Check out Kanye West's Handwritten 'The College Dropout' Tracklist
A piece of Yeezus history.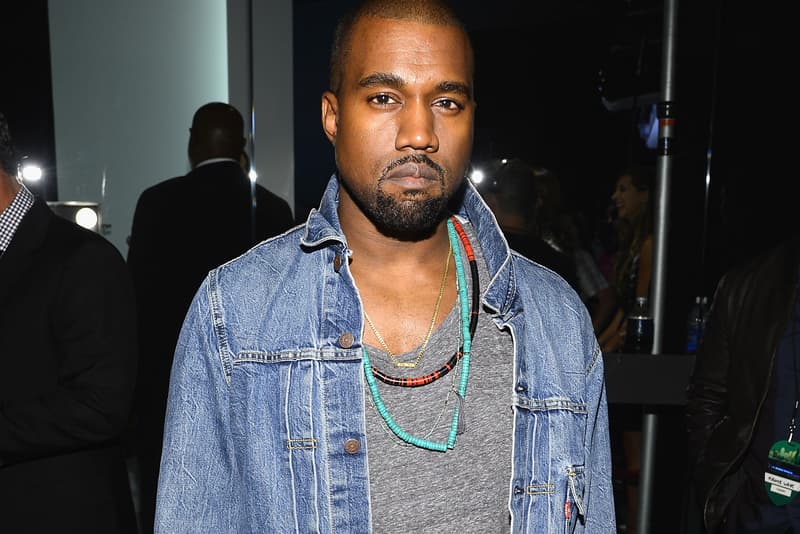 After Kanye West shared a handwritten tracklist for his anticipated new studio album SWISH, longtime friend and collaborator Consequence felt inspired to share a piece of Yeezy history. Taking to Instagram, Cons shared a copy of a handwritten tracklist for another album of Kanye's. "This is the First First handwritten Tracklisting of 'The College Dropout' by Kanye from around I think 03'," reads Consequence's caption. Explaining, Cons writes,"'18 Years' would later go on to become 'Gold Digger' and 'Good,Bad,Ugly' was swapped for 'Spaceship' and later used on #DayJob." Kanye has apparently been doing the "handwritten tracklist" thing for a while, as Consequence introduced the post by saying, "Some things never change… The ritual continues." Check out his post below.