Explore the Evolution of Hip-Hop Charts With This Interactive Timeline
From the Biggie and Tupac, all the way to Fetty Wap and Iggy Azalea.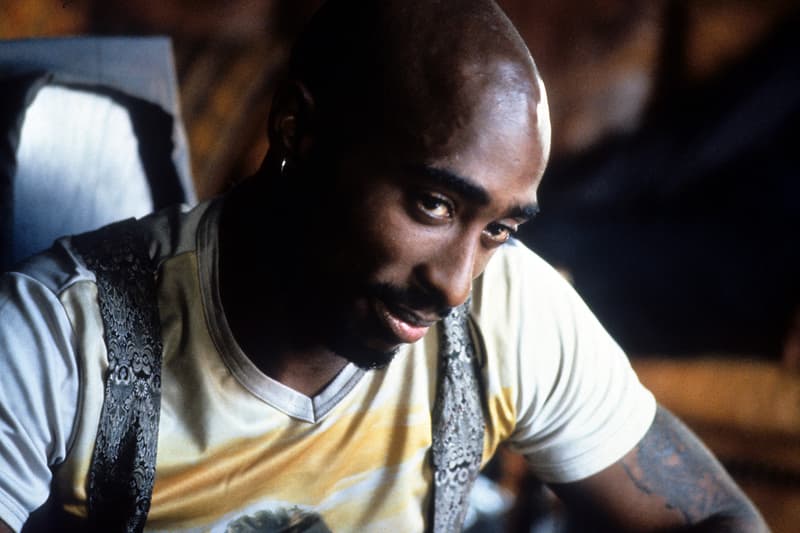 Much has been made over the changing sound of hip-hop from when the likes of Biggie and 2Pac were topping the charts, to now, where we see more melodic, pop-infused tracks reaching the upper echelons of the Billboard Charts. Polygrapher Matt Daniels has put together a moving timeline of this evolution, displaying Billboard's "Hot Rap Songs" chart from 1989 all the way until 2015. The graphic automatically crossfades from one song to another when the top spot changes, but you can also click on a specific track and listen to it in full. Check out Daniels's impressive polygraph here.