Snakehips, Chance The Rapper & Tinashe's "All My Friends" Gets a Jarreau Vandal Remix
Soulection's promising newcomer tackles the smash hit.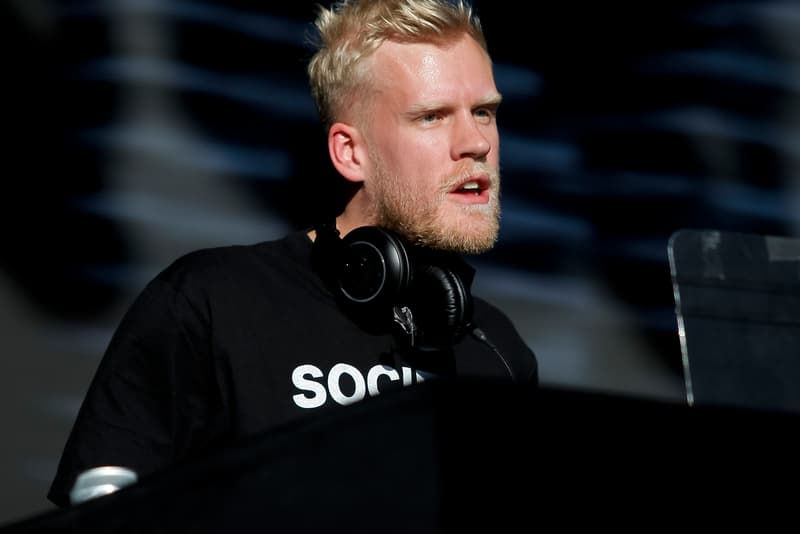 Snakehips, Chance the Rapper, and Tinashe provided one of the best collabs of last year and recently, Soulection newcomer Jarreau Vandal provided a brand new remix of the single. Laced with a harmonic, jazzy intro, the track transitions to a dance-friendly yet classy jam as soon as the drop hits. For the most part, Jarreau switched up the chords so much that you'd probably have to listen more than once to catch that the song is "All My Friends." Give it a spin below.