'Meeky Mill' Is the New Rap Feud Video Game You Need to Play
Collect coins while Drake and 50 Cent throw L-bombs at you from space ships.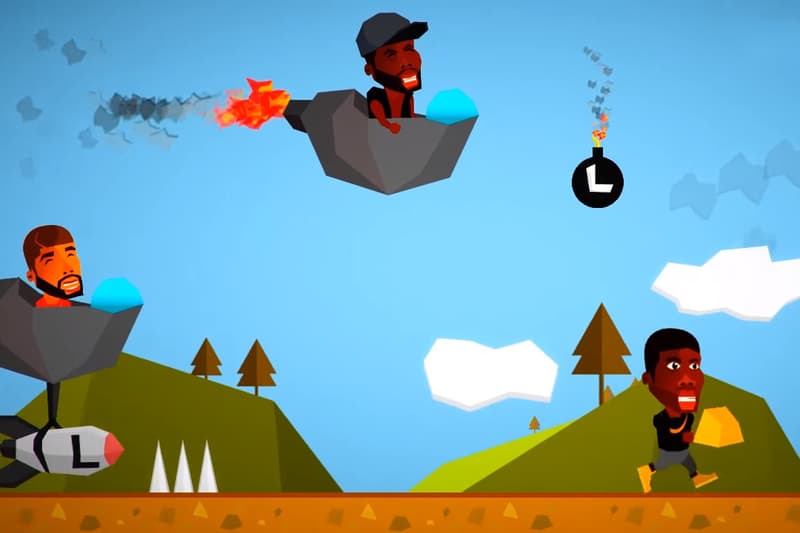 The ongoing Meek Mill-Drake feud has taken a hilarious turn with a new video game that features "Meeky Mill" dodging L-bombs and collecting coins, all while running away from Drizzy and 50 Cent in space ships. In case you're not caught up, Meek Mill accused Champagne Papi last year of using a ghostwriter for some of his biggest hits. Since then, the back-and-forth of disses and affronts has inspired an onslaught of targeted tracks, memes, tweets and more. Although a reconciliation between the two artists is highly unlikely, Meek has already instigated another quarrel. This time around, the subject of his strife is none other than 50 Cent. Making light of this seemingly unending string of rivalries, musician-slash-game developer Richie Branson has created an endless runner-formatted game available for both PC and Mac. You can check out the trailer below and can download the game at meekymill.com.