'Grand Theft Auto' Producer Leslie Benzies Has Left Rockstar
What does this mean for the future of the pioneering franchise?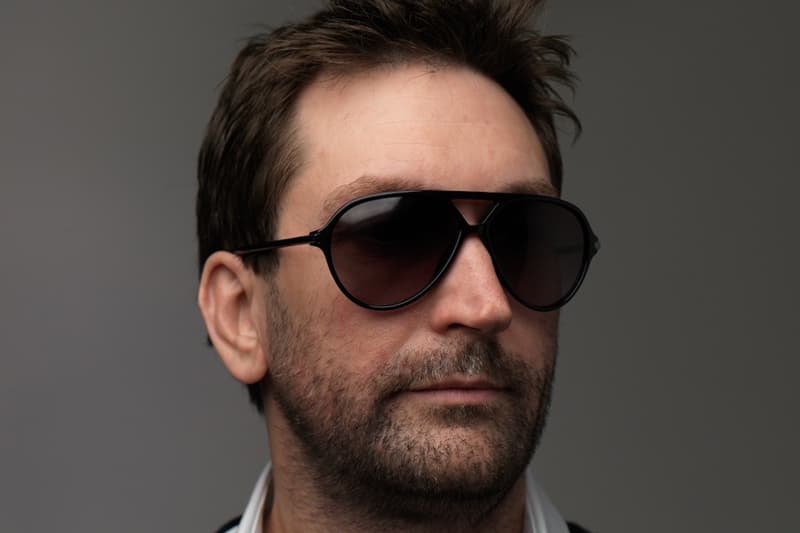 Rockstar's Scotland-based Rockstar North imprint is alive and well, but its longtime boss is no longer at the helm. Following an extended 17-month sabbatical following the completion of Grand Theft Auto V, former Rockstar North president Leslie Benzies won't be returning to the company. Rockstar itself confirmed the development today:
We can confirm that Leslie Benzies went on sabbatical on September 1, 2014 and has decided not to return to work for the company. We are very grateful for Leslie's contributions to Rockstar over the last 15 years as we worked together to make some amazing games.

Leslie helped us build an incredible team that will continue to create great experiences for our fans. Leslie will always be a friend to the company and of course we are going to miss him but we wish him the absolute best for the future.
For those that don't know, the Aberdeen-born producer was largely responsible for the Grand Theft Auto series as we know it, having helmed GTA's move to 3D with 2001's Grand Theft Auto III before working on everything from Vice City and San Andreas to Grand Theft Auto IV and V after that — not to mention other Rockstar hits like Manhunt 2, Red Dead Redemption, L.A. Noire and Max Payne 3. In 2014 Benzies, along with Rockstar co-founders Sam and Dan Houser, was elected to the Academy of Arts & Sciences Hall of Fame.
It remains unclear if Benzies will be joining another studio, starting a company of his own or even continuing as a gaming producer at all, but Rockstar North will be led by veterans Aaron Garbut and Rob Nelson going forward.