Take a Look Inside the Japanese Factory Where Fujifilm Cameras Are Made
The process involves less robots than we thought.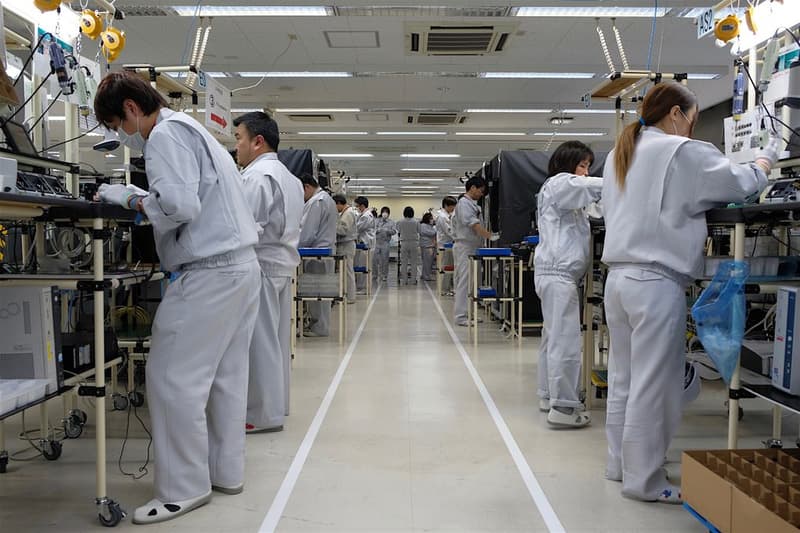 1 of 14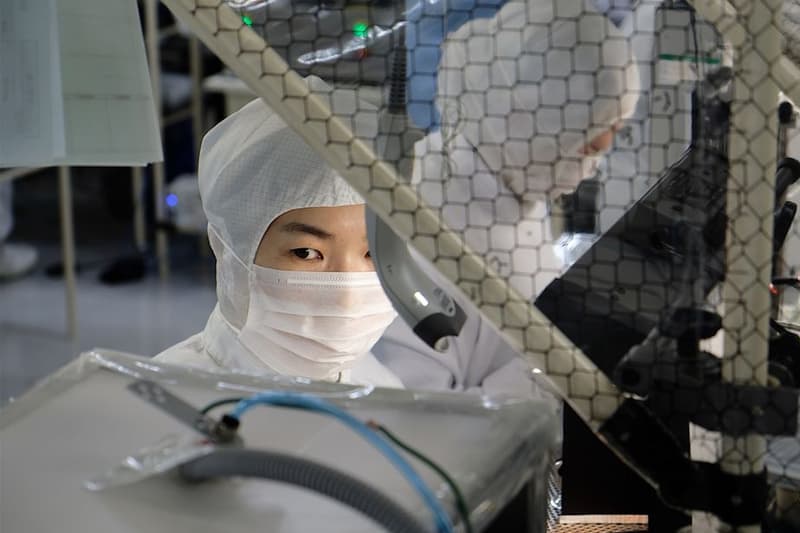 2 of 14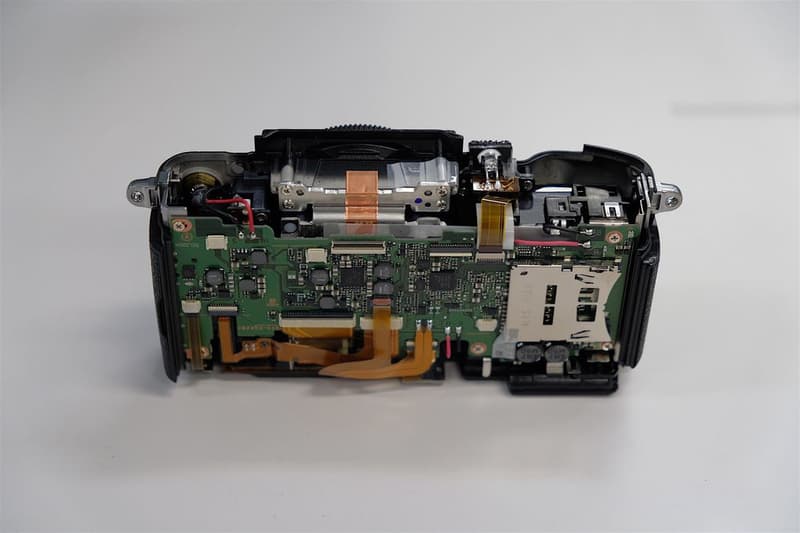 3 of 14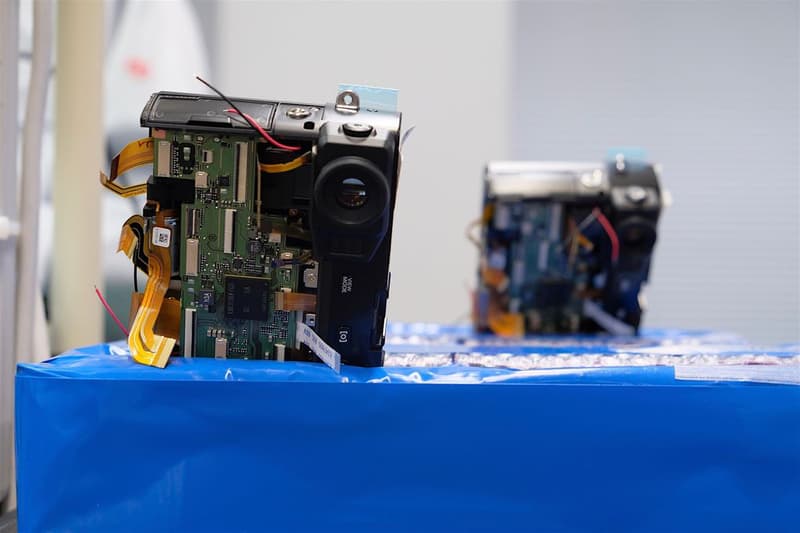 4 of 14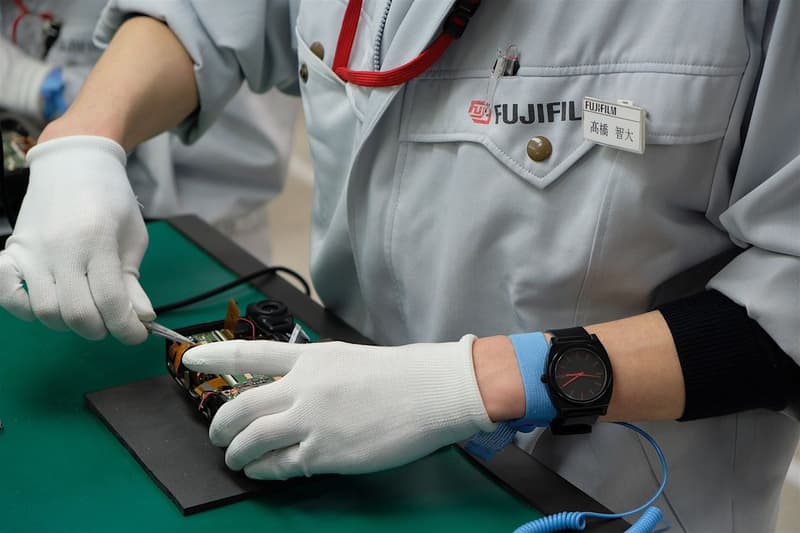 5 of 14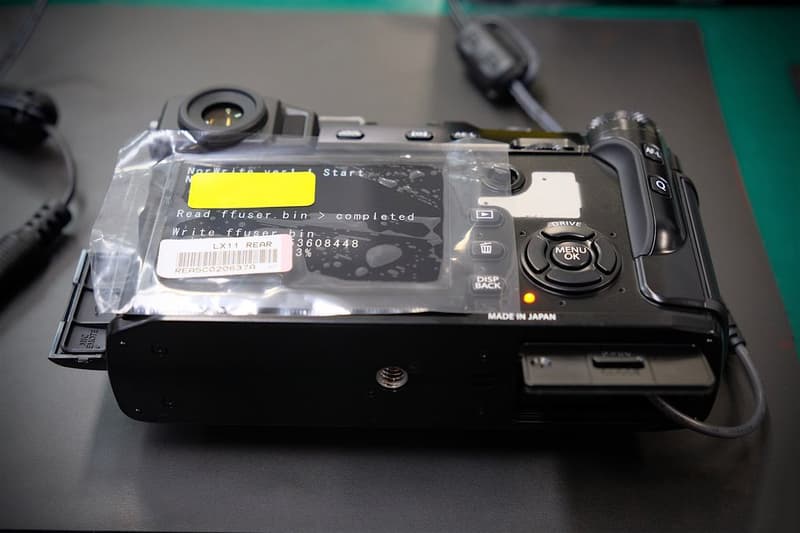 6 of 14
7 of 14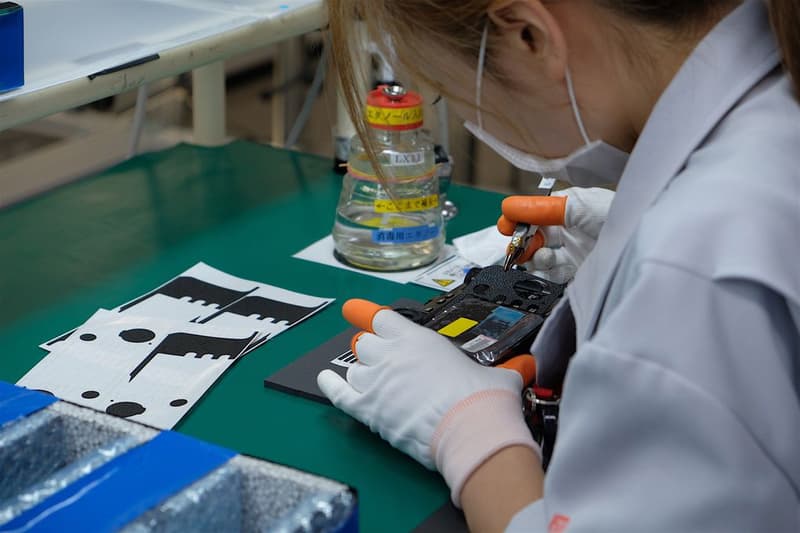 8 of 14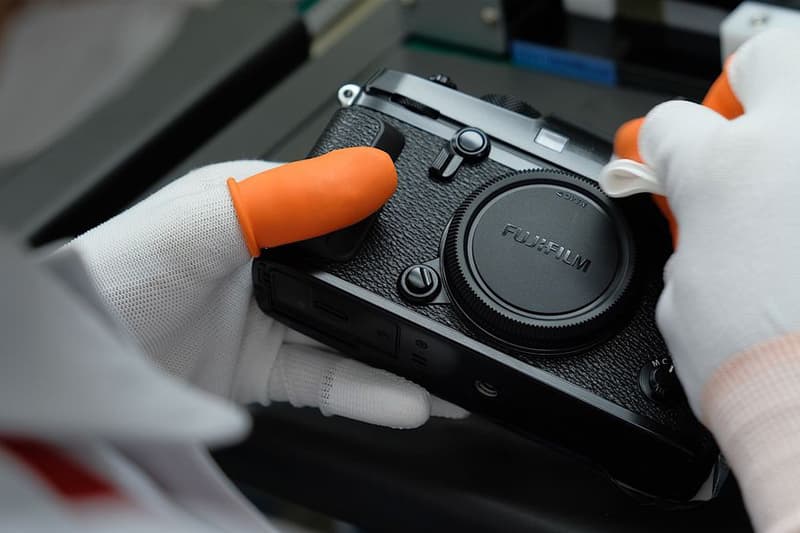 9 of 14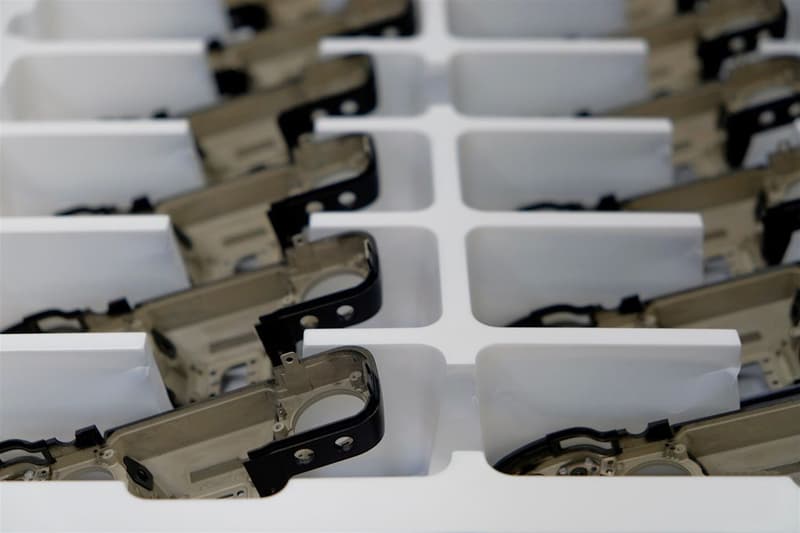 10 of 14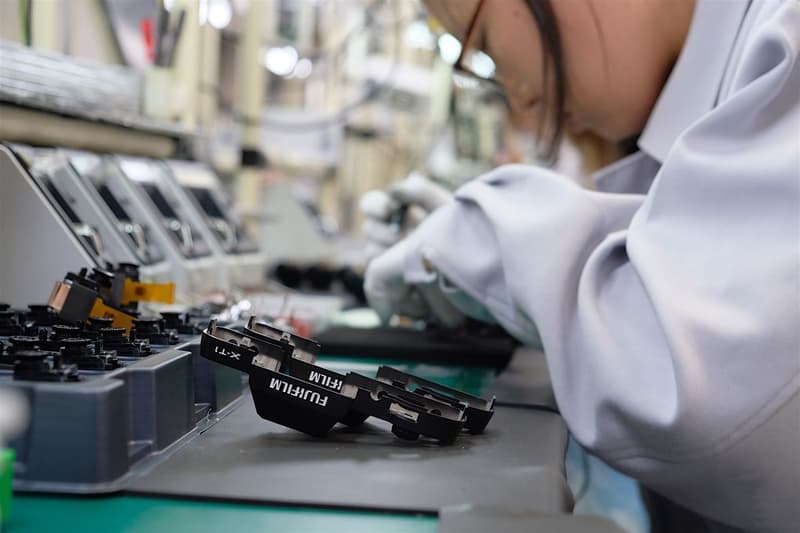 11 of 14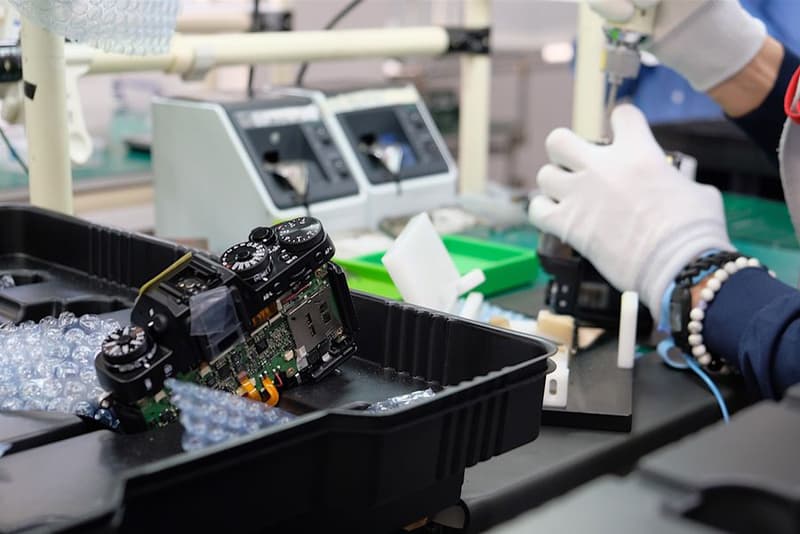 12 of 14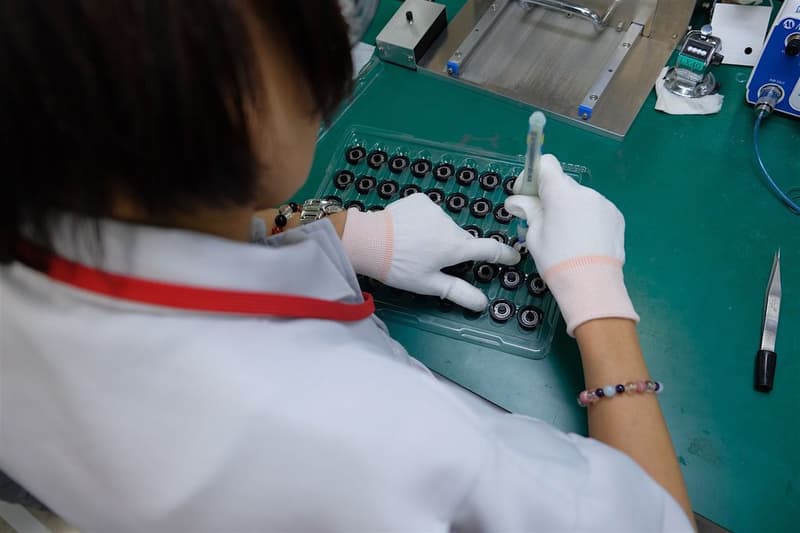 13 of 14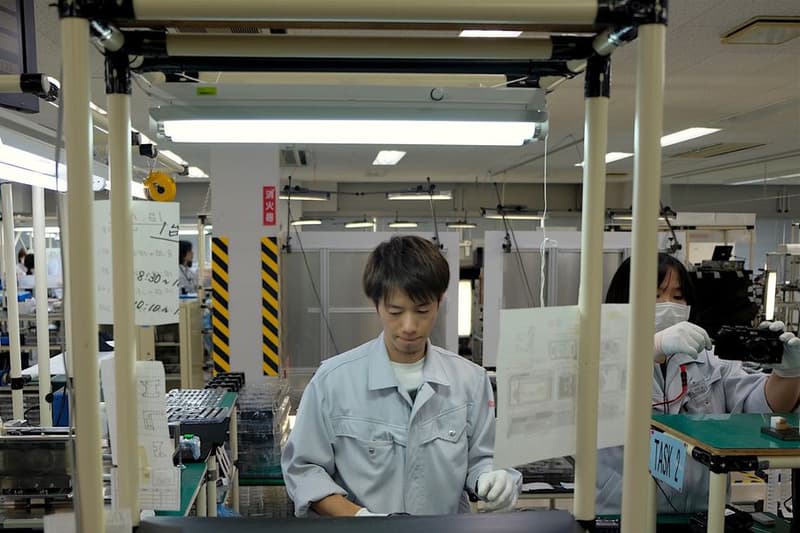 14 of 14
Iconic photography and imaging company Fujifilm proudly marks "Made in Japan" on virtually all of its mirrorless cameras. Largely regarded as a symbol of quality both inside and outside of the country, The Verge recently set out to discover what that label really encompasses. Visiting the company's Taiwa factory in Sendai, we get a closer look at the final assembly process of Fujifilm's most prestigious products such as the X100T, X-T1 and the X-Pro2, as well as an array of premium lenses. As is the case with the X-Pro2 model, the metal body is cast in a separate Japanese plant but is ultimately pieced together with the remaining components in Taiwa.
In terms of assembling the lenses, Fujifilm is unlike any other – its optics subsidiary Fujifilm Optics Co. is the only enterprise of its kind to oversee the entire process of transforming raw materials into a final product. Along with three other factories in Japan, the optics division (which was established back in the 1940's) is responsible for manufacturing glass molds, barrel processing, and lens polishing. Although not known to many, Fujinon lenses are also utilized in medical equipment, high-end cinematography, satellites, and more, a fact that underscores the brand's commitment to the utmost quality. As seen in the behind-the-scenes imagery, a large part of the procedure is actually meticulously handled by humans as opposed to robots, which may not have been what was expected. To learn more about how these remarkable cameras are made, check out the full gallery above.