Awkwafina & Dumbfoundead Share "Yellow Alert"
Listen to their stereotype-addressing collab here.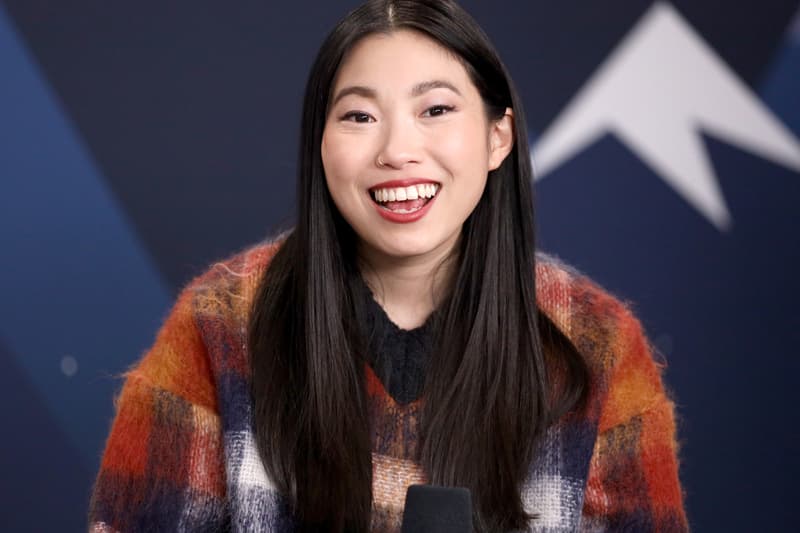 Queens rapper and actress Awkwafina has teamed up with Koreatown rapper-entertainer Dumbfoundead with a brand new banger titled "Yellow Alert." As suggested by the title, the track speaks about stereotypes experienced whilst being a minority amongst non-Asians, as well as the prejudice experienced amongst fellow Asians with different cultural experiences. It's nice to hear the two take a break from their other endeavours and deliver some new music for their fans. Listen to the track below.