SpaceGhostPurrp Responds to Denzel Curry
Listen to "End Of Stan 2" and "Training Day The End of Denzel" here.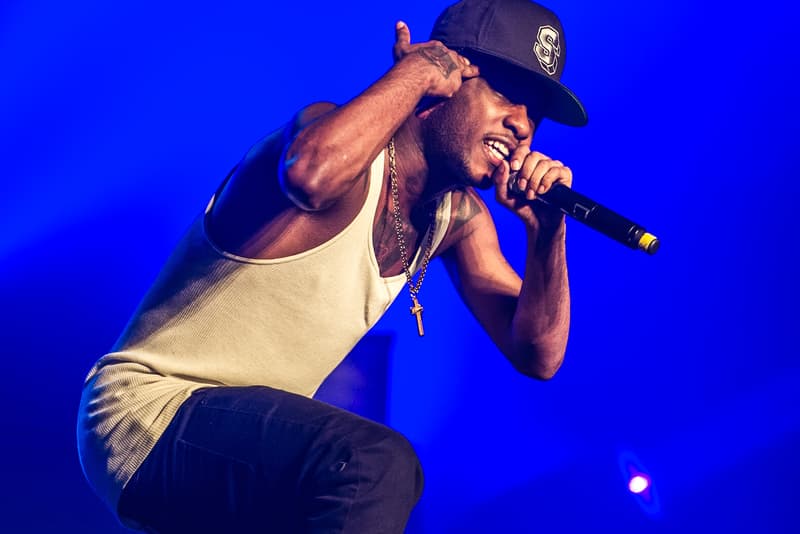 Recently, former Raider Klan member Denzel Curry connected with Lofty 305 and others to release an A$AP Yams tribute/SpaceGhostPurrp diss track aptly titled "(RIP YAMS) SPACEGHOSTPUSSY." SGP got him back quickly with an impressive response of his own, "End Of Stan 2 (D McFlurry Diss Part 2)." Curry continued to send shots in another diss record, "PURRPOSELY," a track produced by Sango. Accordingly, Purrp again clapped back with "Training Day the End of Denzel." Listen to both SpaceGhost tracks below and let us know who you thought came with the better songs.