The World's First Gaming Hotel Ensures You'll Never Want to Leave
Time to book a trip to Amsterdam.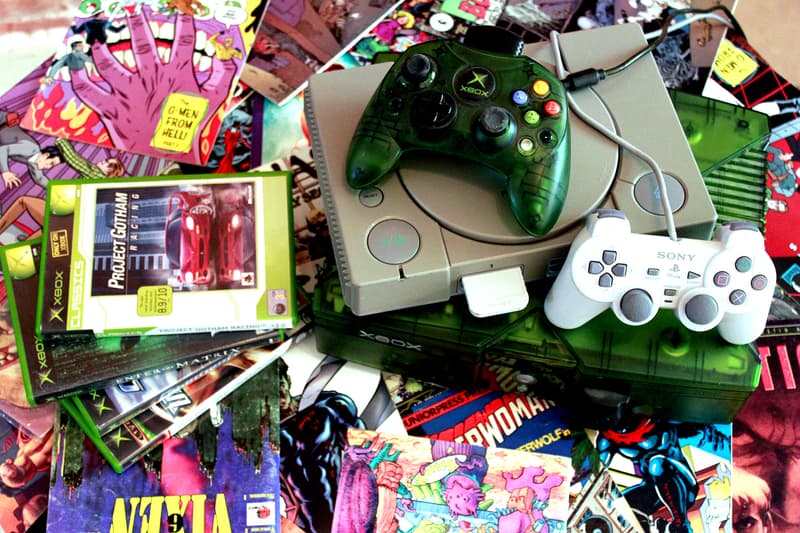 1 of 3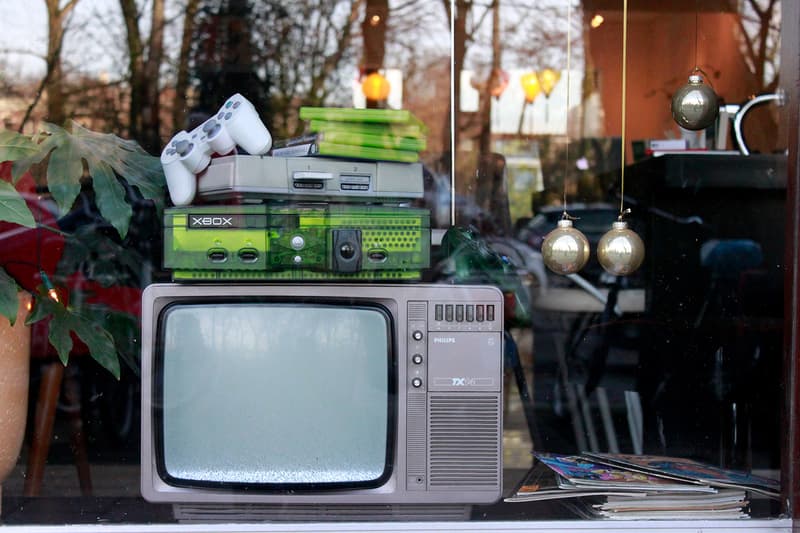 2 of 3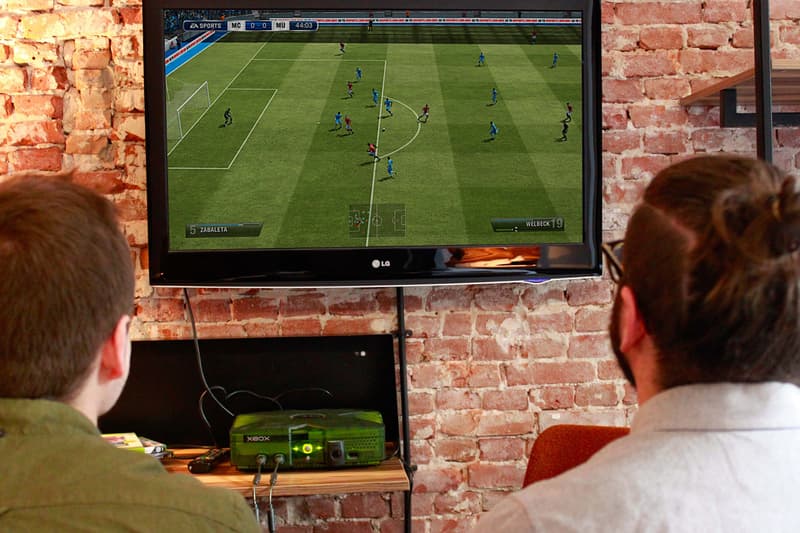 3 of 3
The Arcade Hotel is a novel idea in the boom of boutique hotels, based all around gaming. With modern interiors inspired by mid-century designs, each of the hotel's 36 rooms include consoles and games for your pleasure. Guests can borrow extra handhelds for multi-player games, and its common areas will regularly host gaming events. Not only are there the latest consoles and games, but you'll find a large selection of retro devices as well. Additionally, the hotel has a comic book library for your perusal. Learn more and book a room here.