An Alexander McQueen Biopic Is in the Works
Andrew Haigh of the award-winning film, '45 Years,' is set to take on directorial duties.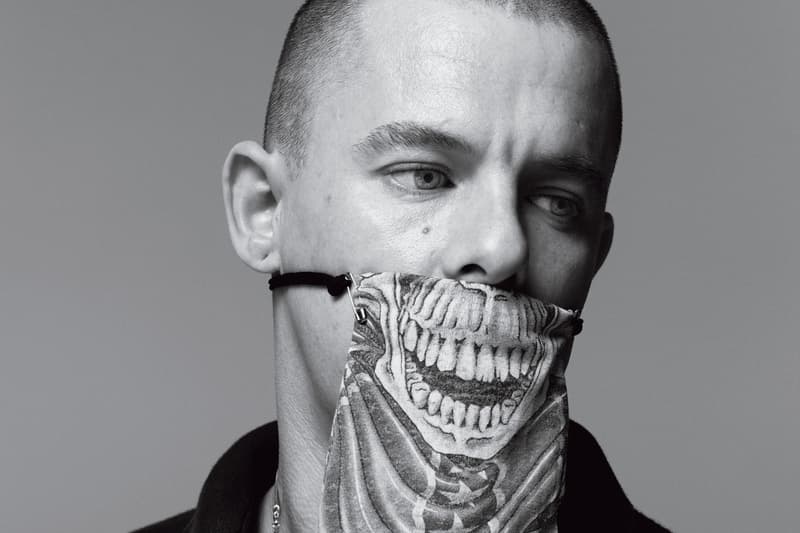 British designer Alexander McQueen is widely regarded as one of the most brilliant creative minds of our generation, serving as the head designer of Givenchy before starting his own eponymous label. He is also credited with designing David Bowie's wardrobe for his tours occurring between 1996 to 1997, including the iconic Union Jack coat worn by the singer's Earthling album cover. However, despite his decorated professional career, McQueen who was openly gay, was overrun with a number of personal demons. On February 11, 2010, the 40-year-old icon took his own life.
In memory of the celebrated designer, Andrew Haigh (of the award-winning 2015 film, 45 Years) is set to take on a forthcoming biopic project based on McQueen's life. Chris Urch, who recently penned the widely-acclaimed London play The Rolling Stone, is set to taking on writing duties. As further research material for Urch, Andrew Wilson's McQueen biography Blood Beneath The Skin will serve as a point of reference. Although details are still sparse regarding the movie's development, the film is aiming to commence production later this year. Stay tuned for more details.