NBA Legend Moses Malone Passes Away
The Hall of Fame basketball player led the 76ers to a championship in 1983.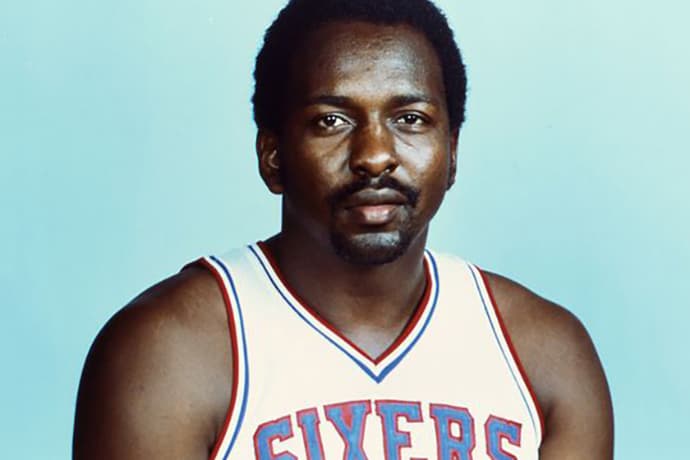 NBA Hall of Famer Moses "Chairman of the Boards" Malone passed away at 60 on Sunday in Norfolk, Virginia, according to the Philadelphia 76ers. The cause of his death is sudden and not yet known. Malone made history in 1974 as one of the first players to go pro straight out of high school, signing with the Utah Stars of the American Basketball Association. He would then become a 12-time All Star and three-time MVP over his career that spanned more than two decades. Malone notably played for multiple teams including the Houston Rockets, Milwaukee Bucks, Washington Bullets, Atlanta Hawks, and the San Antonio Spurs, before leading the 76ers to a championship title in 1983. Most recently, he was inducted into the NBA Hall of Fame in 2001 and named one of the 50 best players of all time. The 76ers made a statement on Sunday, noting:
"Moses holds a special place in our hearts and will forever be remembered as a genuine icon and pillar of the most storied era in the history of Philadelphia 76ers basketball."
Our deepest condolences go out to Malone's family and friends during this time.