Listen to Dr. Dre's 'The Pharmacy' Episode featuring Quincy Jones
Listen to these two legends chop it up.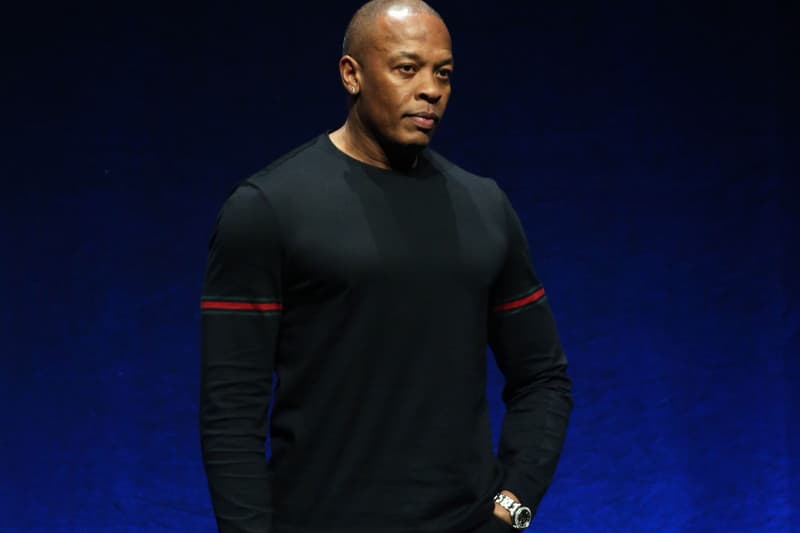 Returning with another episode of his Beats 1 Radio program The Pharmacy, Dr. Dre has invterviewed a renowned musician and the cover subject of HYPETRAK Magazine Volume 2, the legendary Quincy Jones. The multi-talanted composer, songwriter and record producer is responsible for some of Michael Jackson's best selling albums, including Off The Wall, Thriller and Bad. Listen to the recorded episode which Andre has cleverly titled "Q&A" on iTunes, and the second issue of HYPETRAK magazine can be purchased at HBX now.