Disney Takes to Instagram for a First Look at the Live-Action 'The Jungle Book' Film
Stay tuned, as another look will drop later this week.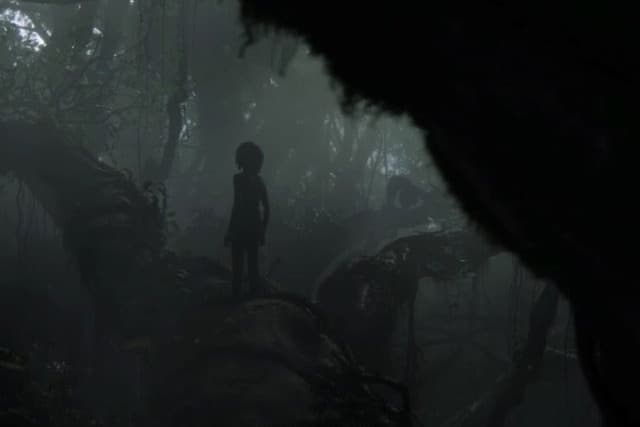 After teasing its first images of a live-action The Jungle Book remake back at the D23 Expo, Disney took to its official Instagram to premiere footage of the forthcoming 2016 film. Directed by Jon Favreau with voiceovers from Scarlett Johansson, Idris Elba, Bill Murray, Lupita Nyong'o, Ben Kingsley and more, the film will follow the same plot as its original, where a young orphan is raised by a group of wild animals. With a release date slated for April 15, 2016, and an official look set to drop later this week, check out the teaser below.
What to Read Next
While 'The Haunting of Bly Manor' star Benjamin Evan Ainsworth will lend his voice to the marionette.
---
Both sequel films will arrive this summer.
---
Including 'Daredevil,' 'Luke Cage,' 'The Defenders,' and more.
---
The 'GoT' staple blasted Disney for the "story about seven dwarfs living in a cave together."
---
Find that needle in the haystack.
---
---
The iconic BBC astronaut explores the Louisiana Wetlands.
---
Cole World reaches another milestone in his young career.
---
An immersive audio and visual repertoire presented at Spring/Summer 2016 NYFW.
---
Cage stars in an eerie and terrifying Halloween thriller.
---
GAMEVICE is back with its popular MFi controller for the iPhone 6, 6s and iPad Air.
---
Not too shabby for a university concert.
---
The 15-minute video offers new music amd edits of Chemical Brothers, Cher, Arthur Russell, Crystal Castles.
---
From the man who can perfectly free-form the Nike and Coca-Cola logos by hand.
---
More ▾