Jay Rock featuring Black Hippy - Vice City
The long-awaited reunion is here.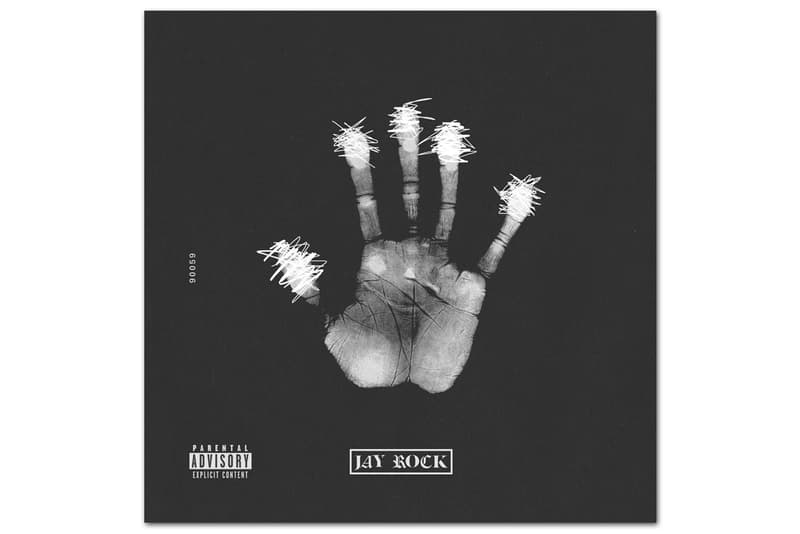 Jay Rock's upcoming album 90059 is dropping at midnight in North America and is already available in various countries internationally. Perhaps one of the most anticipated tracks on the LP is "Vice City," which features the entire Black Hippy squad — a long-awaited reunion between members Kendrick Lamar, Ab-Soul, ScHoolboy Q and Jay Rock. Listen to the track here, and make sure to pre-order or buy the album, depending on where you're from.