Watch Hillary Clinton Whip and Nae Nae on 'Ellen'
She also addresses Kanye West's bid for presidency.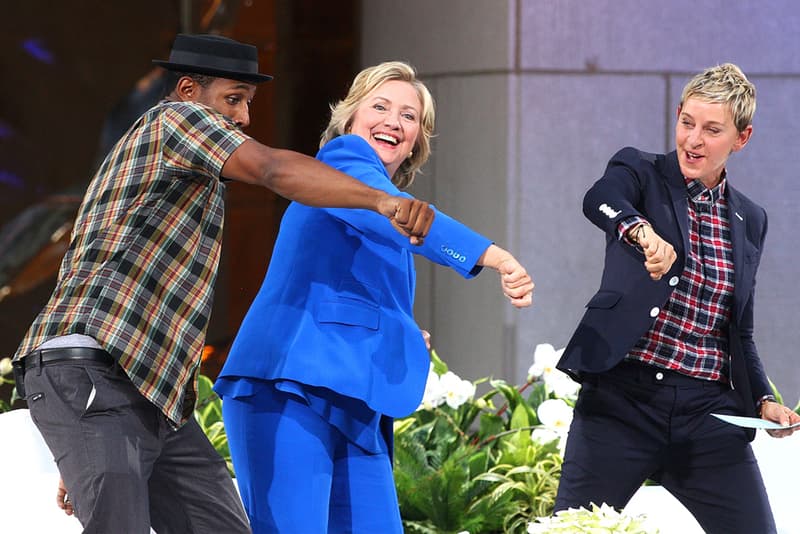 Like it or not, Silento's "Watch Me" has blown up to epic proportions for the last few months. It's gotten so big that presidential candidate Hillary Clinton has also learned to do the dance. In her recent appearance on Ellen, they started off by discussing Kanye West's bid for presidency at the MTV Video Music Award 2015. Her response? "I would only ask him, if I'm running for reelection, to wait for 2024." After that, she and Ellen both proceeded to learn to Whip and Nae Nae with the help of an instructor. Watch the videos below.