HYPEBEAST Spaces: VitraHaus
Vitra's flagship store, showroom, atelier and cafe in Germany.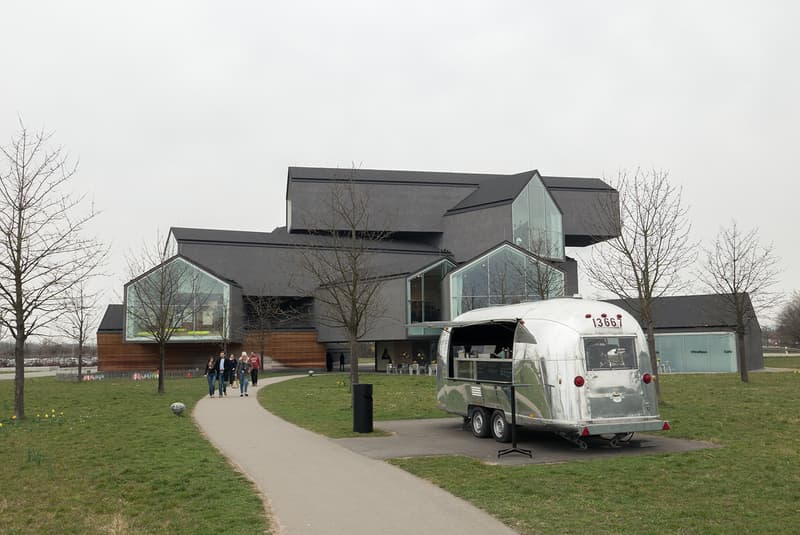 1 of 17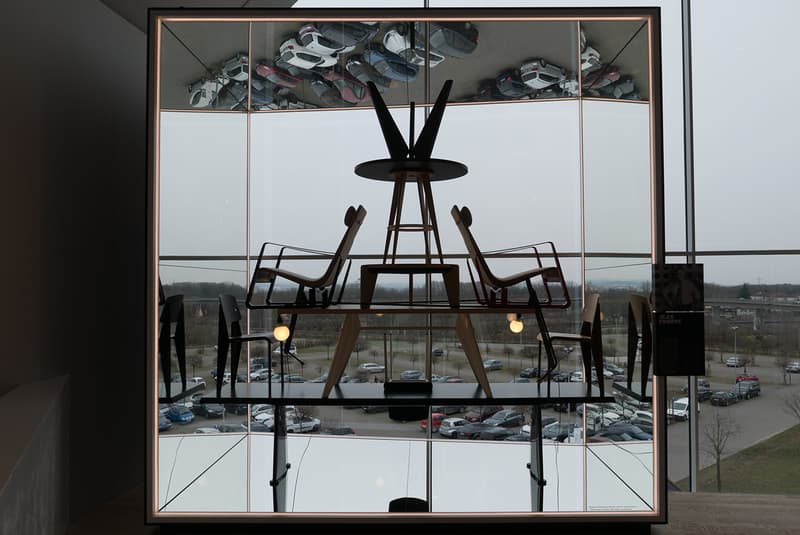 2 of 17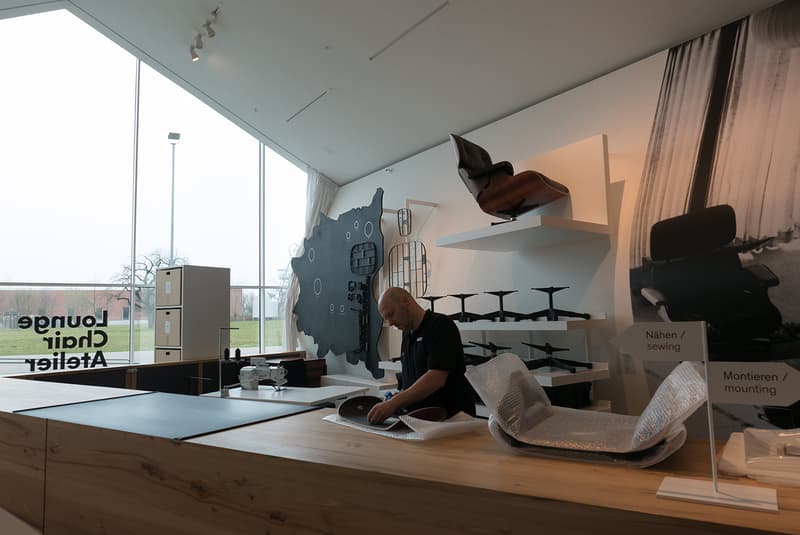 3 of 17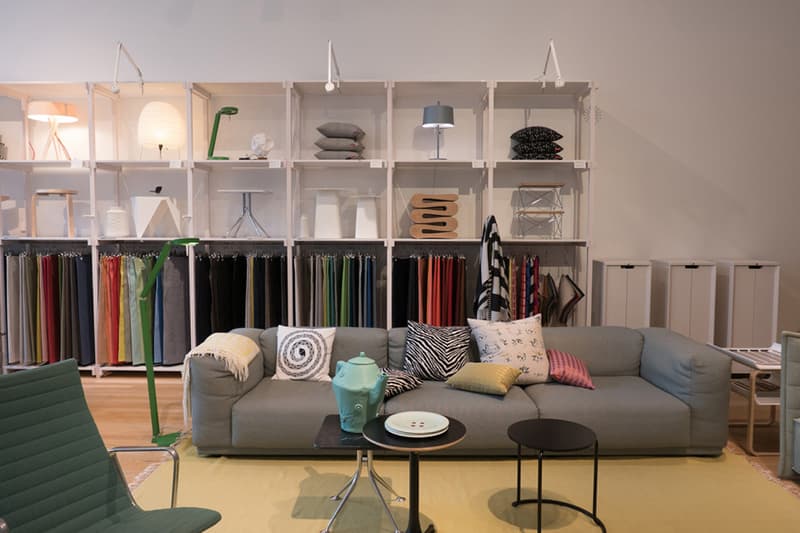 4 of 17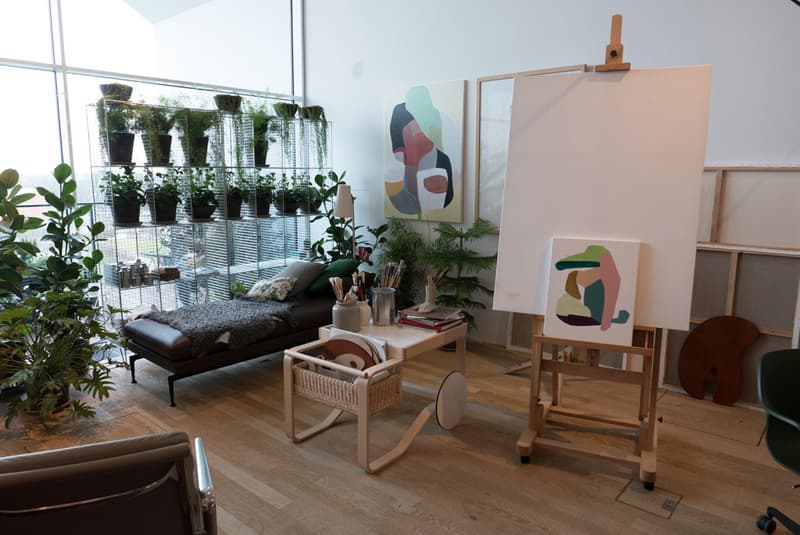 5 of 17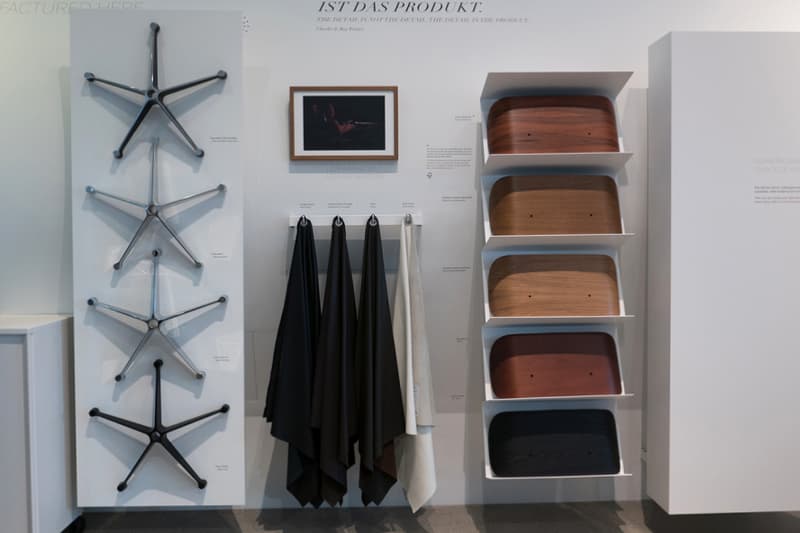 6 of 17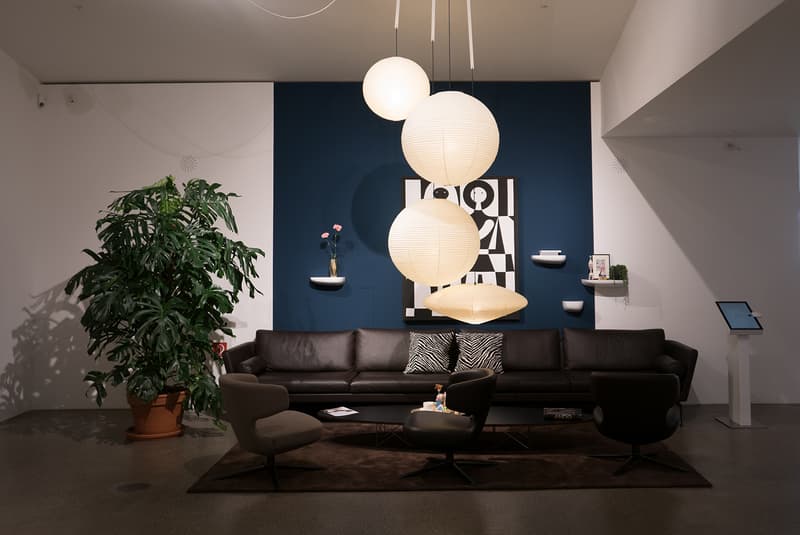 7 of 17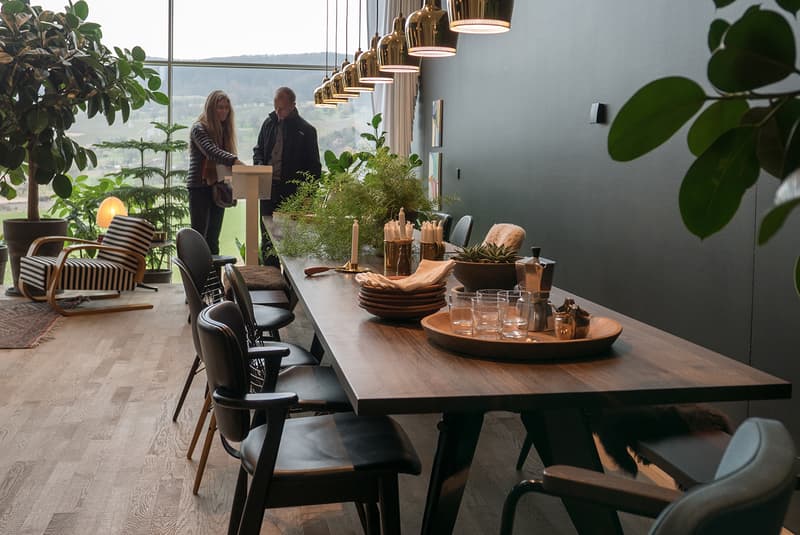 8 of 17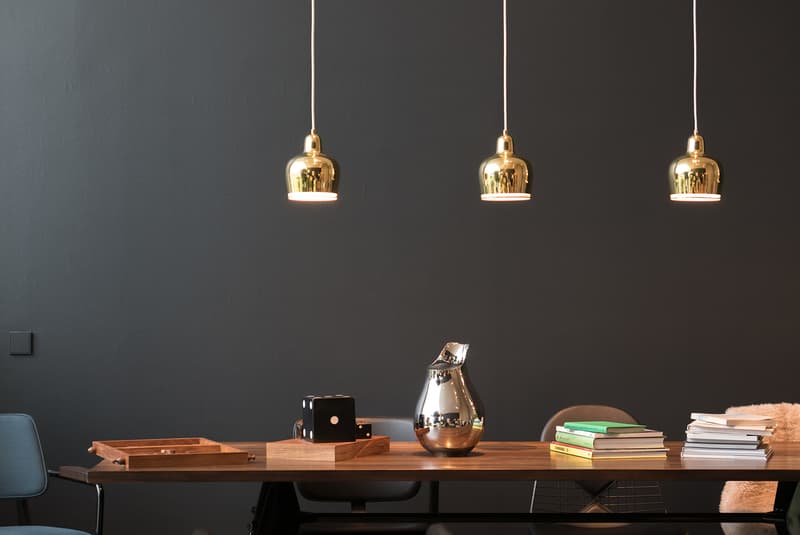 9 of 17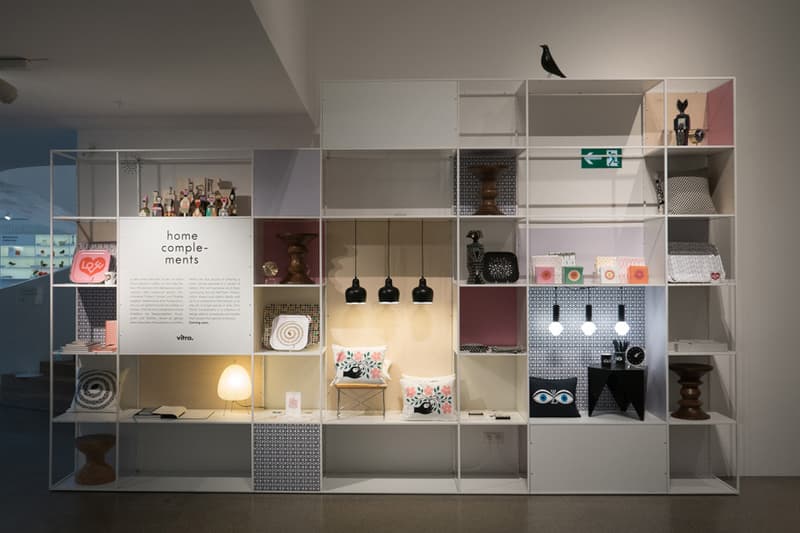 10 of 17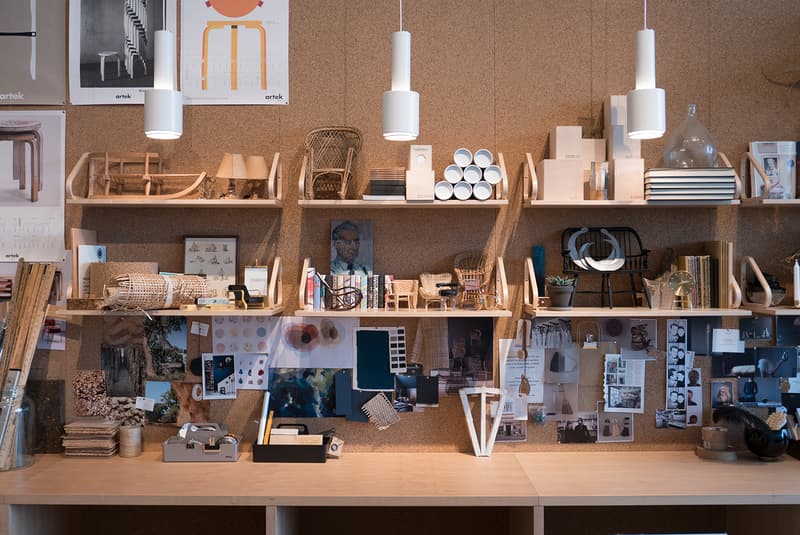 11 of 17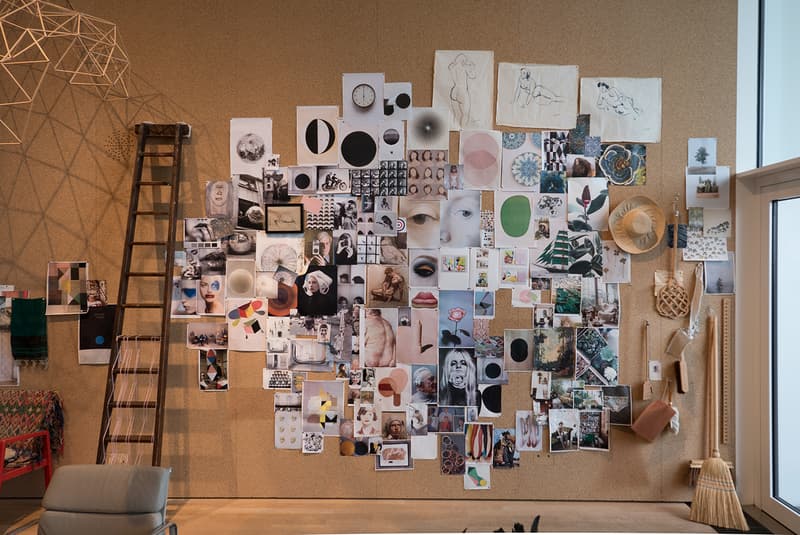 12 of 17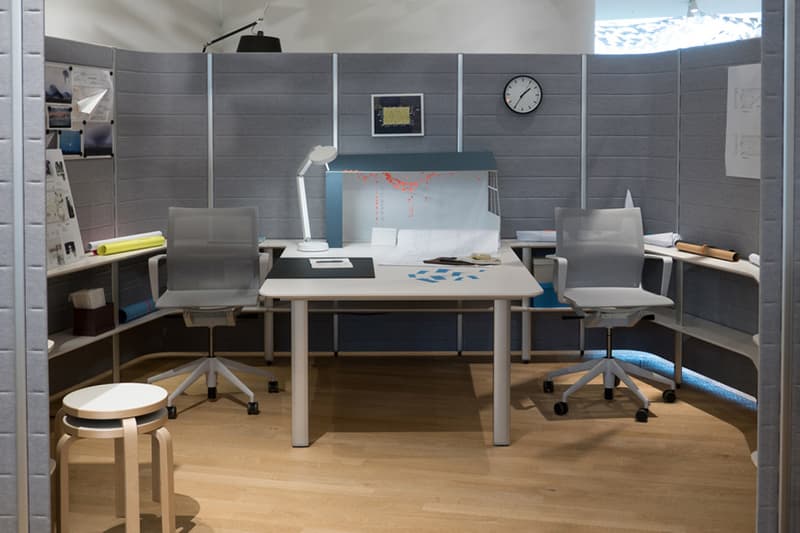 13 of 17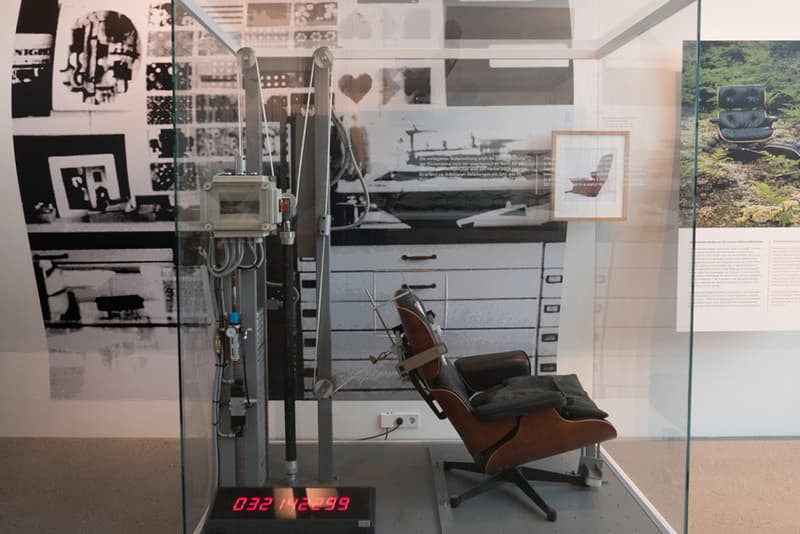 14 of 17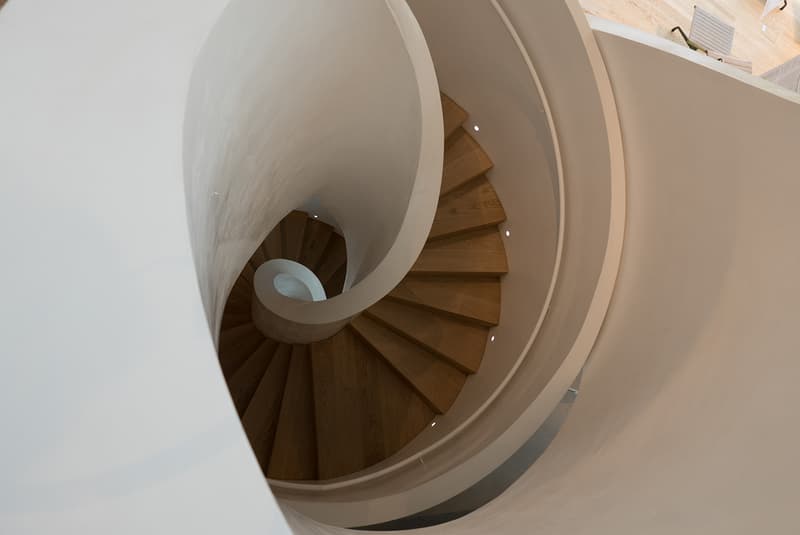 15 of 17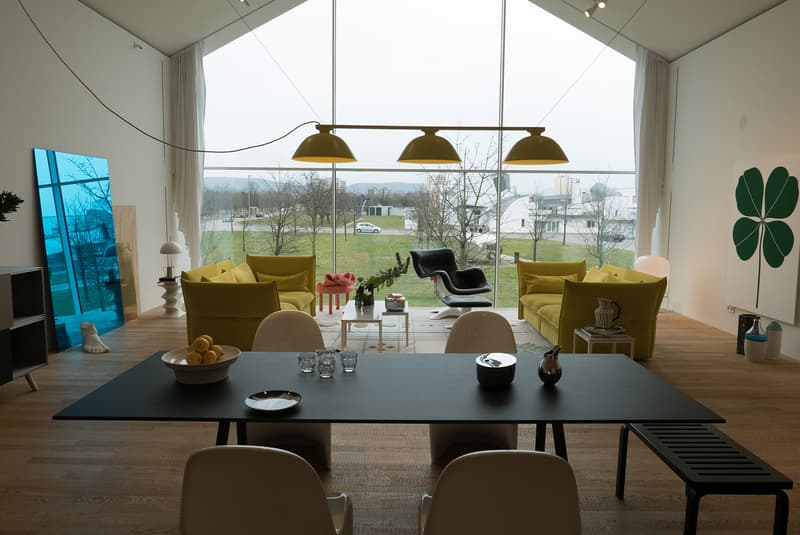 16 of 17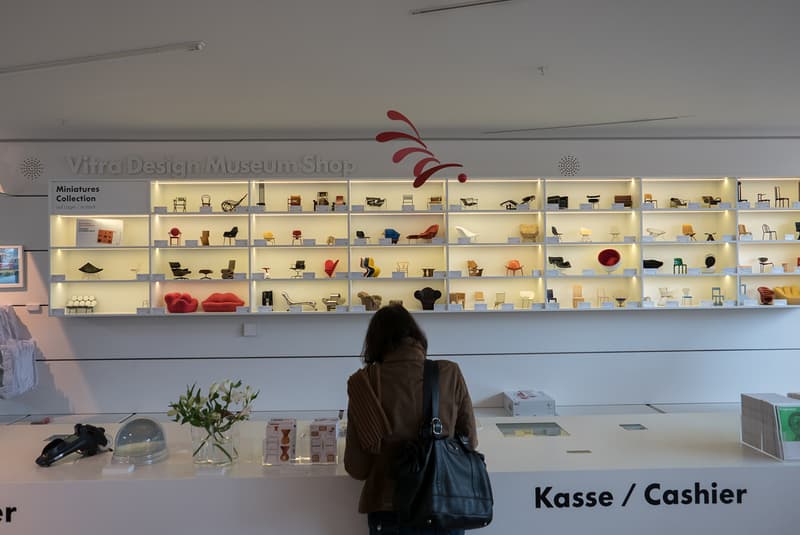 17 of 17
Built by Herzog & de Meuron, we now take a deep dive into VitraHaus in Weil am Rhein, Germany. This all inclusive structure encompasses a four-storey showroom, shop, lounge chair atelier and café as well as being the home to the Vitra Home Collection. Within the structure features a winding staircases that figuratively eats its way through the various levels of the building like a worm, creating fascinating visuals from various points of view. The interior walls are mostly finished in white to give priority and focal to the seasonal furniture displays. In order to always present its visitors with a continuous flow of fresh ideas, the VitraHaus displays change on a regular basis giving it's patrons a reason to return. The next time you visit, the furniture displays may all be different as shown above, but the good news is the iconic exterior and interior structure will always be the same.