This Garage Is Modeled and Influenced by 'The Dark Knight'
You might find Gotham's soldier living comfortably in this home.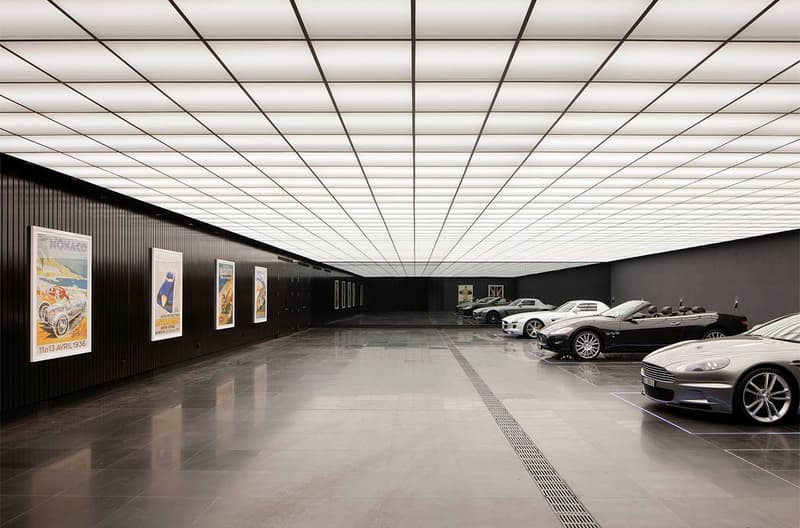 1 of 3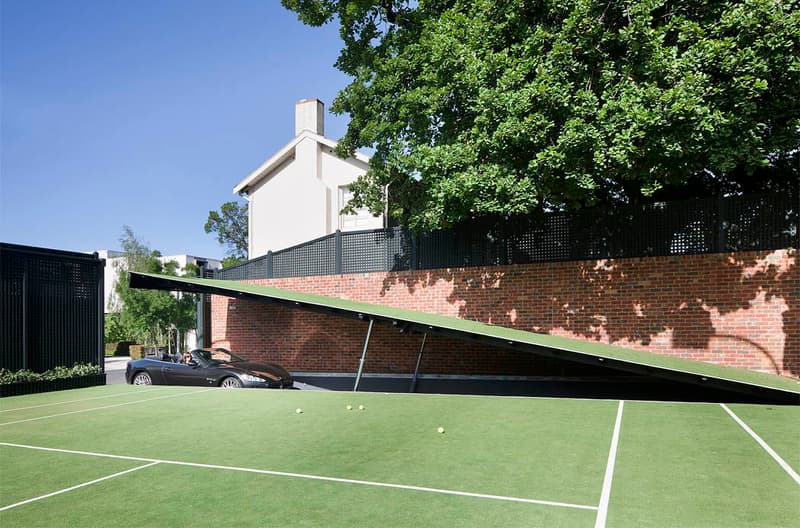 2 of 3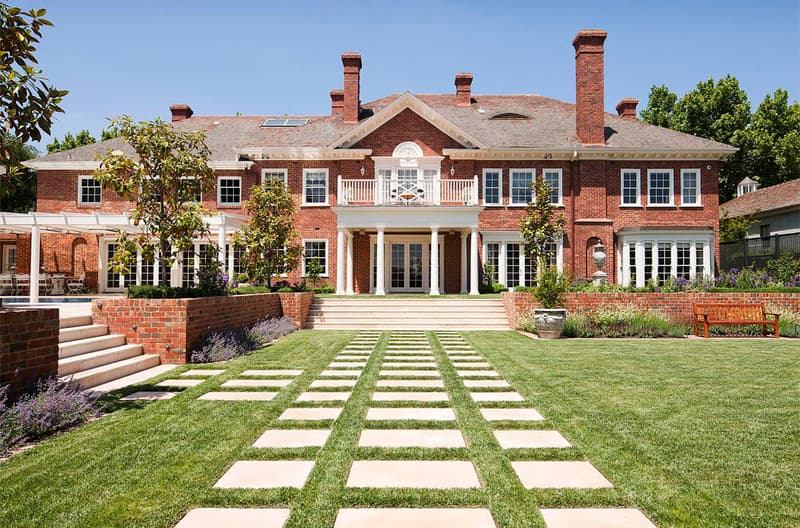 3 of 3
Respectfully named the Wayne Residence, this The Dark Knight-inspired garage may fool you for the one seen in the film. Completed last year with the help of designer Molecule, the normal looking home is complemented by a parking lot that's easily ahead of its time. Hidden safely under the property's not so normal tennis court, this is the closest thing to a 'Batcave' that anyone will ever get to. Check out some of the images above and let us know what your thoughts are on this ultimate garage.