COS Opens Its First Canadian Store in Toronto
The elevated casualwear retailer makes landfall in Canada's largest city.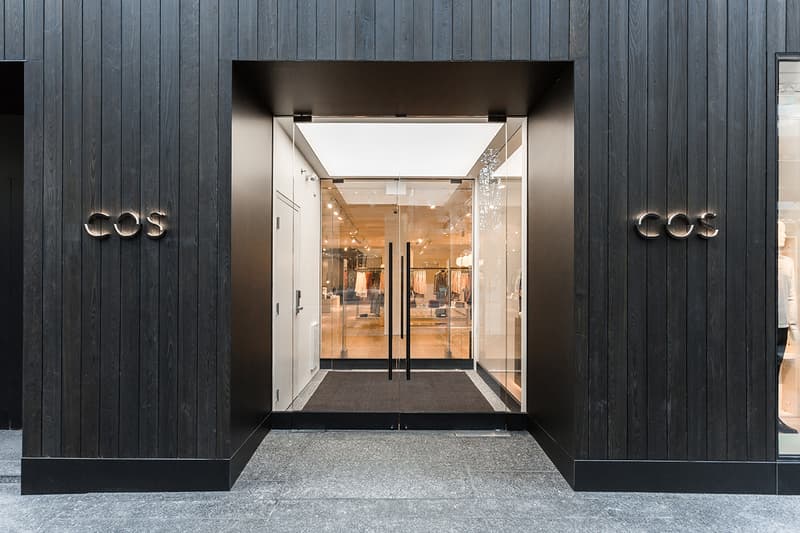 1 of 8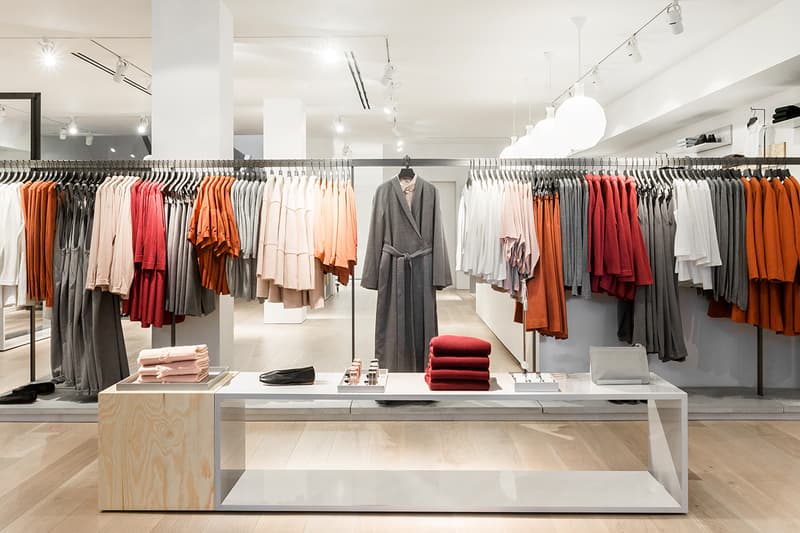 2 of 8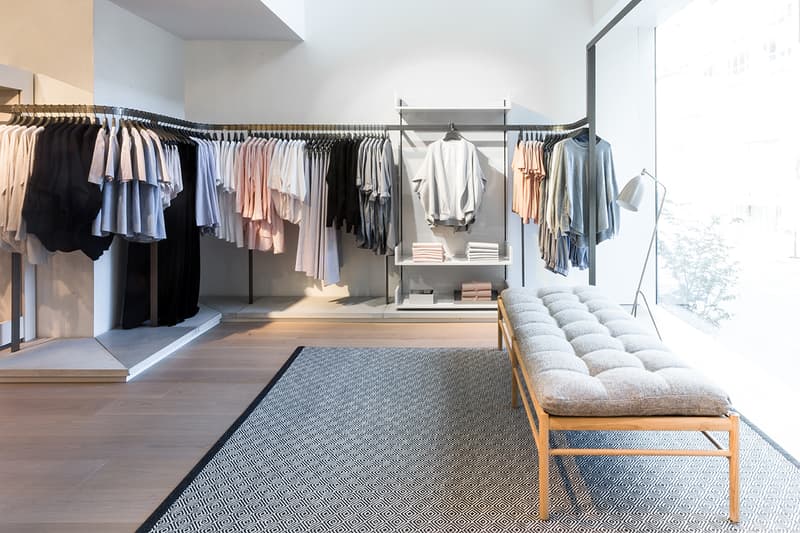 3 of 8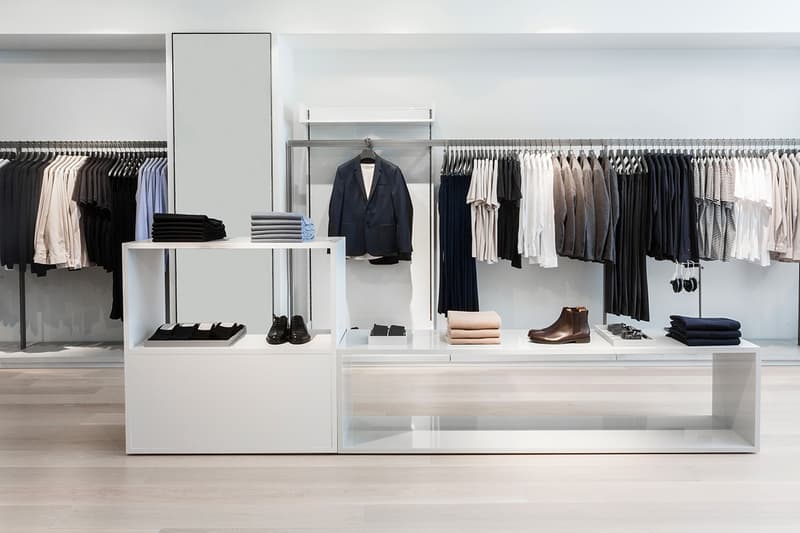 4 of 8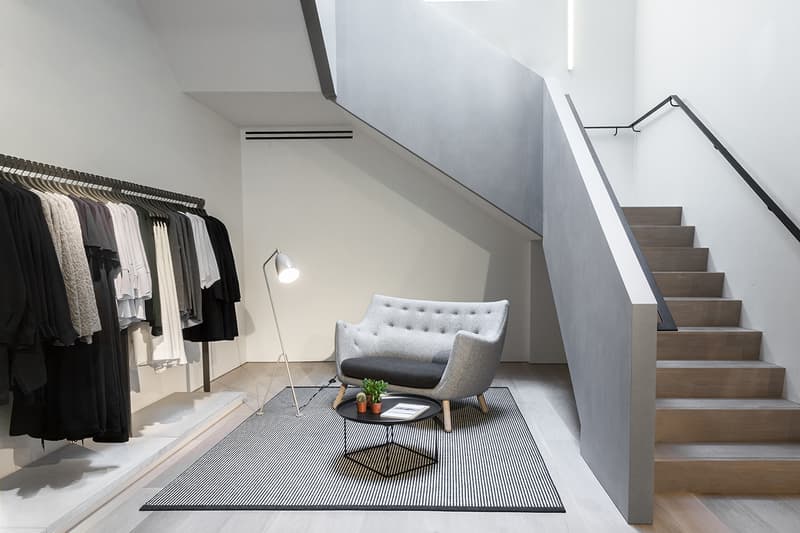 5 of 8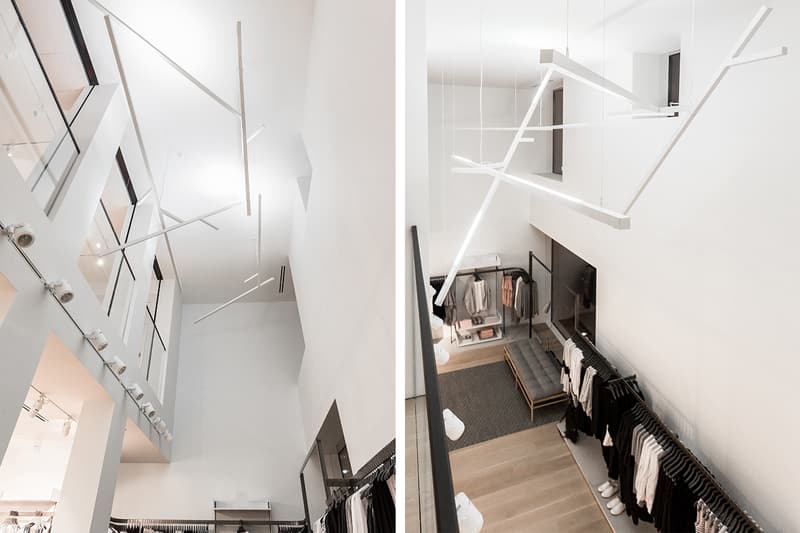 6 of 8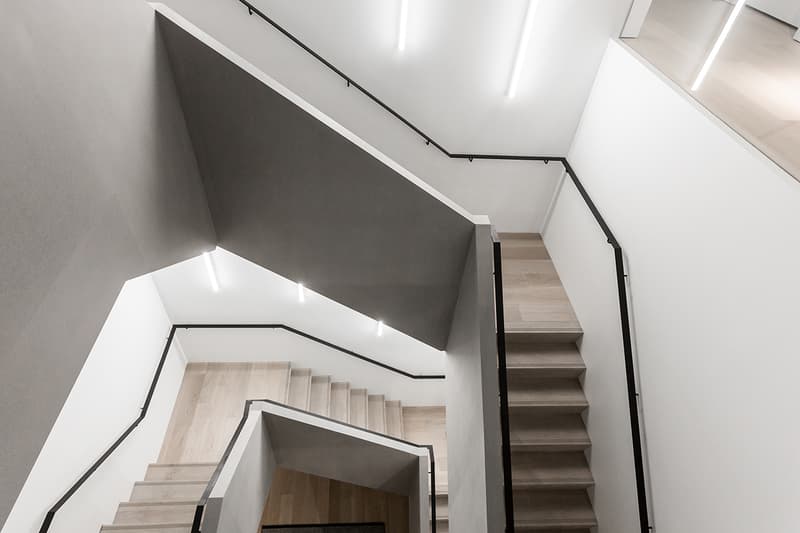 7 of 8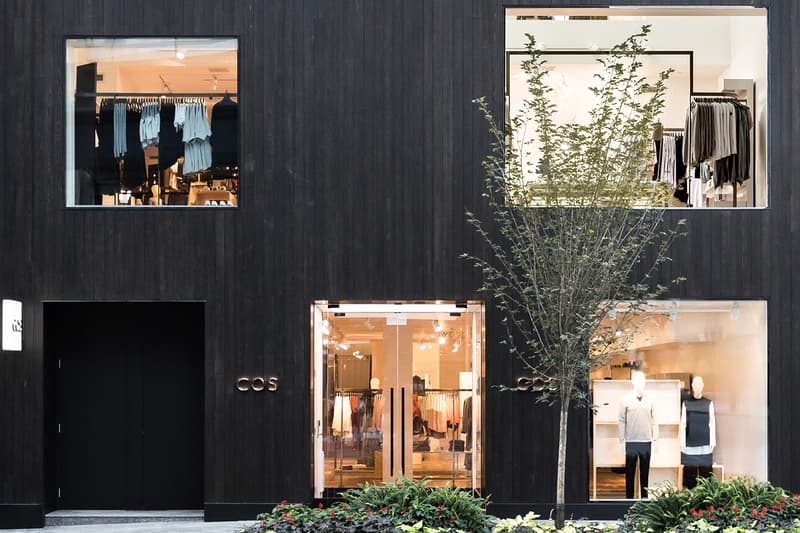 8 of 8
Upscale fashion retail chain COS makes an understated and refined statement with its first entry into the Canadian market in the form of a flagship store on Toronto's luxury brand-laden Bloor Street. Spanning a three-story, 6,700 square-foot structure, the monochromatic, charred wooden facade of the store differentiates itself with the use of an ancient Japanese woodworking technique called shou-sugi-ban. Inside, however, the store is light and airy, reflecting the same sparse Scandinavian aesthetic found in the menswear, womenswear and kidswear sold at the store. While the Toronto store only opened on September 18, the next Canadian city in COS' expansion plans is Montreal, which will welcome a 4,200 square-foot space in Saint Catherine West this fall.
COS Toronto
85 Bloor St W
Toronto, ON M5S1M1