Check Out the Heavily Modified Land Rover Defender and Range Rover Sport From 'Spectre'
These are two cars you don't wanna get in front of.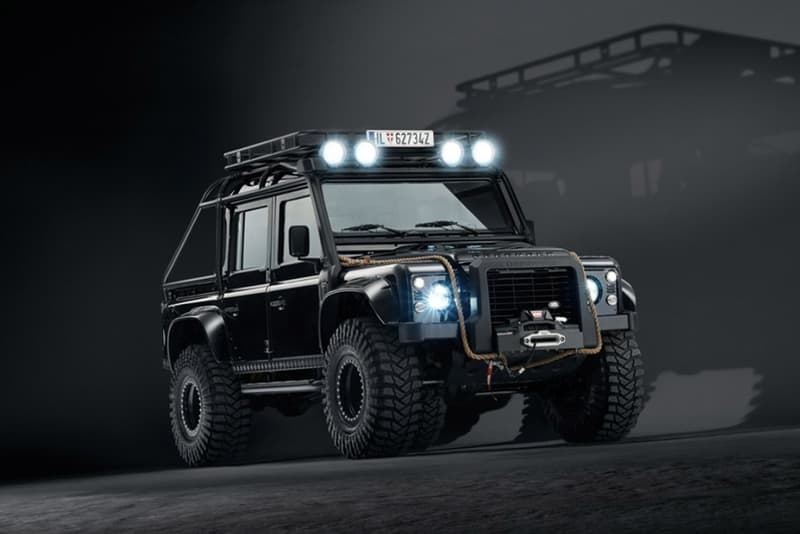 1 of 2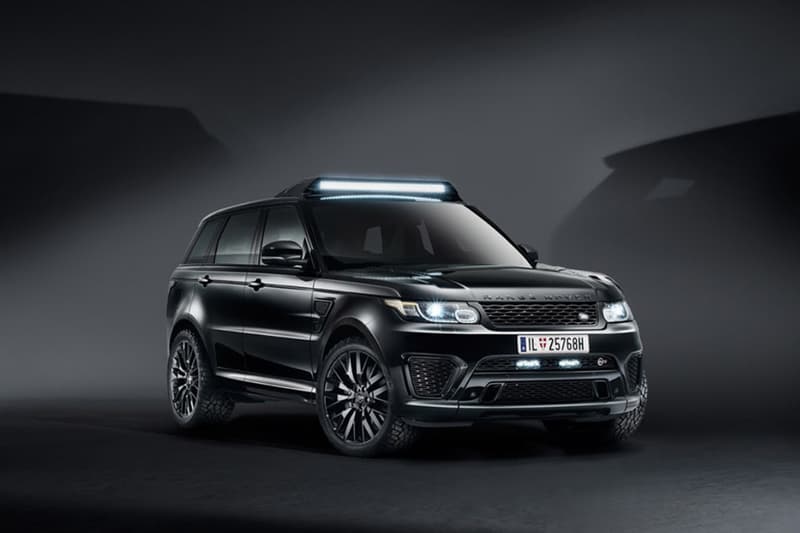 2 of 2
Spectre is gearing up to be a showcase of the latest and greatest in the automotive world, and here we are afforded a look at two of the more hard-wearing cars to get their prime time in the new James Bond flick. The already formidable Land Rover sees the addition of 37-inch off-road tires, bespoke suspension, and enhanced body protection, while the Range Rover Sport is enhanced with a roof-mounted custom lighting fixture and an optimized engine that makes the car the fastest and most powerful in its class. See these cars in action when Spectre hits cinemas on November 5.