LeBron James Is America's Favorite and Least Favorite Athlete
#1 – Whichever way you look at it.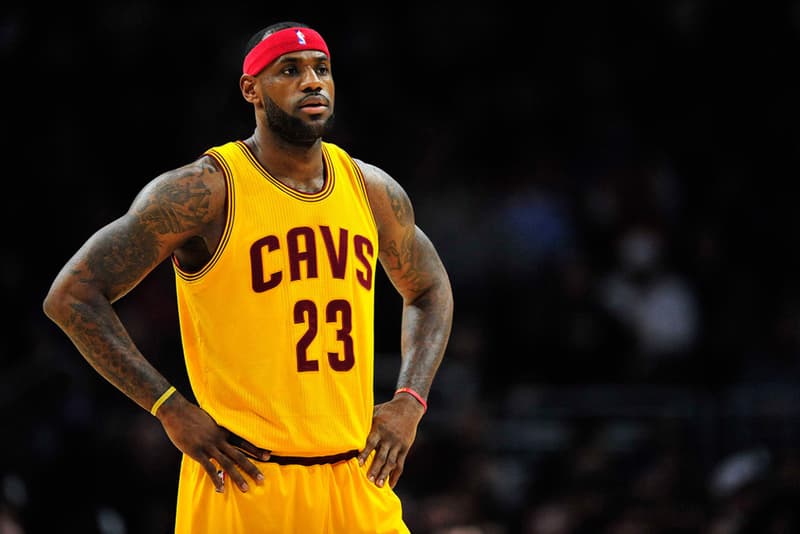 A new poll designed to find America's most loved, and most hated, athletes has placed LeBron James at number one spot in both lists. The Harris Poll survey, conducted across 2,220 adults, saw LeBron beat Michael Jordan in the Most Loved stakes and fend off some stiff competition from the likes of Tom Brady and Alex Rodriguez to claim the Most Hated crown. Check out the list below and head to Business Insider for more information.