adidas Announces Sportswear Recycling Campaign
Don't throw out those old football boots.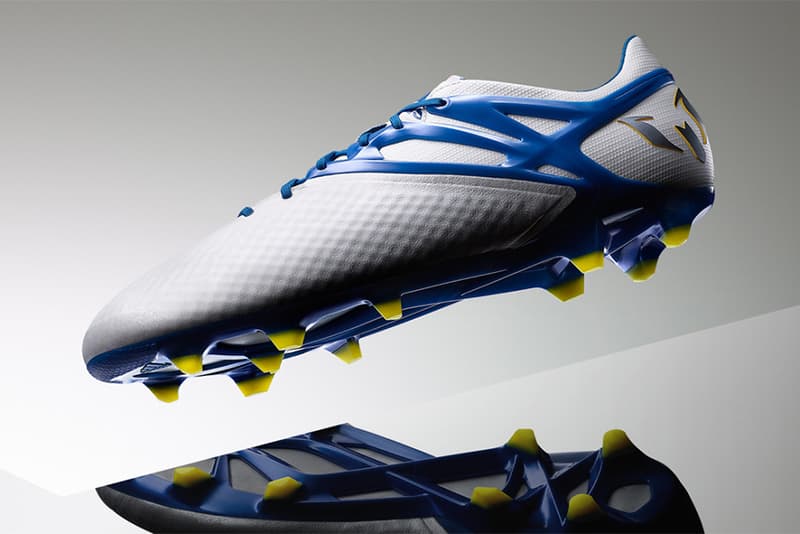 German sportswear giant adidas has this week committed itself to what it is calling "a plan for a new breed of sporting goods that will never be thrown away." Sport Infinity, a campaign in which products made from a new inexhaustible 3-D super-material can be broken down and remolded into new products time and time again, has been supported by FC Barcelona striker Lionel Messi. "I am proud that adidas is working to make sure that all of their boots, including mine, are being made in a way that protects the environment," explained Messi. "For me, this is the future of football." Gerd Manz, Vice President Technology Innovation at adidas, added that "This is a game-changing development for football fans. Over the next three years, Sport Infinity aims to end the days of throwing away football boots. Instead, every pair of boots is not just recycled but reimagined to the consumer's most personal specifications." Head here for more information and developments from Sport Infinity.