Listen to Autre Ne Veut's Newest Album 'Age of Transparency'
Ahead of its October 2 release.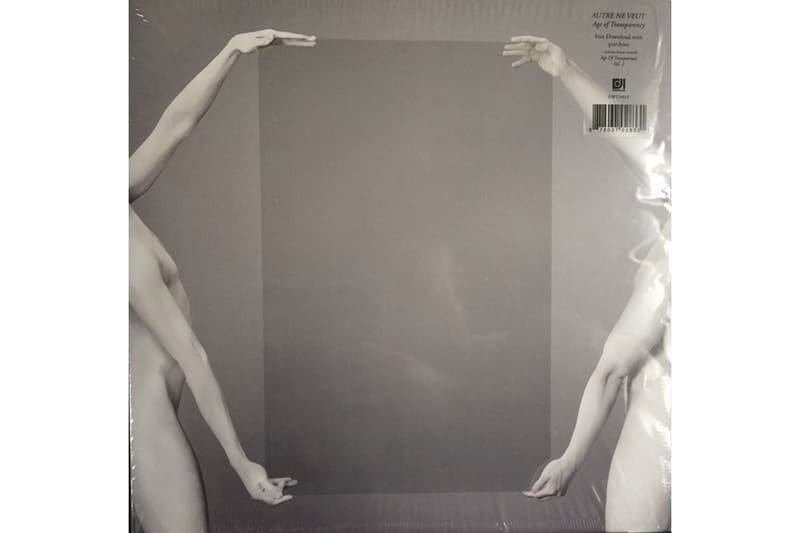 [gallery columns="3"]
Autre Ne Veut's forthcoming third album Age Of Transparency is available for stream in its entirety now, ahead of its October 2 release date. Nine tracks in total, the LP effectively displays the unique sounds of Autre Ne Vuet, real name Arthur Ashin — which can be loosely classified as R&B or indie pop, but blurring a line between the two. The project includes the previously released "Panic Room" and the title track "Age of Transparency." Enjoy Age of Transparency in its entirety here, courtesy of NPR, and the album is available for pre-order on iTunes now.