Documenting the Rise and Fall of Band of Outsiders
An all-too-brief rollercoaster ride.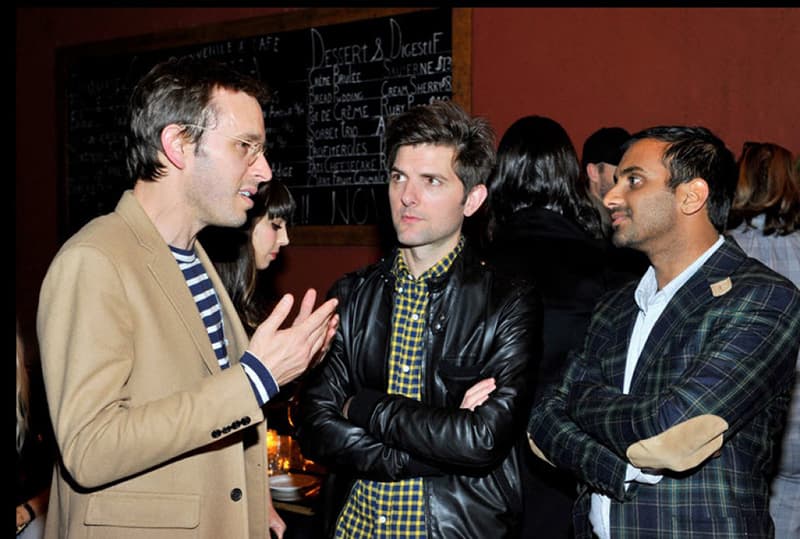 The New York Times' Steven Kurutz has documented the rapid rise and fall of once-popular fashion brand Band of Outsiders in a piece of long-form editorial for the newspaper's website. Chronicling the highs and lows of a tumultuous few years for Scott Sternberg's distinctly American brand, before its dramatic closure earlier last month, Kurutz gets to the heart of the business and fashion behind a company for which things looked so promising.
At a private dinner in Los Angeles last fall to mark its 10th anniversary, Band of Outsiders and its founder and creative force, Scott Sternberg, showed off the sensibility that GQ once called a "whimsical mix of Wes Anderson chic and California cool."

Polaroid cameras were placed around the restaurant in the Silver Lake neighborhood as playthings for guests, who included the writer Miranda July, the actor Adam Scott and the comedian Aziz Ansari, a host of the party who raved that the label's clothes seem "fitted for me."

Dressed in a shrunken tan blazer and a blue-and-white striped shirt of his own design, Mr. Sternberg, 40, looked like a walking advertisement for his label's fresh, colorful, well-executed take on classic preppy style. He mused on the last decade and discussed his ambitious plans.

Band of Outsiders had recently opened its first stores in Tokyo and New York (the latter an airy, light-filled outpost in SoHo with a Momofuku Milk Bar attached so shoppers could buy cookies) with more retail shops planned. It was a time of heady celebration.

It was also the beginning of the end.
Read the full feature on The New York Times.