The Chainsmokers Kidnap and Kill Tiësto in Their "Split (Only U)" Video
All over a hateful Snapchat.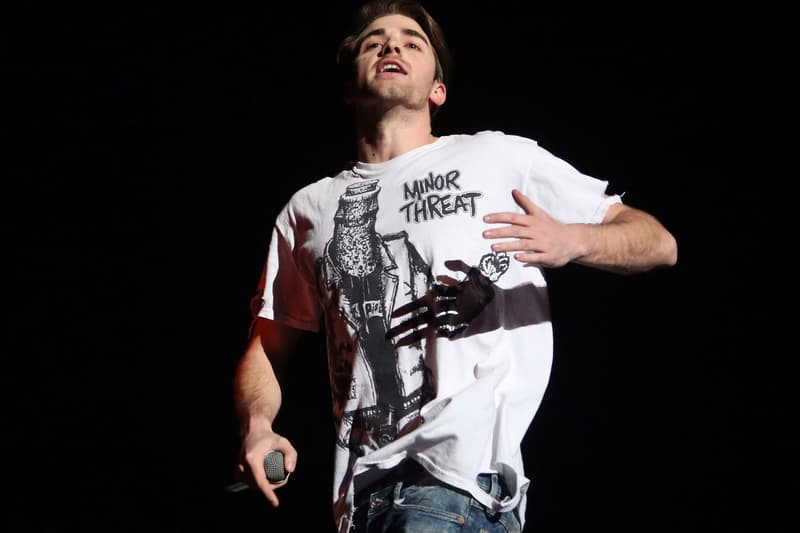 While Avicii has taken the more serious, somber route for his "For A Better Day" and "Pure Grinding" music videos, The Chainsmokers and Tiësto decide to (kind of) lighten things up with some dark comedy. The visual begins with the NYC electronic duo receiving a hateful Snapchat from the Dutch producer-DJ. Because of that, they sought revenge by kidnapping Tiësto — dragging him around Las Vegas with a bag on his head then bringing him out to the desert to kill him. Eventually, Tiësto rises up from the dead and gets back at both of them. Watch the video above.