11 by Boris Bidjan Saberi New York Flagship Store
A perfectly repurposed space accessed through a secret passage located within the mainline boutique.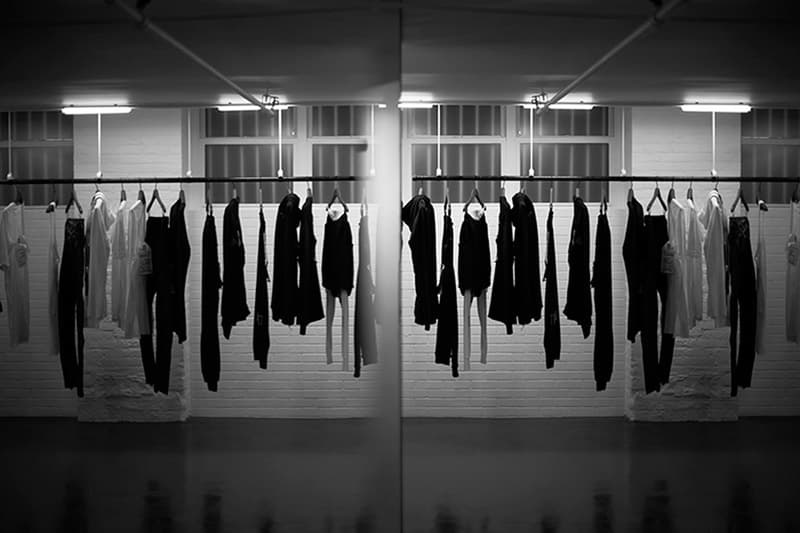 1 of 8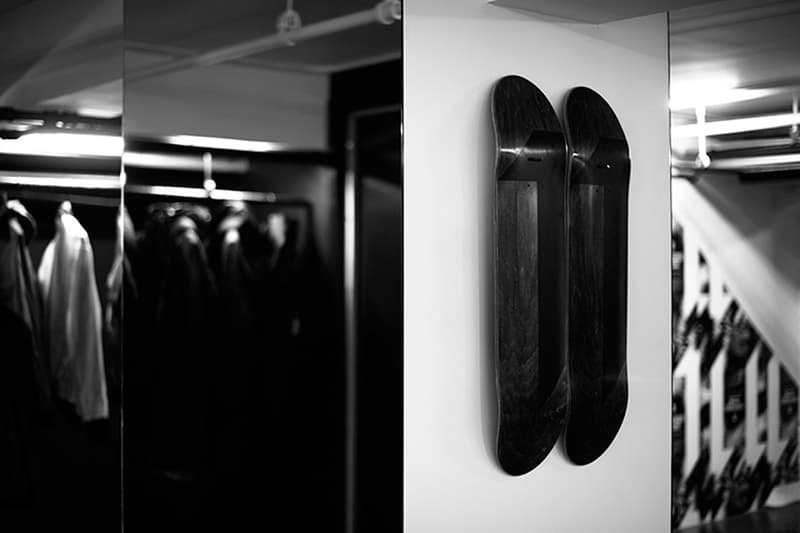 2 of 8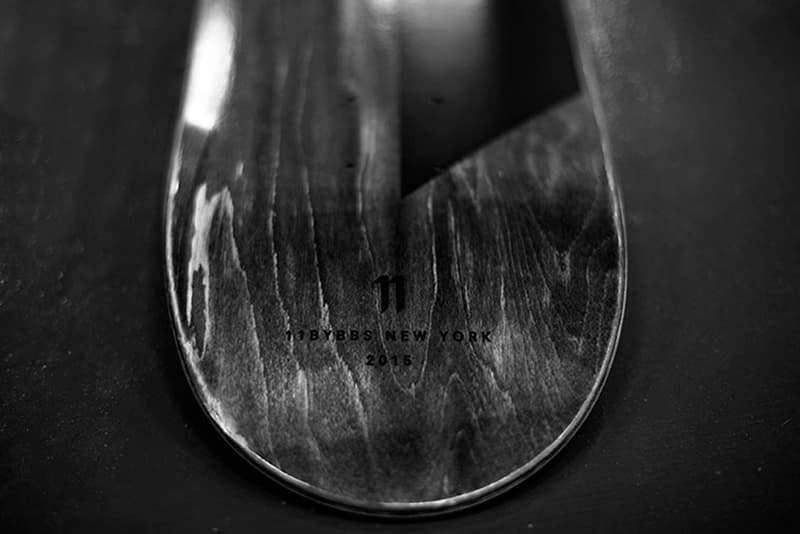 3 of 8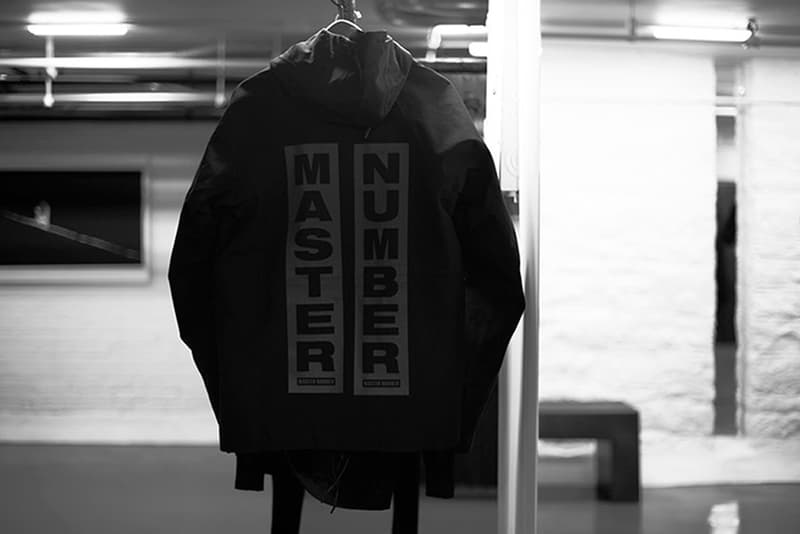 4 of 8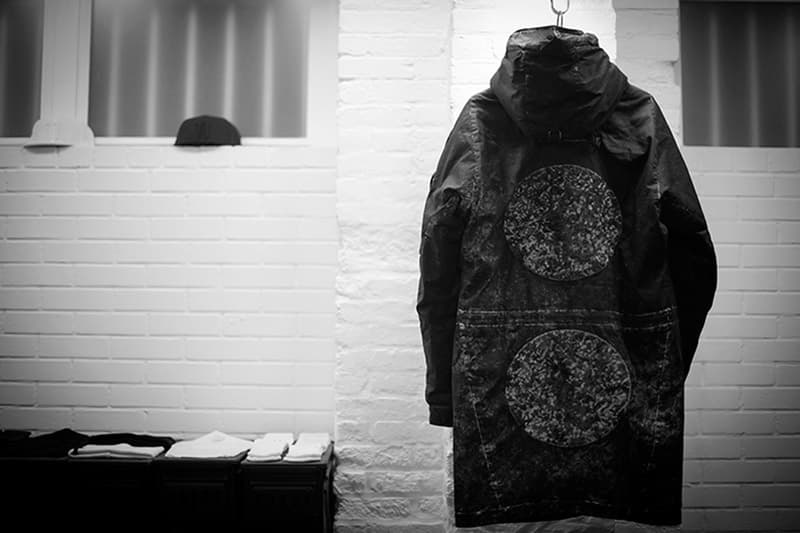 5 of 8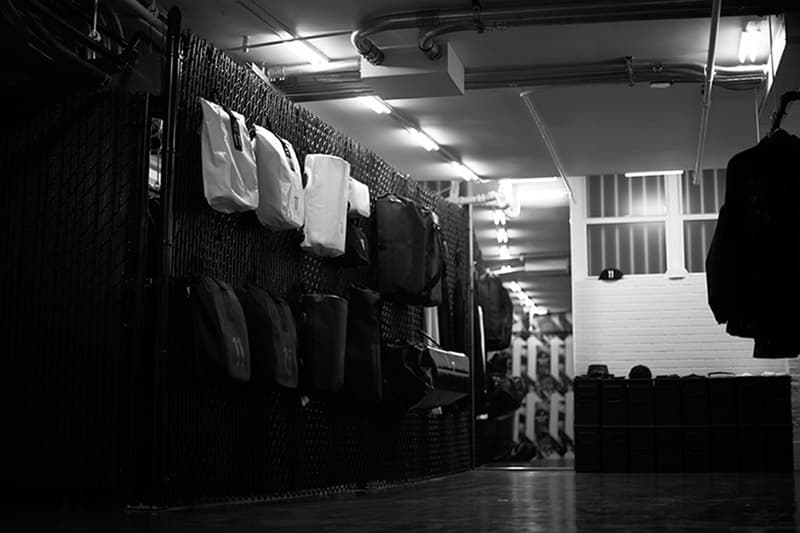 6 of 8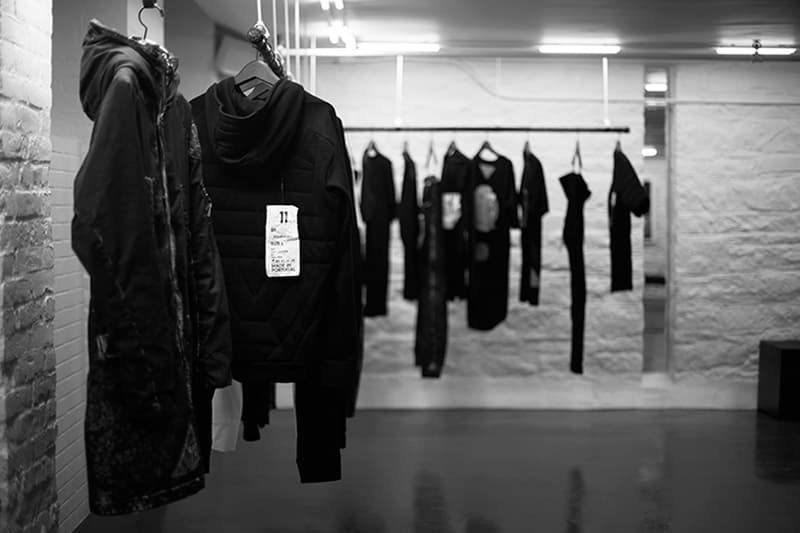 7 of 8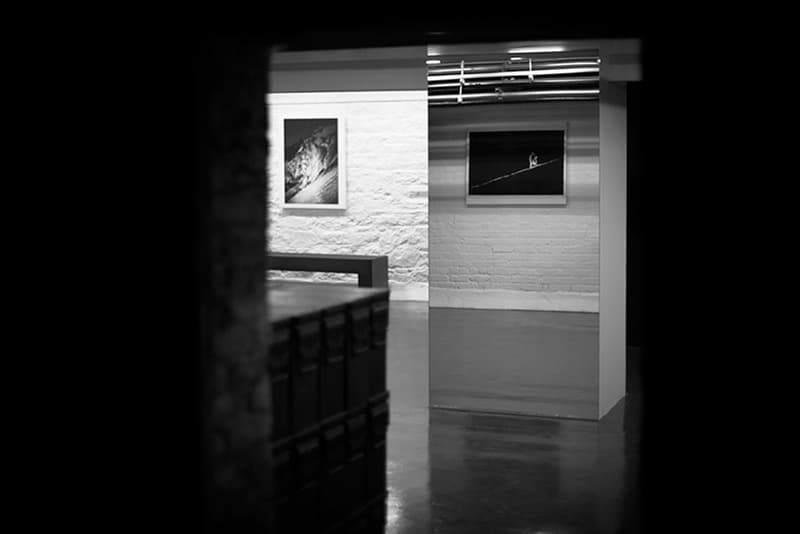 8 of 8
Following the successful opening of Boris Bidjan Saberi's first flagship store in New York late last year, the design team behind the brand's 11 by Boris Bidjan Saberi sub-line opened the doors to its first physical store yesterday, September 11. Albeit in the basement underneath the main line boutique, the new 11BYBBS space is accessed through an unmarked staircase in true speakeasy style. Measuring approximately 1,500 square meters, the space's aesthetic qualities mirror the technicality of Boris' 11 line with the inclusion of polished concrete flooring, looming pillars and industrial, almost clinical lighting. The repurposed space will stock the complete 11 line, as well as the limited 11 MASTER NUMBER collection and commemorative diptych skateboard decks. Head directly to the brand's official website for more and be sure to visit the new space at the address listed below.
11 by Boris Bidjan Saberi Flagship Store
494 Greenwich St.
New York, NY 10013