Flatbush ZOMBiES - Blacktivist
An EP will arrive sometime this year.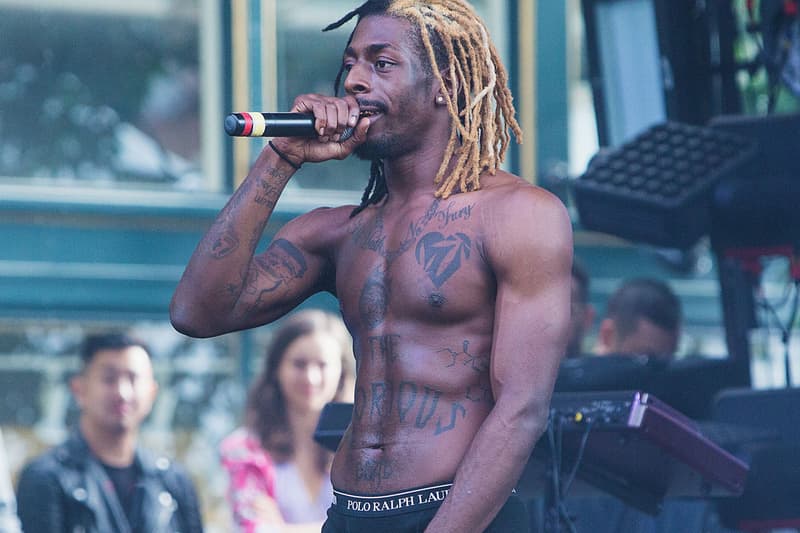 Flatbush ZOMBiES is back with a new video called "Blacktivist" and also announced about a new EP. Directed by Mario Pfeifer, the video is displayed at Ludlow 38, which is an art space in the Lower East Side of New York City. An EP, which this song will be a part of, will be dropping sometime this year. Read some of the description via Ludlow38 below and check out the full thing here.
MINI/Goethe-Institut Curatorial Residencies Ludlow 38 is pleased to present #blacktivist, Mario Pfeifer's first exhibition in the United States, featuring a new video work produced by the artist and co-directed with Drew Arnold. The 4K video features the new song Blacktivist, written by Erick Arc Elliott, Meechy Darko, and Zombie Juice, who form the Flatbush ZOMBIES, a rap group based in Brooklyn. Conceived as a collaborative project, it reflects on police brutality, selective enforcement, and the right of self-defense. Scenes reminiscent of the aesthetics of conventional music videos come together with found footage, documentary shots, and 3-D animations to form a critical analysis of our times. At its core, #blacktivist asks how violence and repression are negotiated and reappraised in a supposedly post-racial society. The exhibition runs through October 25.