Check out the Winning Race Car/Motorbike Design of the Honda Global Design Project
Neither car nor bike, the Project 2&4 vehicle is unlike anything else.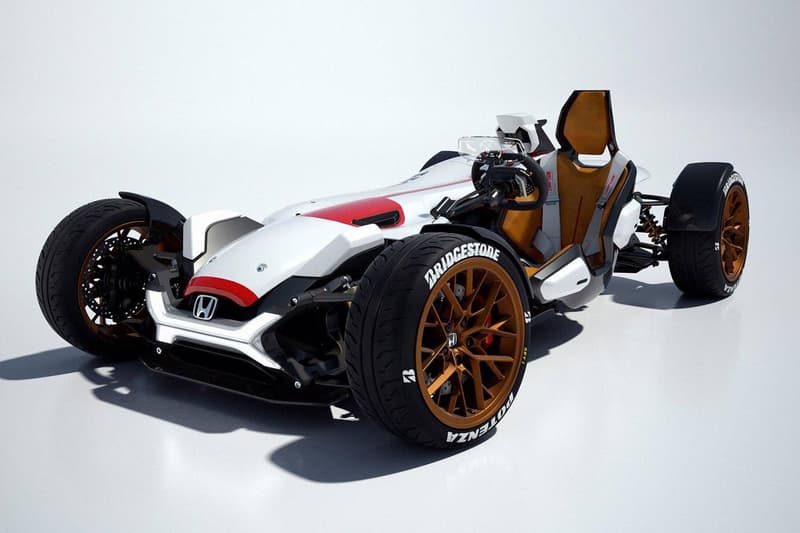 1 of 3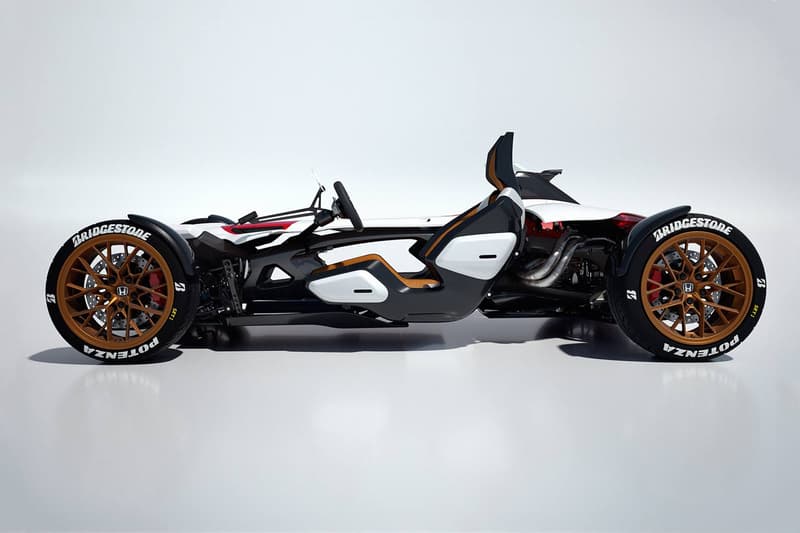 2 of 3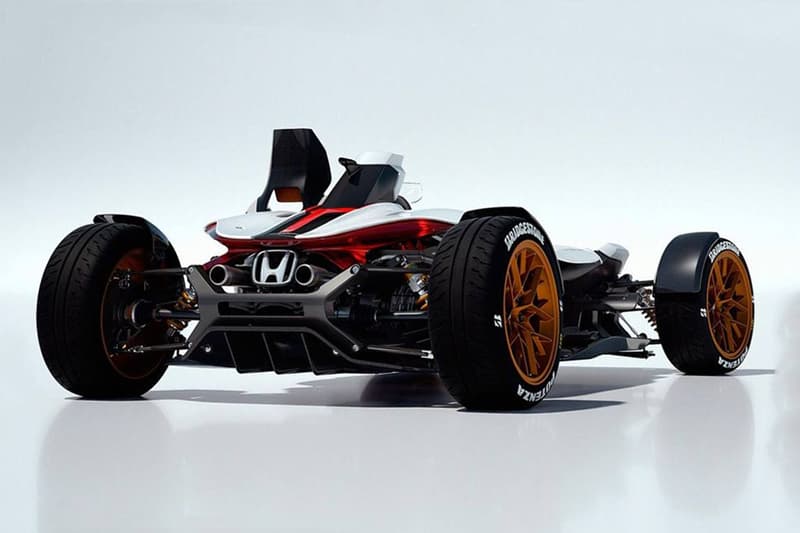 3 of 3
Every year, Honda holds an internal design competition called the Global Design Project which pits the company's various internal design studios against each other to create concept vehicles. The winning design of this year's competition was Project 2&4, a collaboration between a motorcycle design studio and an automotive design lab which melded the best elements of race cars and motorcycles. The final design thus combines the stability and handling of four wheels with the exhilaration of riding a motorcycle by installing the driver's seat just inches from the road and leaving it open to the elements. The vehicle is powered by a 1-liter V4 RC213V engine normally found in Honda's motorcycle racing teams, enhanced by its minimal weight of 405kg. Project 2&4 will be displayed at the upcoming Frankfurt Motor Show from September 17 onward.