UBCO 2x2 Utility Bike
Cheap, powerful, electric all-terrain fun.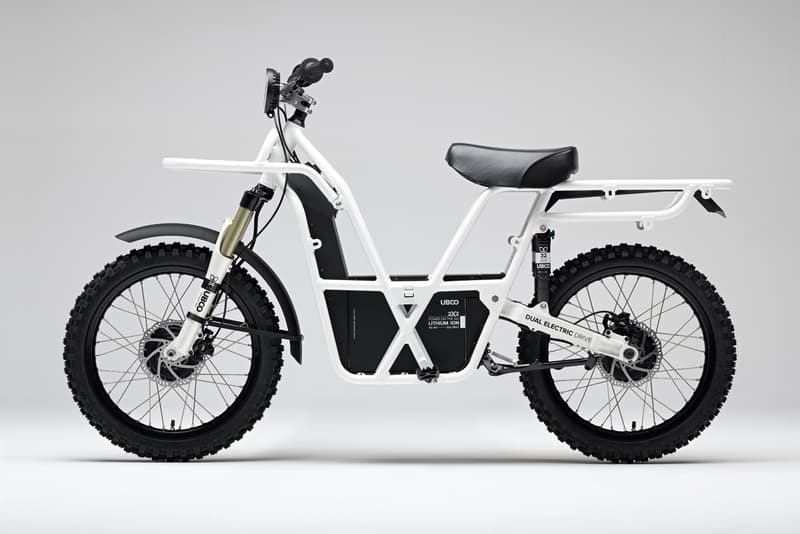 Originally designed for farm use, the UBCO is an all-terrain dual electric drive motorbike that can serve a wide range of uses both urban and outdoors. Featuring an ultra-quiet two-wheel-drive powered by a 40 Ah lithium-ion battery, the UBCO's lack of a drive chain and clutch allows for immediate proficiency in handling the vehicle and little to no maintenance. Its lightweight but sturdy frame can carry up to 200kg loads, while serving as a modular platform to be adapted to any particular need. At a running cost of 40 cents per 100km, the UBCO is also a highly efficient and cheap form of transportation, and can be charged by simply plugging it into a household source. Find out more about the UBCO here.