The Poler Sandwich Maker Is a Must-Have for Campers
Grilled cheese sandwiches in the great outdoors… need we say more?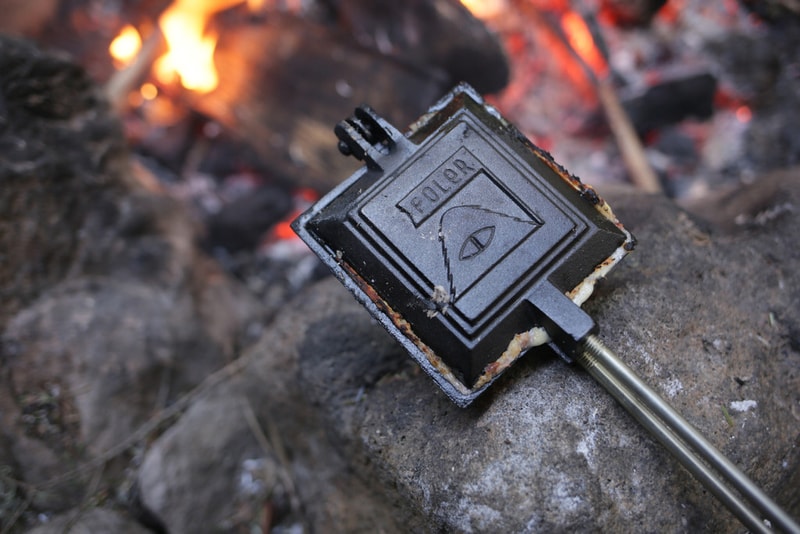 1 of 4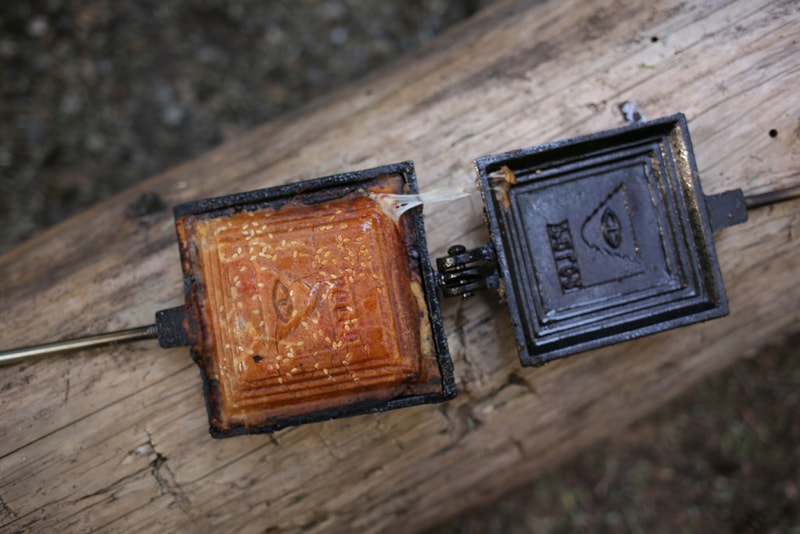 2 of 4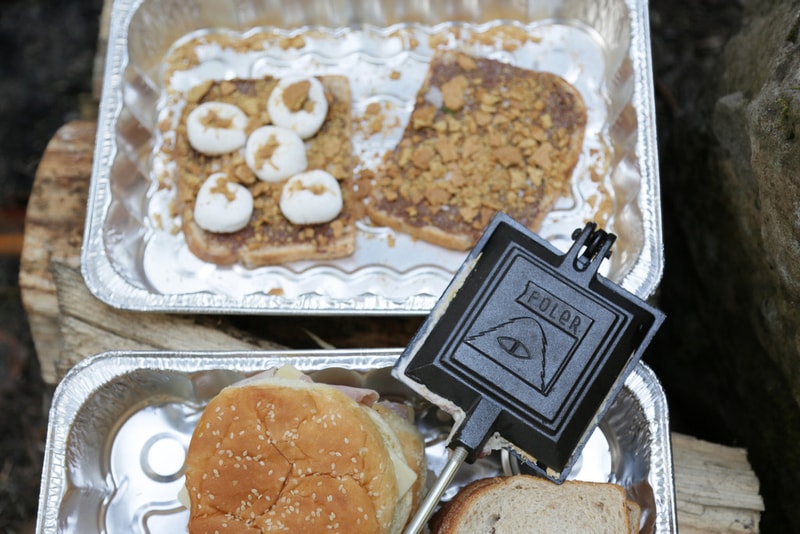 3 of 4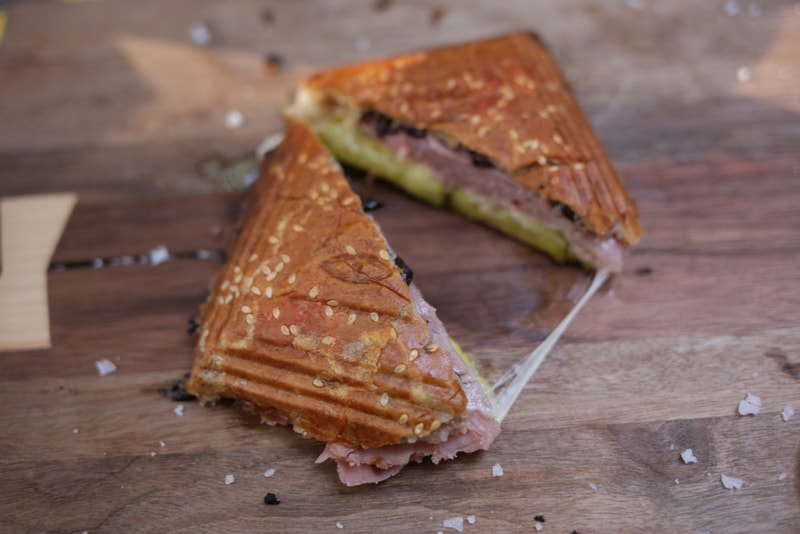 4 of 4
Camping just got real with Poler's new sandwich maker. Grilled cheese, ham and cheese, tuna melts can be all yours in the great outdoors. Simply throw a sandwich into the contraption and cook it on the open fire, resulting in a deliciously scrumptious sandwich scores away from the un-toasted kind. Head over the Poler to purchase one for $53 USD, and make sure to keep this tool in mind for your next camping trip.