Prince Says "Record Contracts Are Like Slavery," Defends TIDAL
Prince is not feeling the music industry these days. During a meet & greet with journalists at his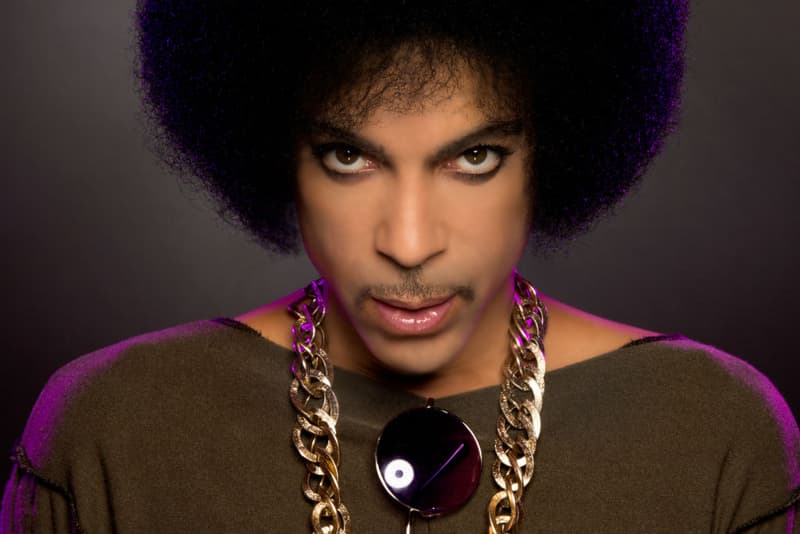 Prince is not feeling the music industry these days. During a meet & greet with journalists at his Paisley Park Studios in Minneapolis, he had some harsh words for recording contracts and spoke openly about why he supports JAY Z and TDAL.
"JAY Z spent $100 million of his own money to build his own service. We have to show support for artists who are trying to own things for themselves. Record contracts are just like, I'm gonna say the word, slavery. I would tell any young artist—don't sign.
This isn't the first time The Purple One has expressed his disagreement with the industry. In 2014, he pulled his music from YouTube and temporarily disappeared from all social media platforms. This year, he slowly returned to social platforms while his music remained absent from all streaming services except TIDAL, which will exclusively release his new album, HITNRUN, next month.