Closca's Collapsable Helmet Teams Safety With Design Ingenuity
Maximum safety, minimal storage.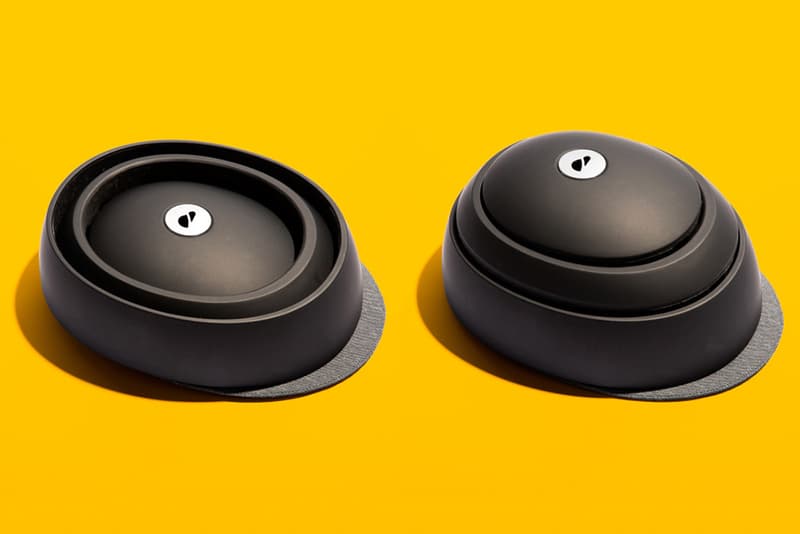 Helmets vary when it comes to their size, shape and/or color, but the Fuga helmet by Closca is one that breaks down for easy storage. Comprised of three moulded foam sections that are arranged in a concentric lattice, the helmet can be flattened to 2.36 inches by pushing down on the center piece. Some helmets attempt to minimize the overall size by reducing the internal shock-resistant foam, but the Fuga helmet has a similar foam volume compared to a regular helmet and has earned Consumer Product Safety Commission certification.  The helmet also won a 2015 Red Dot Award for design ingenuity and originally started as a crowd funded project, but has now become available to the general public for $100 USD. Available in black or white, head over to Closca's official site to pre-order the Fuga collapsable helmet now.