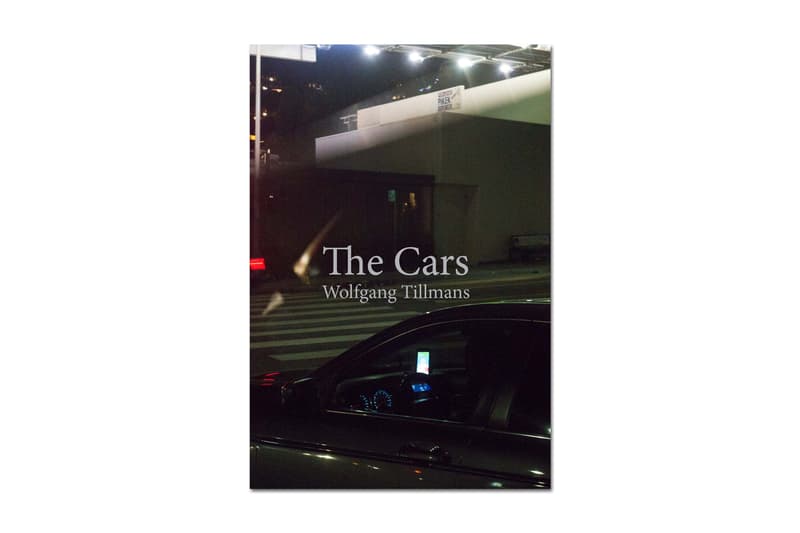 Famed German Photographer Wolfgang Tilmans Releases "The Cars" Book
Exploring the art of transforming inanimate objects into life-like subjects that interact with the environment.
---
Fine-art photographer Wolfgang Tilmans has helped pave the way for contemporary observations within the European art scene during his career, with his latest book The Cars further solidifying his investigations into the many mediums of his trade. The book is seemingly normal and may appear slightly mundane, but once seen for its purpose of portraying the way in which cars interact with an environment, it becomes more of a life-like study as opposed to focusing on an inanimate object. The Cars can now be purchased from Donlon Books for approximately $27 USD.
Wolfgang Tilmans says:
I wanted to show how cars appear in typical street view, which is rarely the subject of photographs. Cars are usually avoided in photography – one waits until a car has exited a view. The ordinary presence of cars is rarely worthy of representation. It's always the special car, or the extreme traffic jam or, of course, the exciting crash that is being pictured. The Cars pays tribute to the shapes and forms we look at every day. How much time we spend with them, sitting inside them, the endless hours we stare at a dashboard. Even if we don't own a car ourselves, their presence is unavoidable. Cars are everywhere.