Hear a Snippet of The Weeknd's Kanye West-Produced "Tell Your Friends"
Courtesy of Travi$ Scott's Instagram.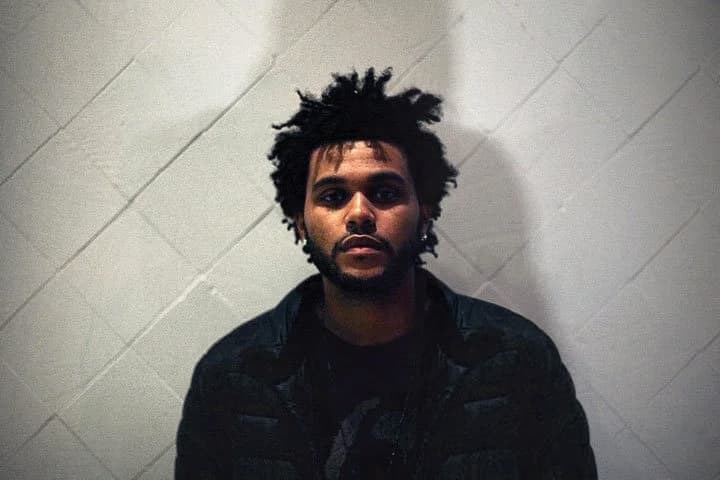 After modelling the YEEZY Season 1 for the upcoming issue of GQ, The Weeknd gave his fans a taste of what is to be expected from his upcoming album Beauty Behind The Madness by dropping an unreleased Kanye West-produced track at a recent show. Rumored to be titled "Tell Your Friends," have a listen to it below, courtesy of Travis Scott's Instagram.
Tell Your Friends (pt1) pic.twitter.com/mbmWIVWTzA

— TesfayeTaughtMe (@GHXOST) August 19, 2015
Tell Your Friends (pt2) pic.twitter.com/PxA5DWsHDn

— TesfayeTaughtMe (@GHXOST) August 19, 2015
Tell Your Friends (pt3) pic.twitter.com/f16sJkQsYX

— TesfayeTaughtMe (@GHXOST) August 19, 2015
Tell Your Friends (pt4) pic.twitter.com/VnTRdeZIcR

— TesfayeTaughtMe (@GHXOST) August 19, 2015
Tell Your Friends (pt5) pic.twitter.com/p39GUEUebT

— TesfayeTaughtMe (@GHXOST) August 19, 2015
Tell Your Friends (pt6) 'Cali was the mission…..' pic.twitter.com/aDhaTHN6hn

— TesfayeTaughtMe (@GHXOST) August 19, 2015
Tell Your Friends (pt7) pic.twitter.com/EDjYCJXng4

— TesfayeTaughtMe (@GHXOST) August 19, 2015