ZIQ & YONI x МИШКА 2015 Summer Lookbook
ZIQ & YONI have teamed up with Mishka on another collaborative collection.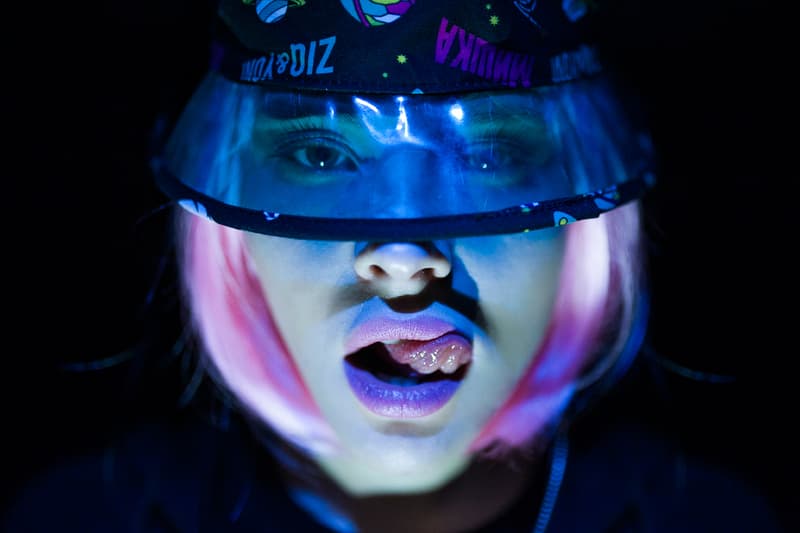 1 of 7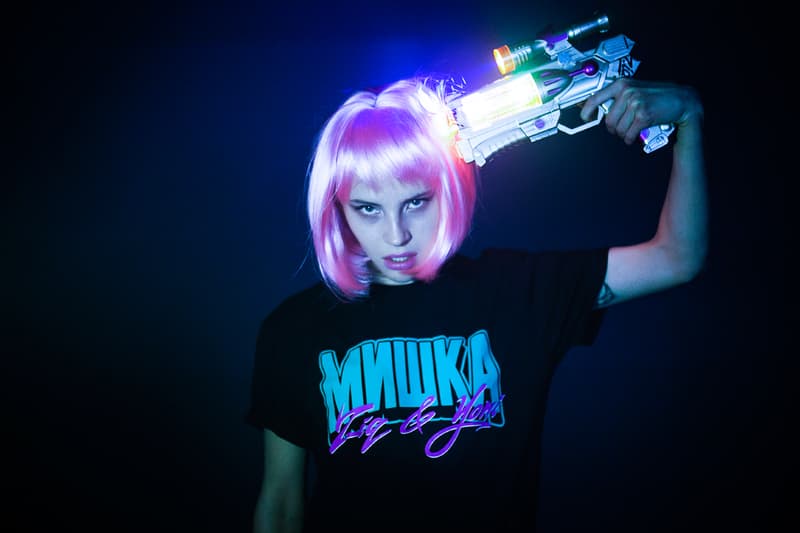 2 of 7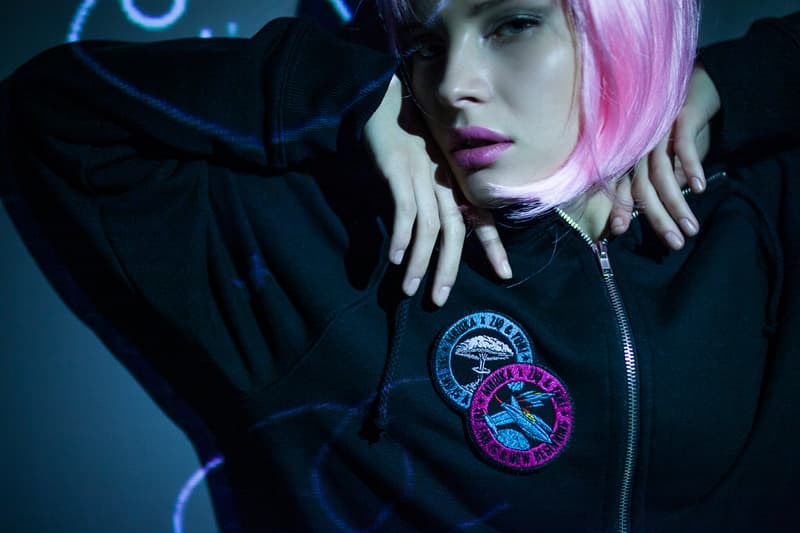 3 of 7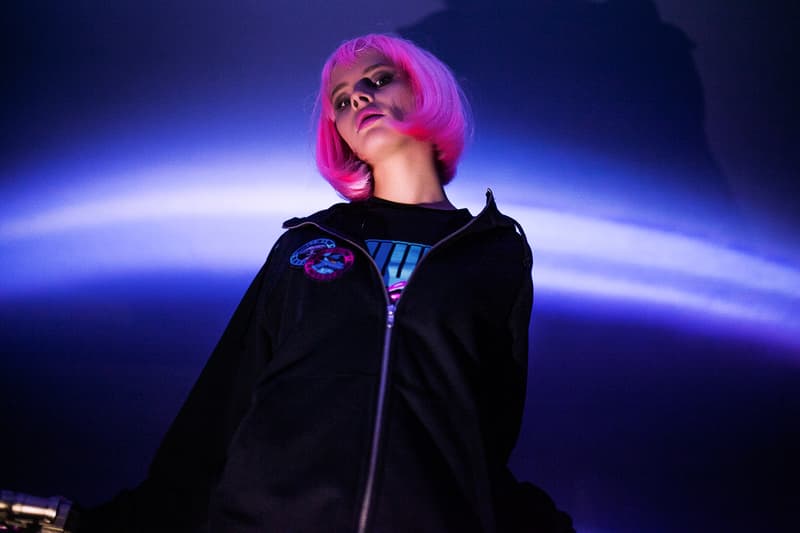 4 of 7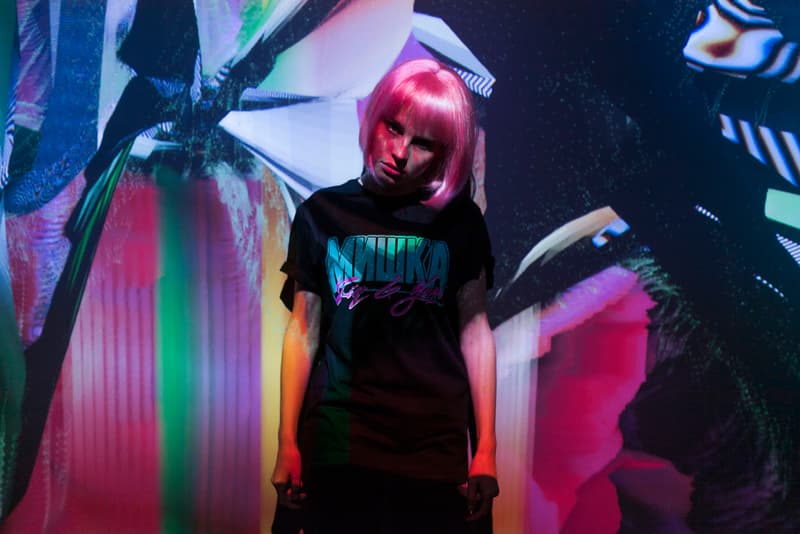 5 of 7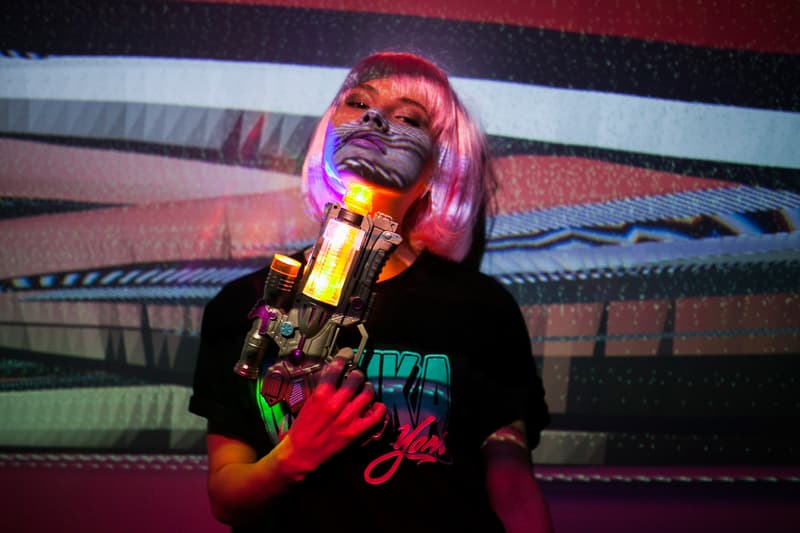 6 of 7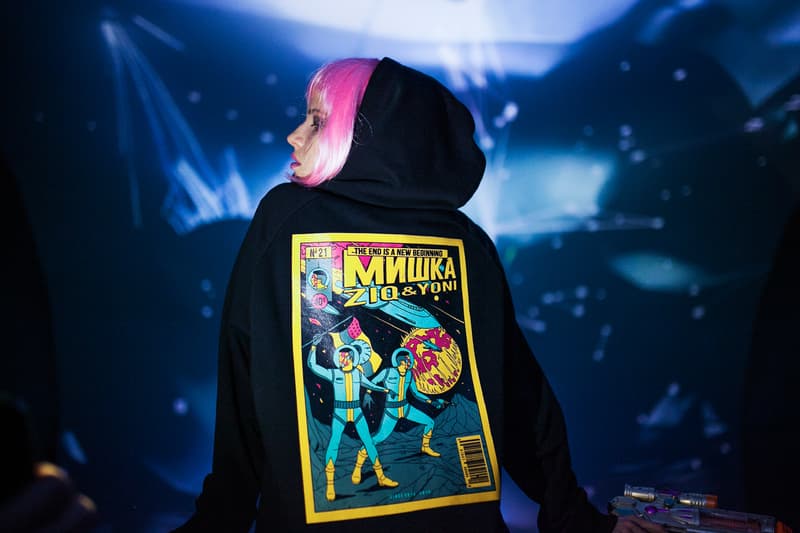 7 of 7
ZIQ & YONI first collaborated with Miskha in 2014, and the success of its first collaborative collection has resulted in a second partnership between the two brands. Naming this collection "The End is a New Beginning," the brands were inspired by the idea of the modern world constantly "on the brink of war and apocalypse." According to the release, "The world which we live in and our culture will never depend on policy and imposed opinions. The main illustrations tell the story of a futuristic new world and bringing together people who are independent from politics." This idea resulted in a series of graphics that harks back to retro '80s imagery fused with Mishka's penchant for animated designs. Head over to ZIQ & YONI's webstore to shop, or check the collection out at Mishka's Tokyo and Brooklyn outposts.