Walt Disney Company x ANA 'Star Wars'-Themed Jets
Read how you can get on the R2-D2 plane's first flight.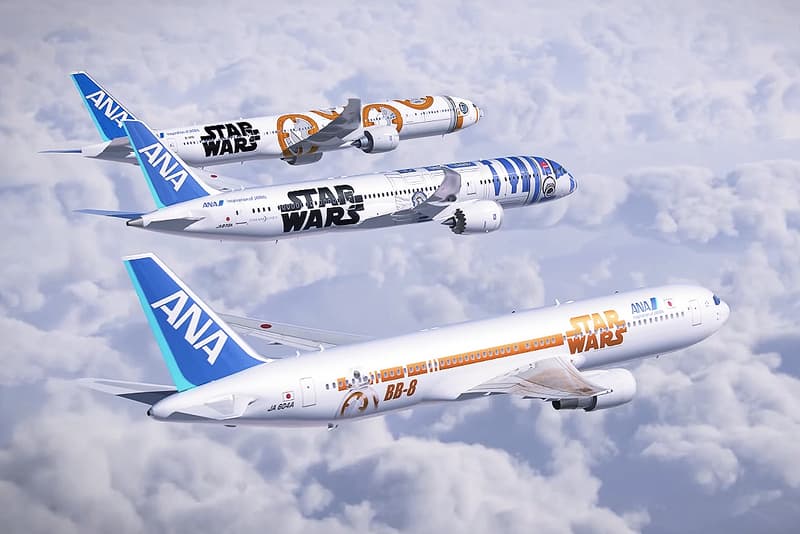 1 of 11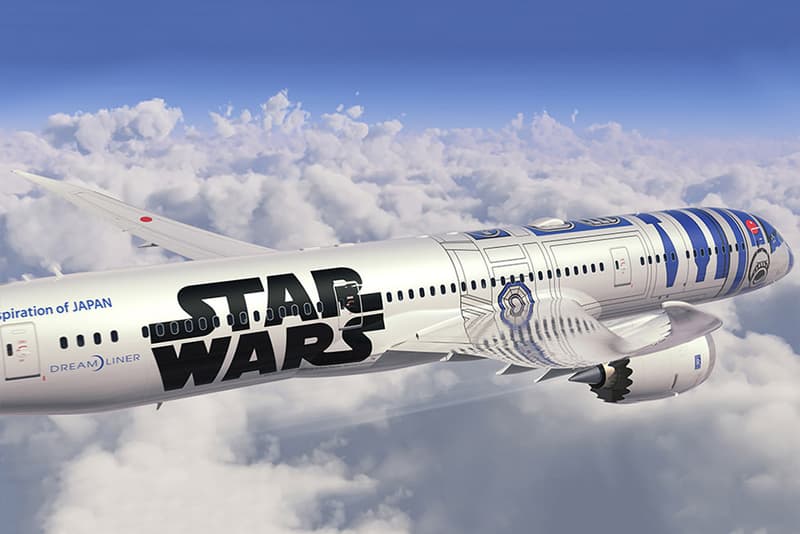 2 of 11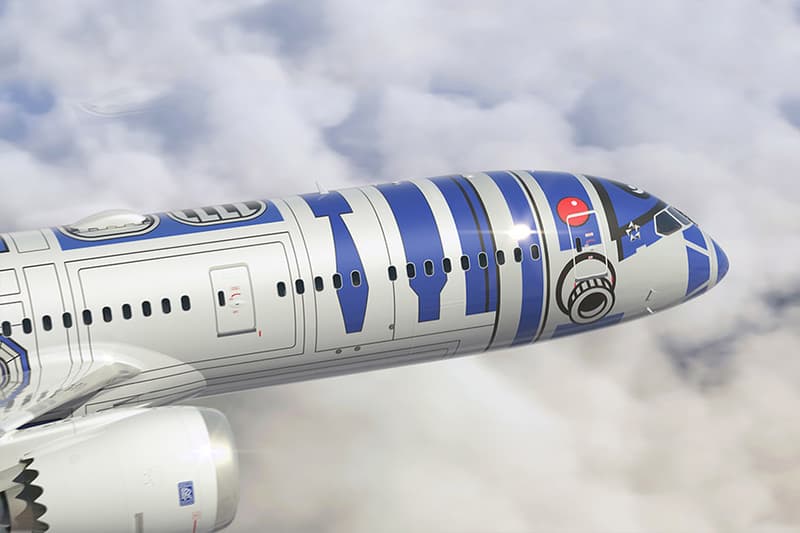 3 of 11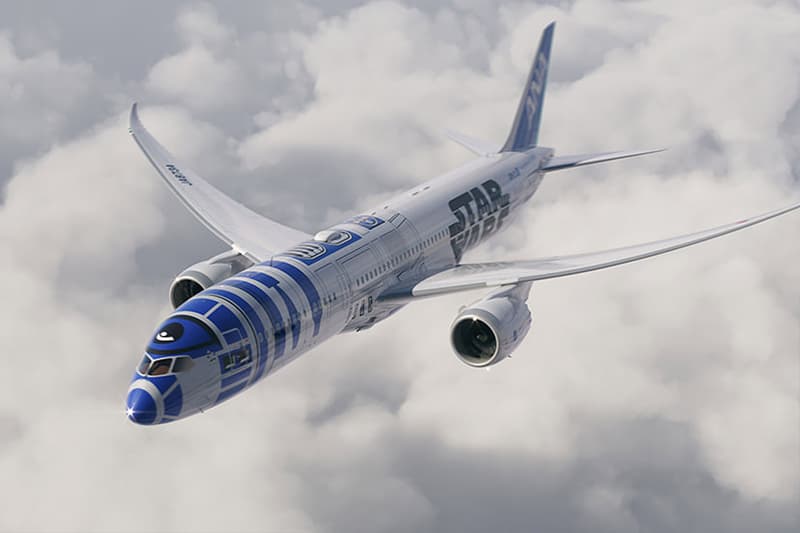 4 of 11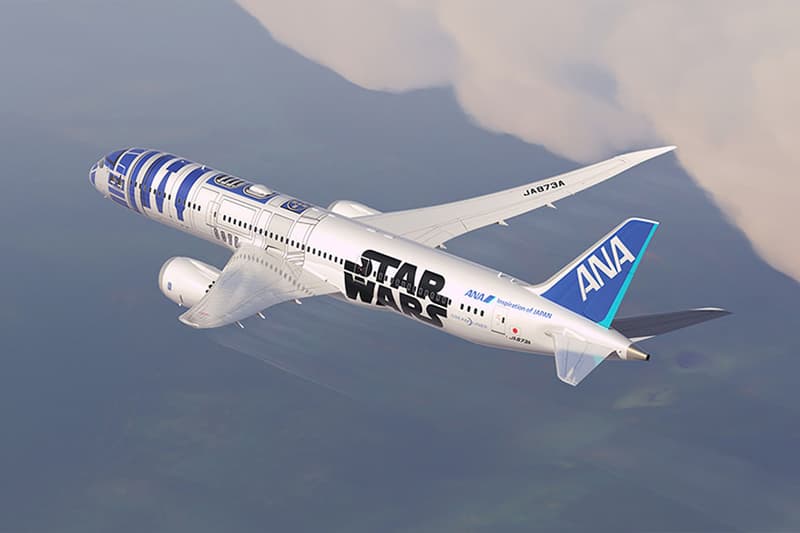 5 of 11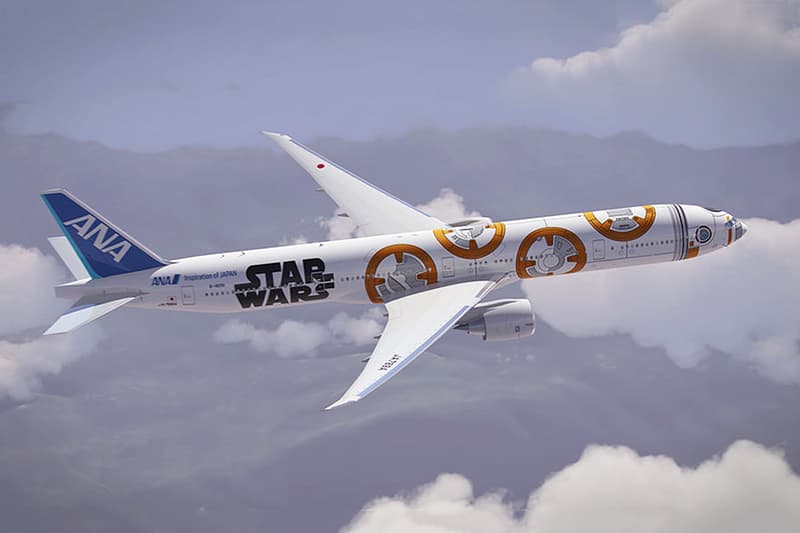 6 of 11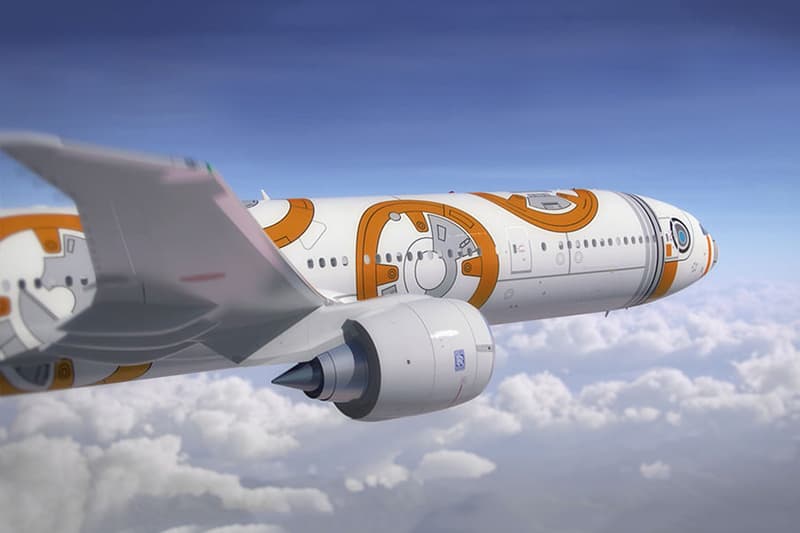 7 of 11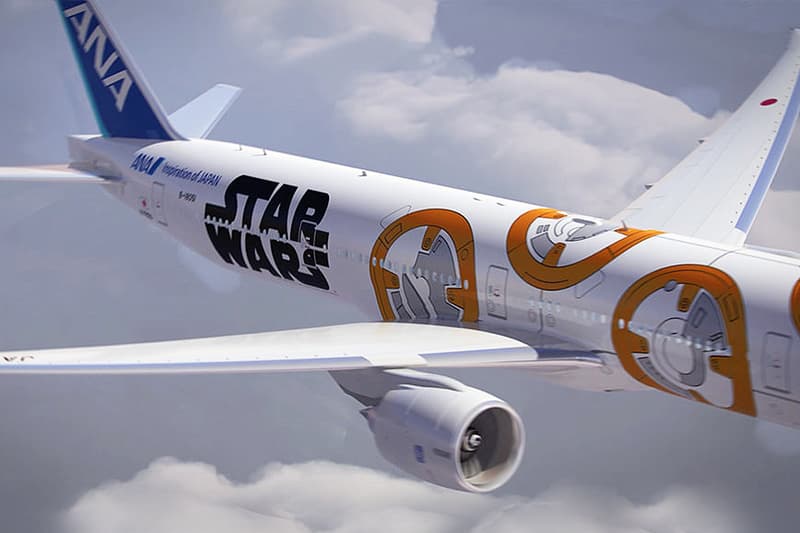 8 of 11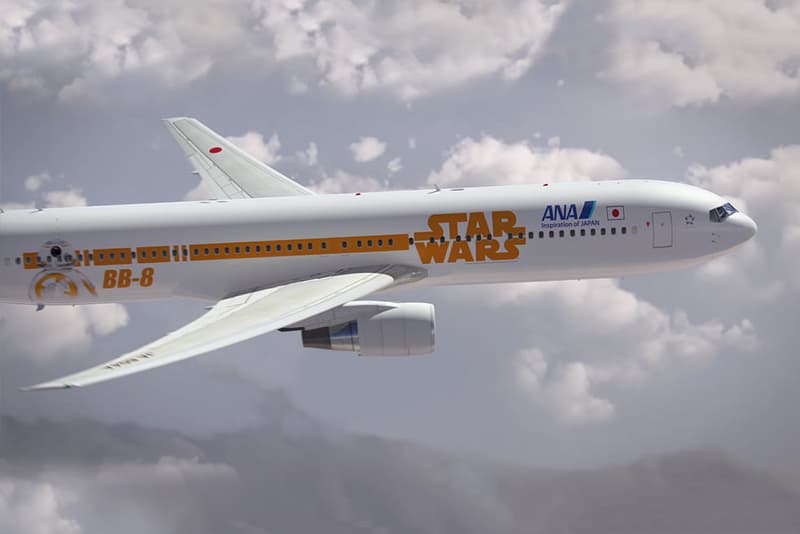 9 of 11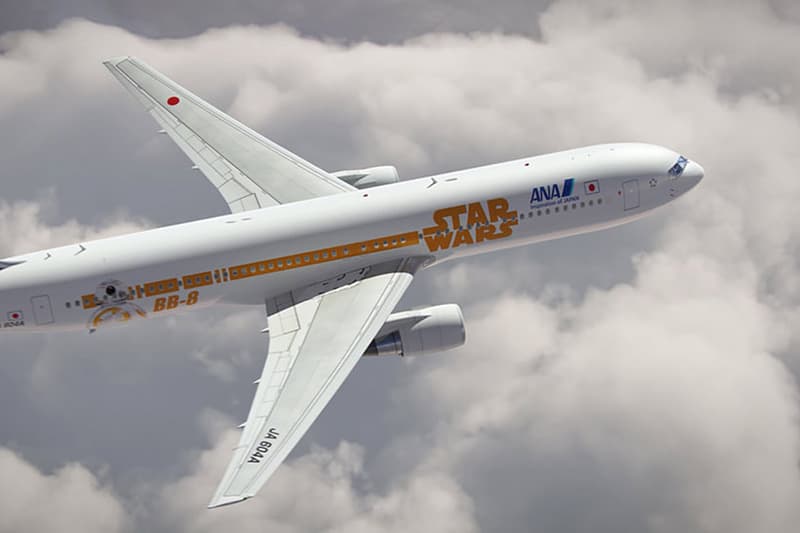 10 of 11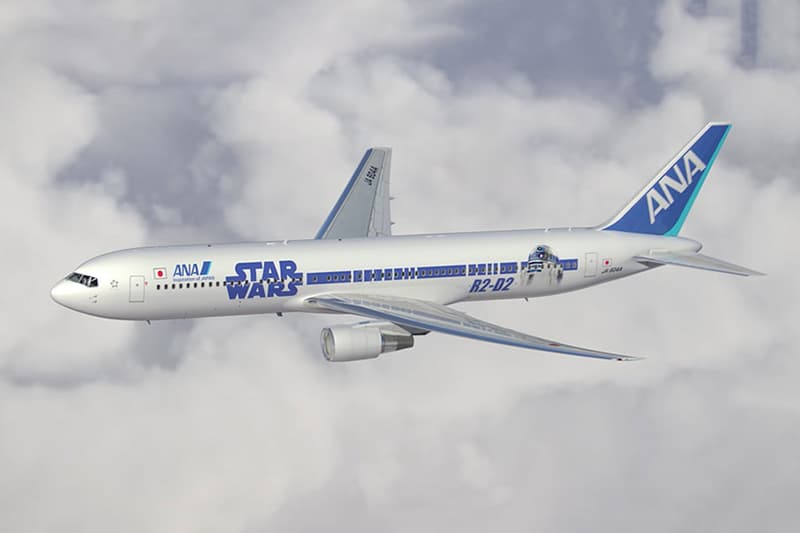 11 of 11
As part of a five-year contract deal with Walt Disney Company, All Nippon Airways is debuting three Star Wars-themed planes this fall: the R2-D2 Boeing 78-9 Dreamliner jet, the BB-8 Boeing 777-300ER, and the Star Wars logo-decorated plane. The theme continues to the interiors, where passengers will be using Star Wars chairs, cups, and napkins, while the in-flight entertainment system will be featuring the first six Star Wars films.
The R2-D2 Boeing 78-9 Dreamliner will be the first to take its inaugural flight, from Tokyo's Haneda International Airport to Vancouver International Airport. You can find out about purchasing tickets to become one of the 89 passengers on the October 18 flight and other international flight schedules here. The BB-8 and Star Wars logo planes will be running later in November and early next Spring, respectively.