Enhance Audio Quality With Nexum's Aqua Headphone Amplifier
This small apparatus is a portable amplifier that enhances sound.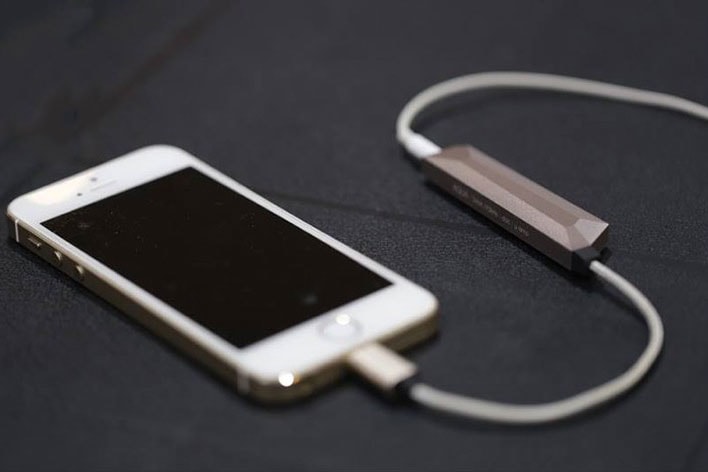 1 of 3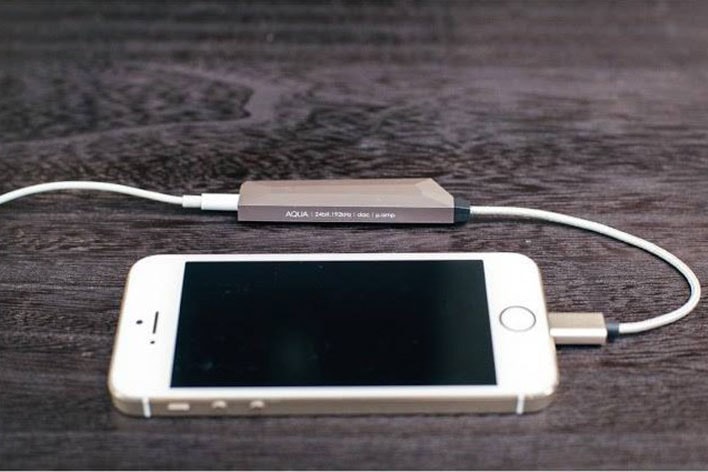 2 of 3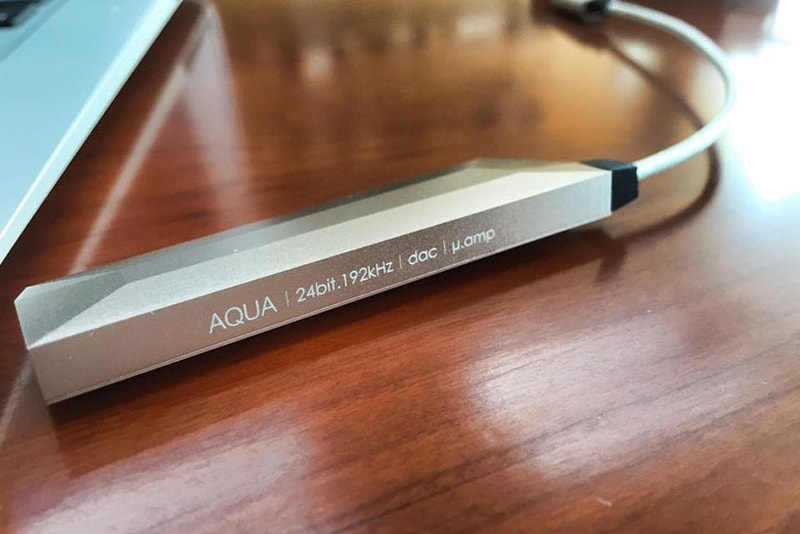 3 of 3
While many people save up for pricey headphones to achieve the best sound quality possible, Nexum thinks there's another solution to the problem that's less expensive and readily available. No matter how good the quality of sound, playing music through a mobile device usually renders the quality to 16bit/48kHz. Aqua is the world's first battery-free amplifier designed specifically for headphones, and can be plugged into your iOS or Android device immediately for better quality sound. It amplifies sound to 24bit/192kHz, making music sound better even without the best headphones on the market. Support the project on Kickstarter now, and pledge $59 USD for your own.