The Apple Watch Rival Will Be French and Cost $1,526 USD
Can LVMH dethrone Apple in the smartwatch sector?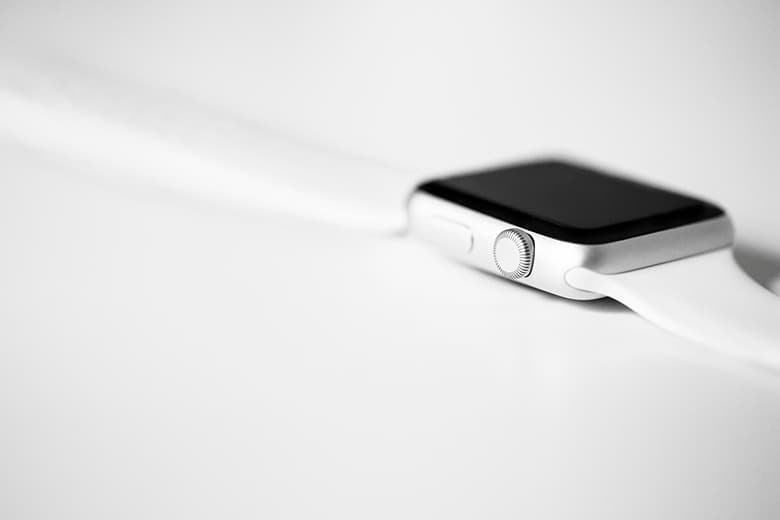 LVMH, French luxury brand maker and owner of watch companies Zenith, Hublot and Tag Heuer, have announced that it will create the rival to the Apple Watch. The company feels a single model with a retail price of 1,400 euros (approximately $1,526) will stand against the Apple smartwatch, which saw poor sales due to the short supplies and customers' tendency to purchase the base Apple Watch Sport over the higher end models. LVMH further explains that they welcomed the introduction of a new class of enthusiastic client seeking quality luxury watches, brought upon by Apple's marketing power. No word yet on a release date or availability.