Chief Keef Postpones Hologram Concert, Organizer Blames Priest
Chief Keef was scheduled to perform via hologram in honor of his friend Capo who's been shot in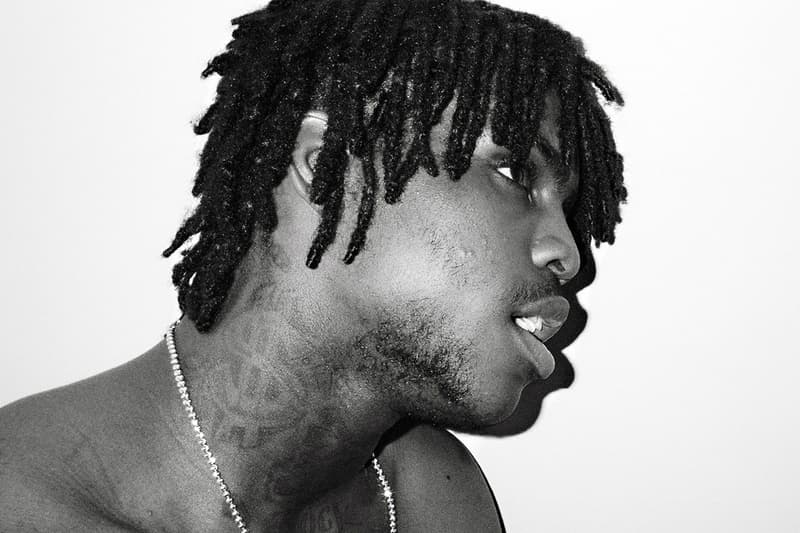 Chief Keef was scheduled to perform via hologram in honor of his friend Capo who's been shot in Chicago and a one-year-old's passing who was killed by a car fleeing the scene of the shooting. However, the event has been postponed due to opposition from Rev. Michael Pfleger, a pastor at Chicago's St. Sabina Catholic Church. The event's organizer David Alki states via email to The Chicago Tribune:
"The meddling, attention seeking Father Pfleger, who bullied the owner of the downtown theater to back out of his contract, will not succeed. He is exploiting this tragedy and taking money away from the victims and solid charities who are doing good work in Chicago."
Pfleger shared his sentiment via Facebook earlier this week:
"Instead of having a concert … why doesn't he man up and acknowledge it's time to stop this violence and apologize for his part in it!!!! We don't need a concert … we need PEACE,""
Keef was set to appear as a hologram because of outstanding warrants in Chicago preventing his return. The image of his live performance on a soundstage in California was to be projected on the side of a semitrailer for the concert goers, with tickets going for a $50 minimum donation.