jeffstaple to Curate Rare Sneaker Auction
Autographed Yeezy Boosts, rare collaborations and a host of Jordans are up for auction thanks to Staple Design's main man.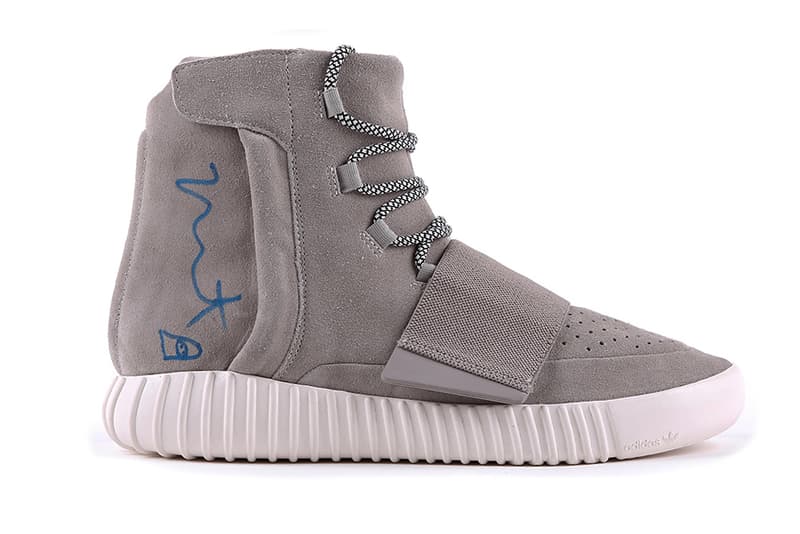 1 of 5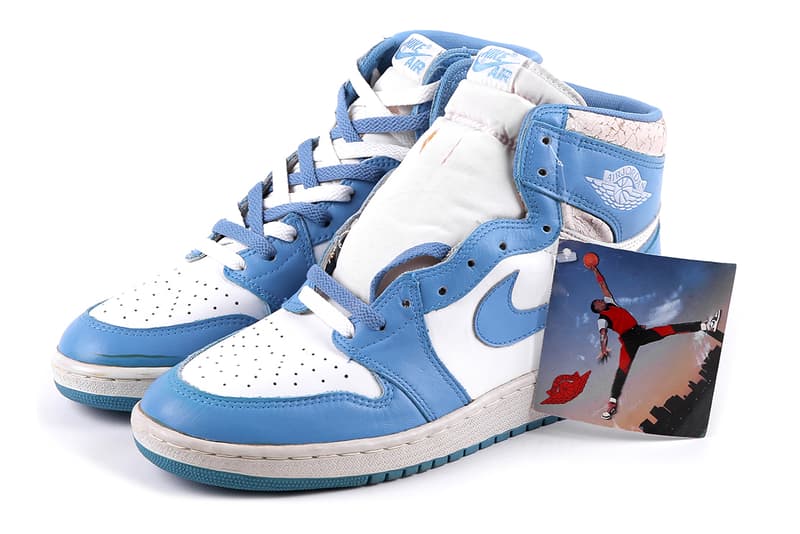 2 of 5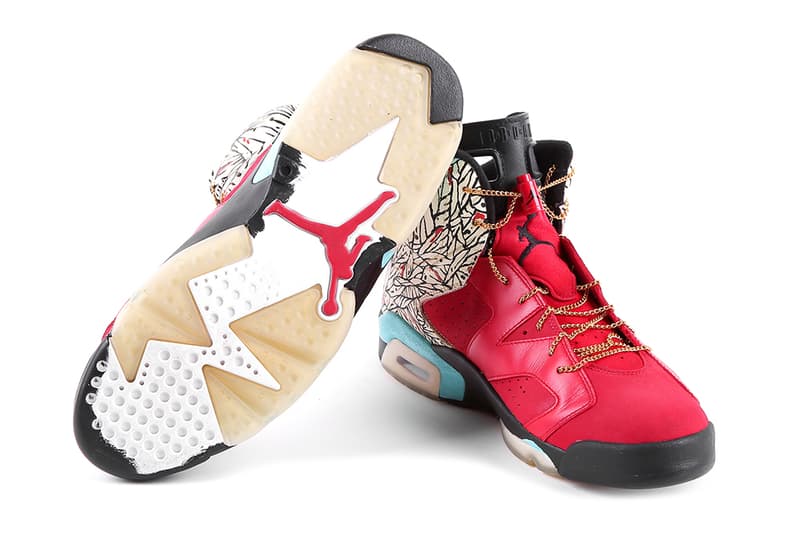 3 of 5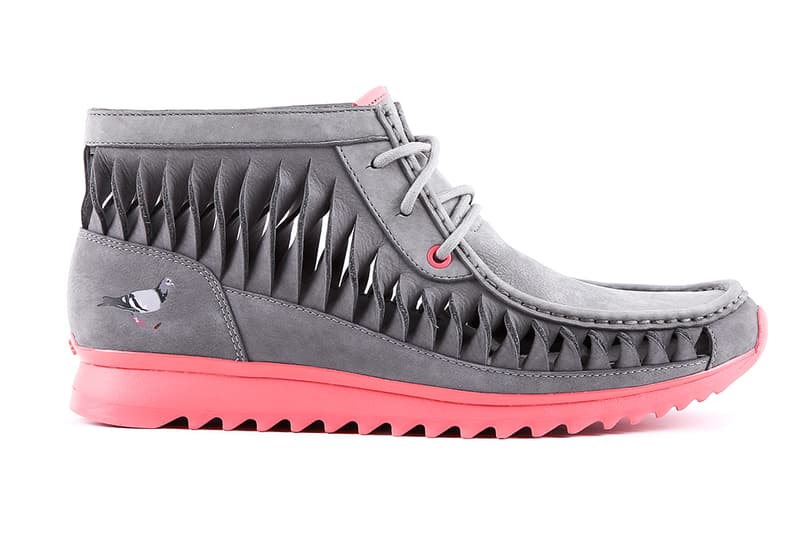 4 of 5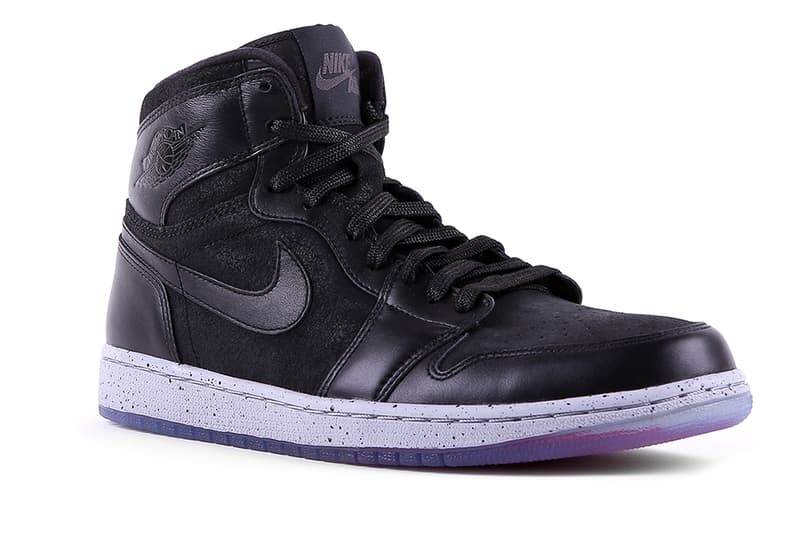 5 of 5
Paddle8 recently caught up with jeffstaple ahead of his curation of its inaugural sneaker auction, to take a look at the Staple Design founder's sneaker collection and to discuss some of his favorite collaborations. Giving the online auction house a tour of his Lower East Side apartment, the Parsons School of Design graduate discusses the fine art of "breaking necks" and what it means to be a real sneakerhead. "The ability to break a neck, it's not as easy as just buying all these things, and then you're done," he explains "to me, a true sneakerhead can go into a factory outlet store or a Modell's and pick out a gem." Staple goes on to describe how working at The FADER gave him his first opening to work with Nike and how he believes the sneaker market is becoming oversaturated. "The problem is that all the brands are cognizant of this hype, and they're trying to manufacture magic. It's getting to the point where the market's a little over-saturated. Some shoes are so hyped, and then a year later, no one cares." Check out the full interview over on Paddle8 and keep an eye on the jeffstaple-curated Sneakers auction, running July 2-21, for the chance to grab a pair of Yeezy Boost signed by Kanye himself.