A First Look at the Hydrogen Fuel Cell-Powered BMW
BMW inches closer to the future with the i8 Hydrogen Fuel Cell Research Vehicle.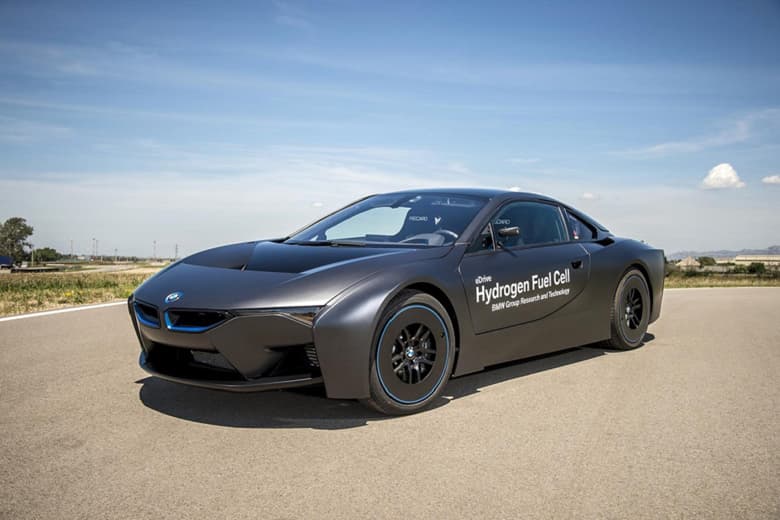 1 of 5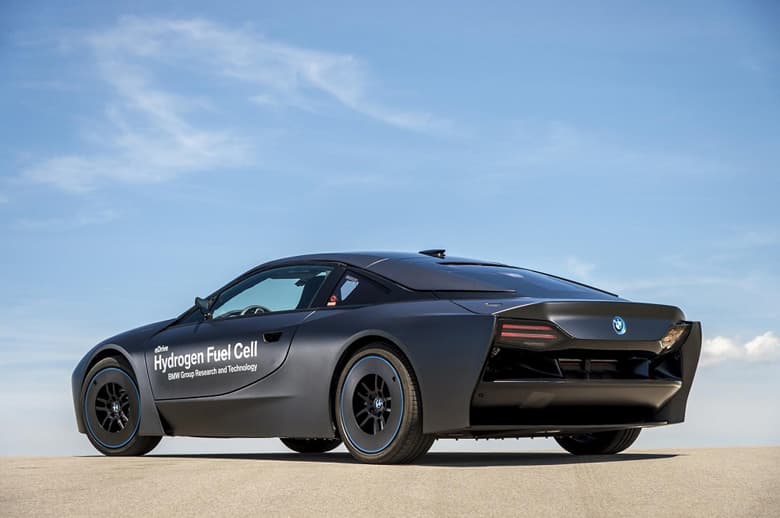 2 of 5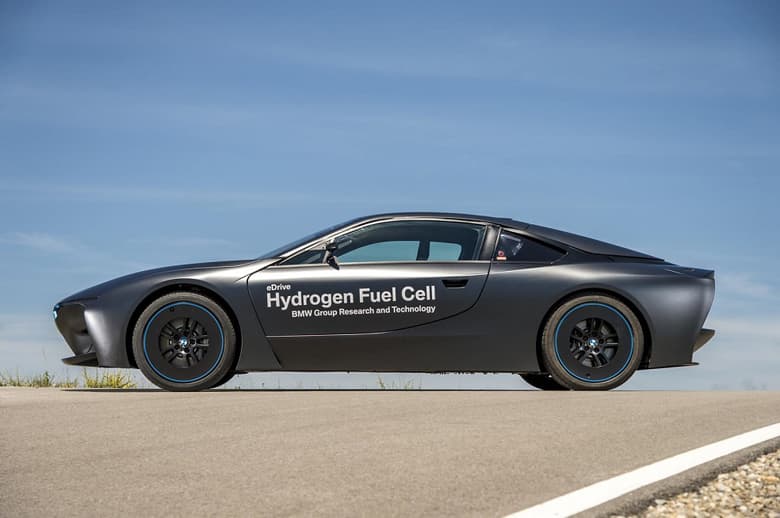 3 of 5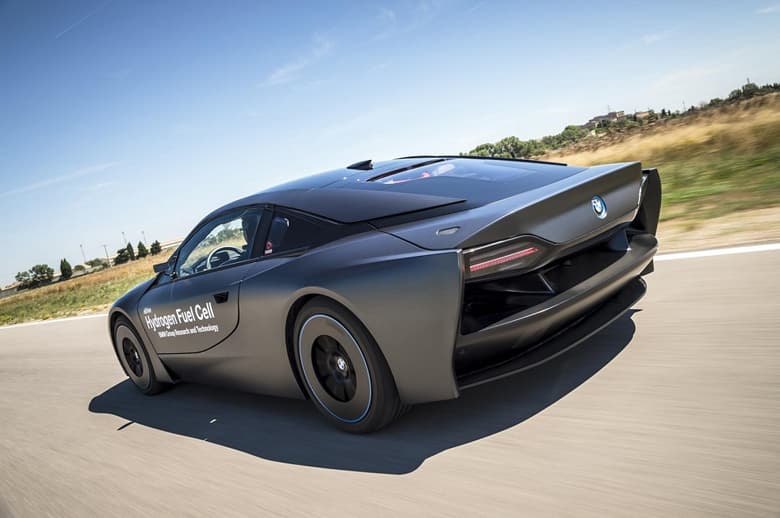 4 of 5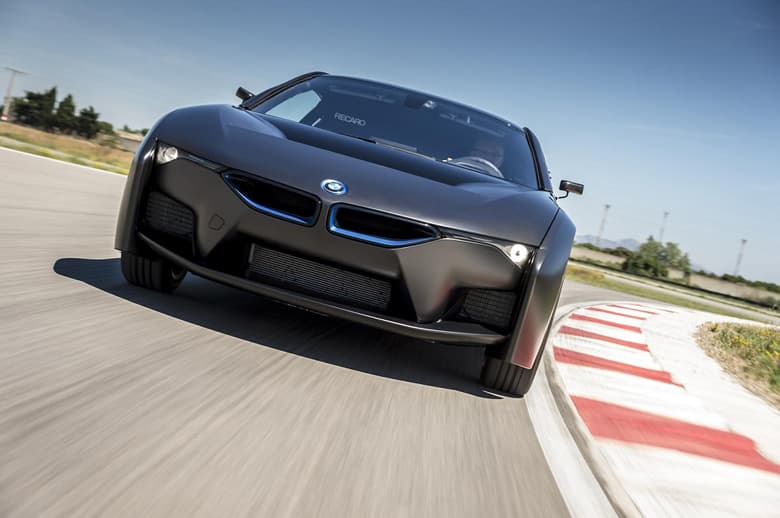 5 of 5
Although initially revealed back in 2012, BMW has taken the wraps off of its further-developed i8 – its most advanced alternatively-powered sports car to date. The iteration rolled out within the last few days, and while it shares a certain aesthetic lineage with the 2012 version, its drivetrain has been updated to reflect the most cutting-edge in alternative fuel techniques. BMW ditched the hybrid engine in favor of a cryogenically-stowed hydrogen tank at the center of the car, which is tempered by a cooling system. This connects to the engine mounted at the back of the car, all of which was co-developed with Toyota. These features come wrapped in a sleek black silhouette worthy of the BMW emblem; hopefully these aesthetics usher in a new era of vehicular fuel consumption. Head to BMW's website to learn more about this exciting development.