A New Gucci Mane Tour Has Been Announced
While there's still some fog surrounding Gucci Mane's exit from the cell-block, it looks like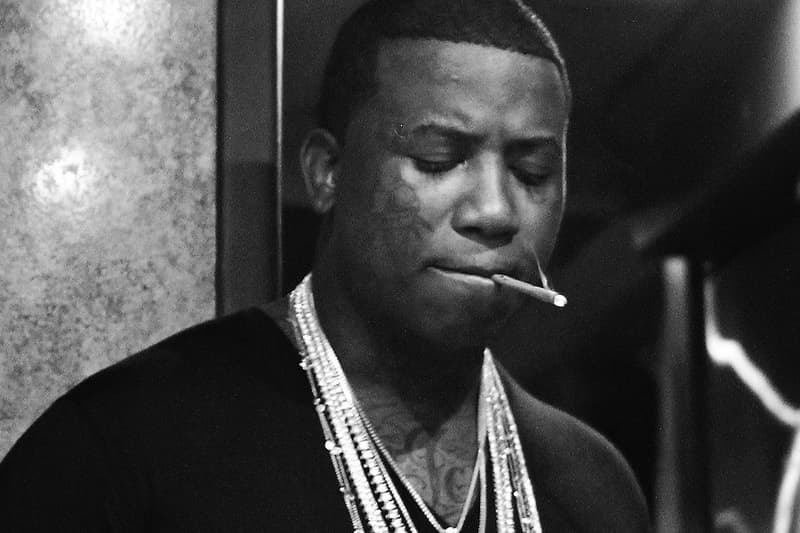 While there's still some fog surrounding Gucci Mane's exit from the cell-block, it looks like management has already secured Guwop a tour upon his release. Via Gucci Mane's official Twitter:
Its official "The Stars of the Trap" tour is coming starring Gucci Mane and friends to 20 cities put your bids in while you can.

— Gucci Mane (@gucci1017) July 2, 2015
So, even though a release date for Gucci isn't publicly known, his team might be confident about a specific time or at least have a pretty good idea of when he'll be released from behind bars. Booking agents and venues, start preparing and sending in your offers.