Artist Recreates Yeezy Boosts as Headphones
Because matching your headphones with your sneakers is the new wave.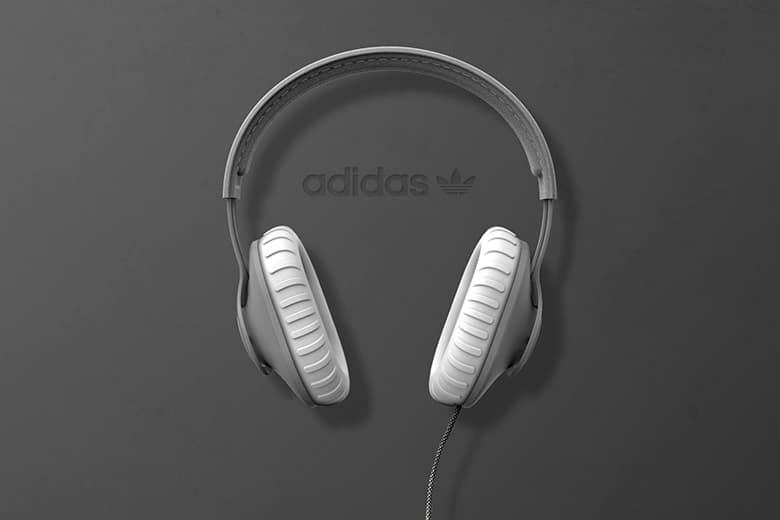 1 of 2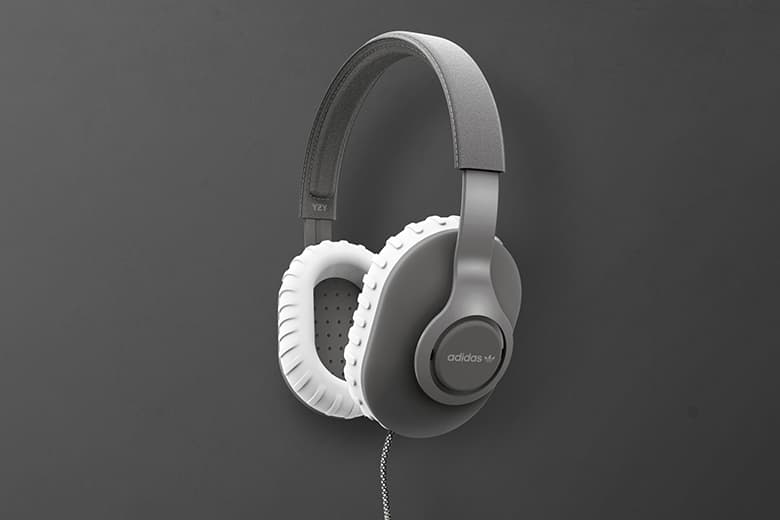 2 of 2
Kegan McDaniel has taken the Yeezy Boosts' defining features and reimagined them into a concept pair of headphones that are as slick as the sneakers. The headphones don a rippled ear pad reminiscent of the Boosts' sole, while the cord takes from the sneaker's rope lacing system. In an all-over gray colorway with YZY and adidas branding, 'Ye fans can only hope these come to fruition. Aside from conceptualizing industrial designs, McDaniel is the co-founder of KERO Products, as well as a designer for IA Collaborative, designing products for Nike, HP and more.