Ampal Creative 2015 Spring/Summer Lookbook
A nostalgic take on headgear, all made in LA.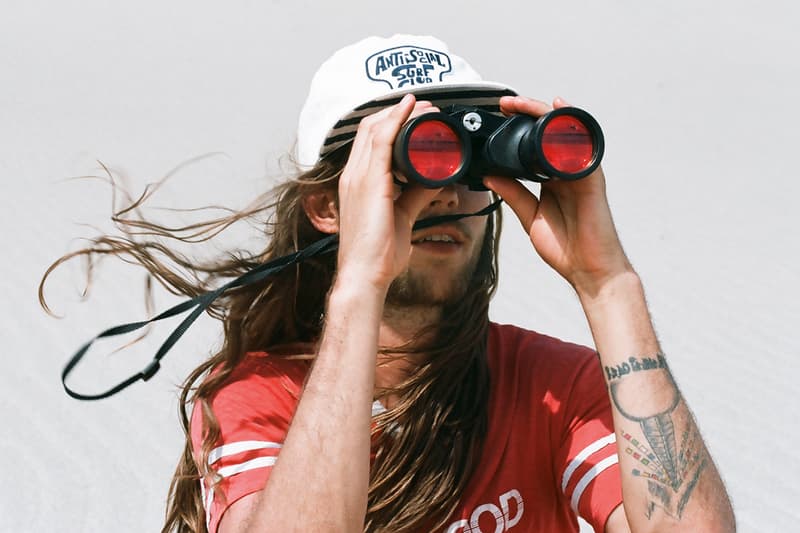 1 of 12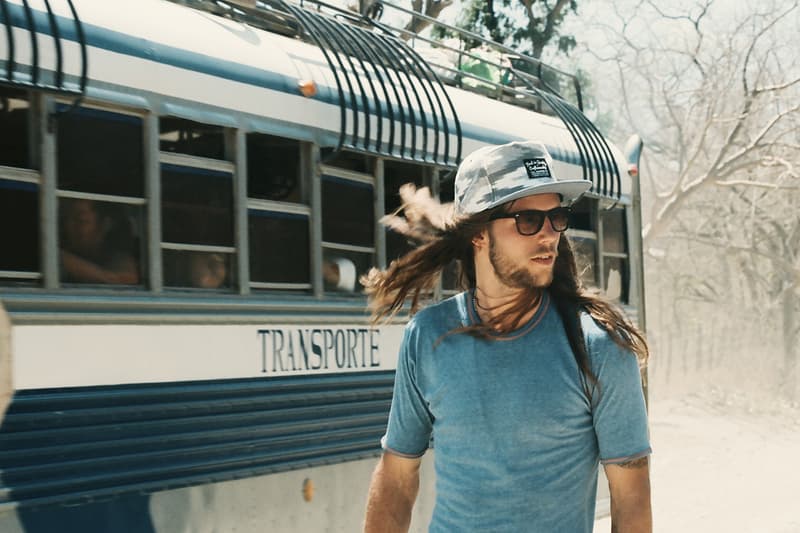 2 of 12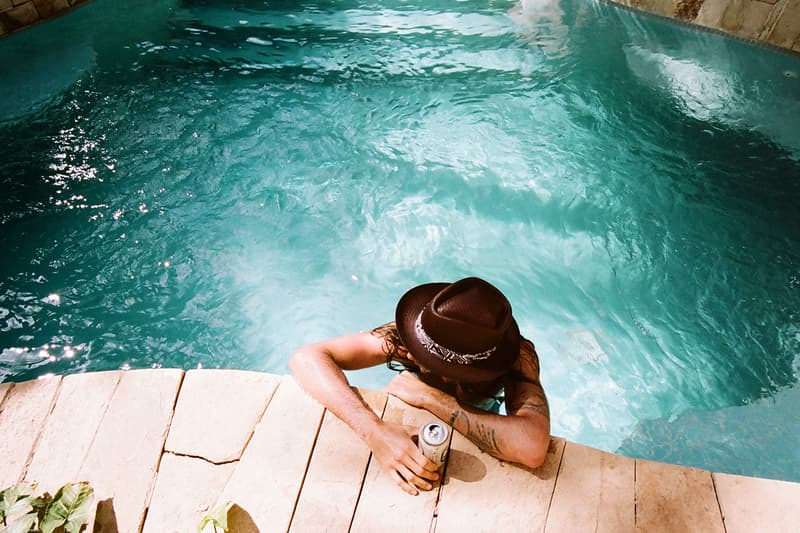 3 of 12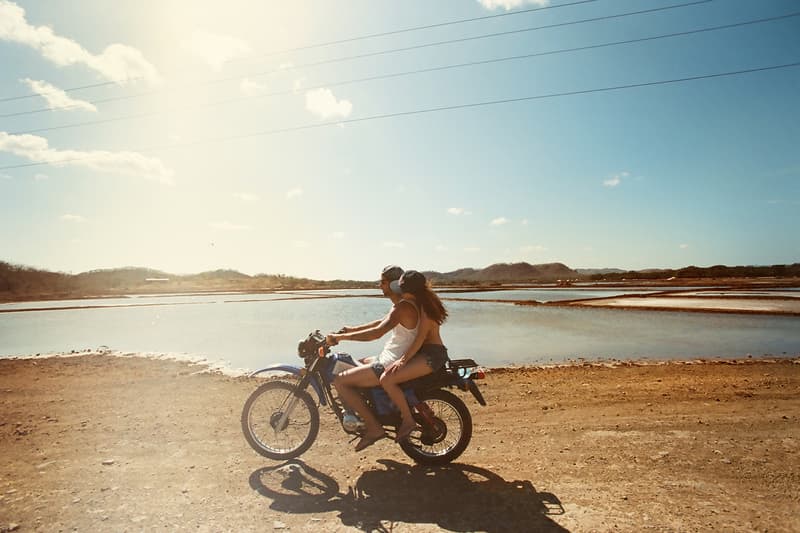 4 of 12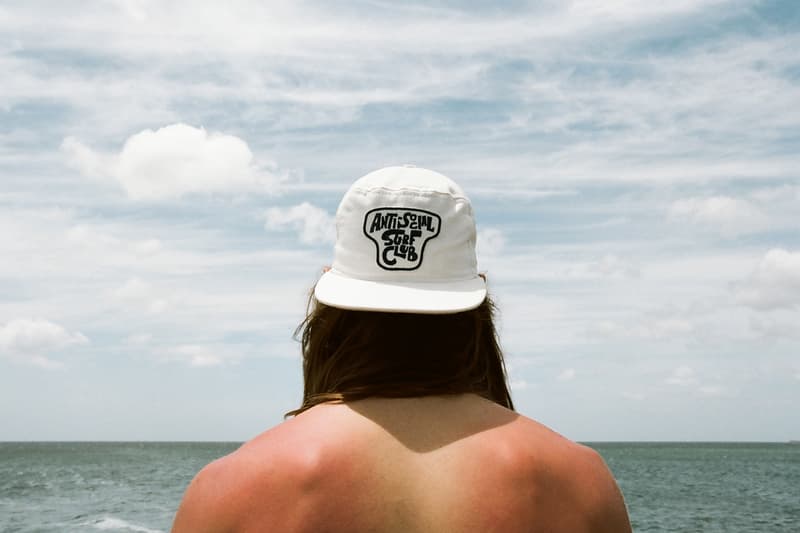 5 of 12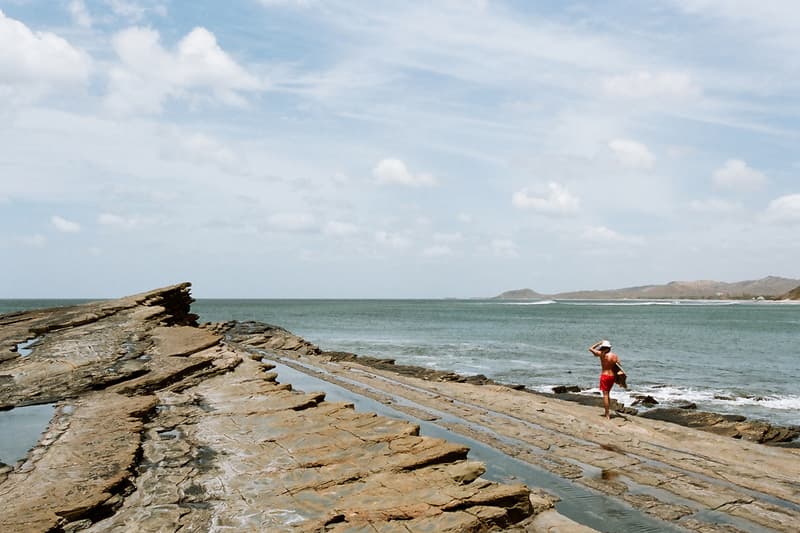 6 of 12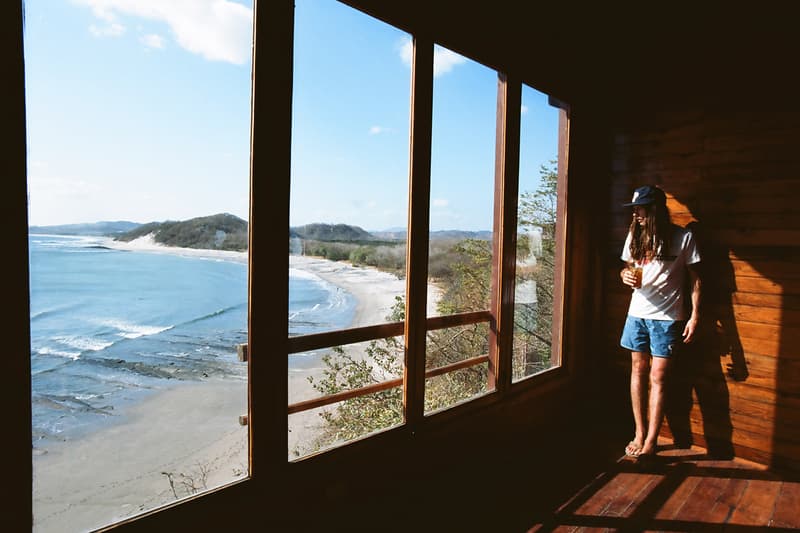 7 of 12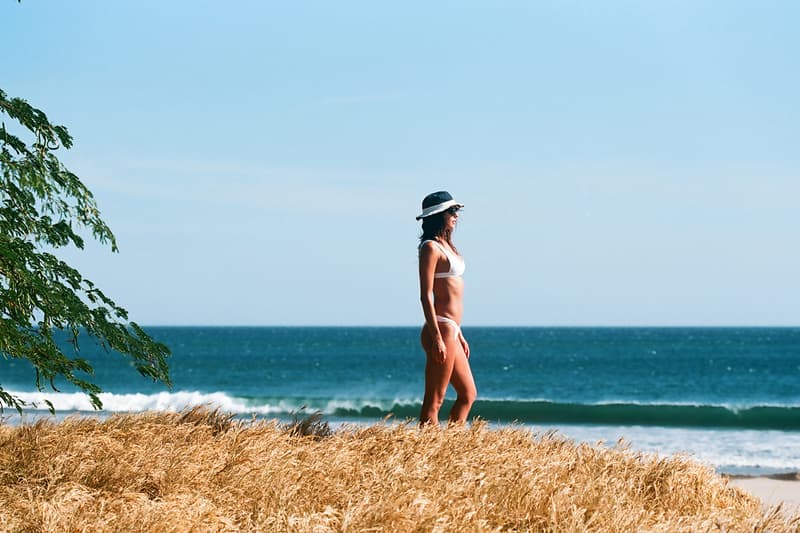 8 of 12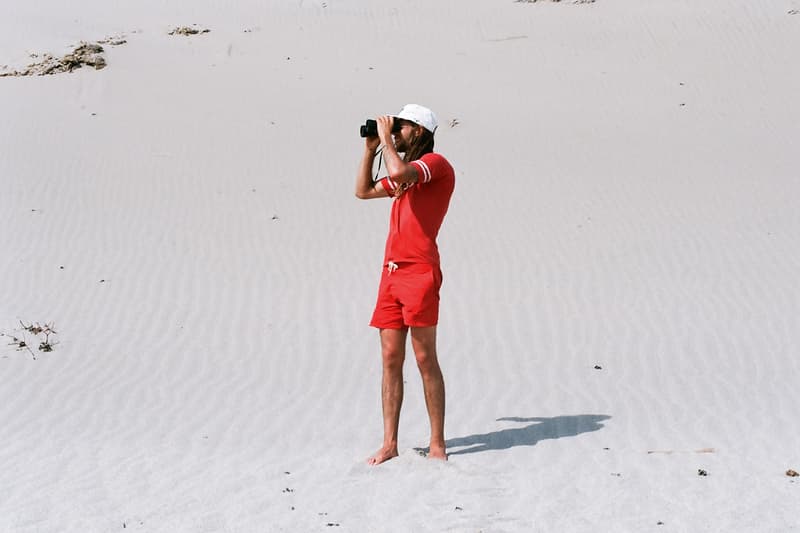 9 of 12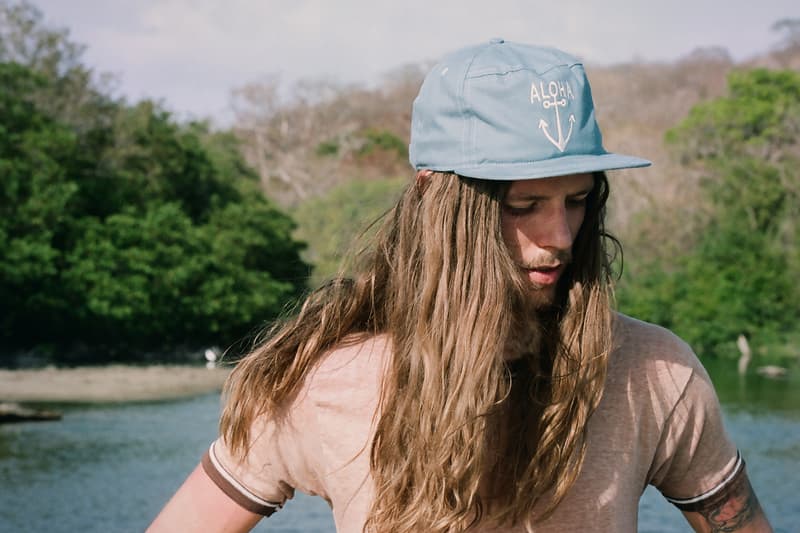 10 of 12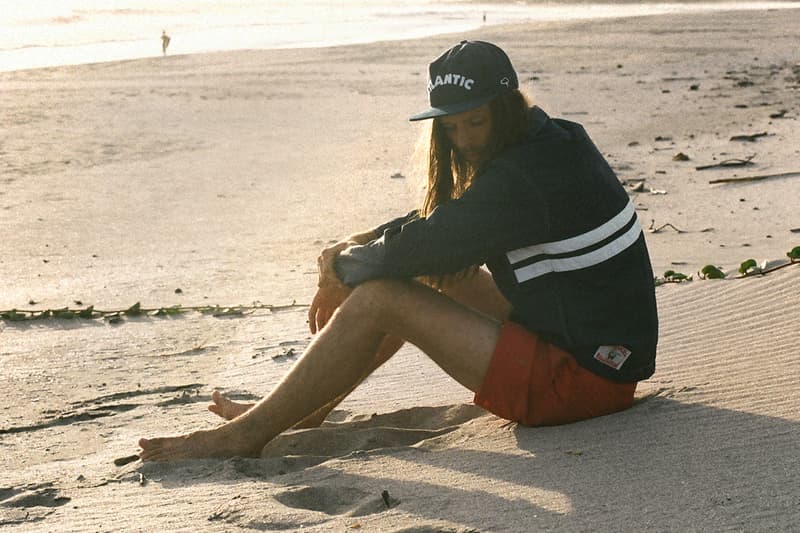 11 of 12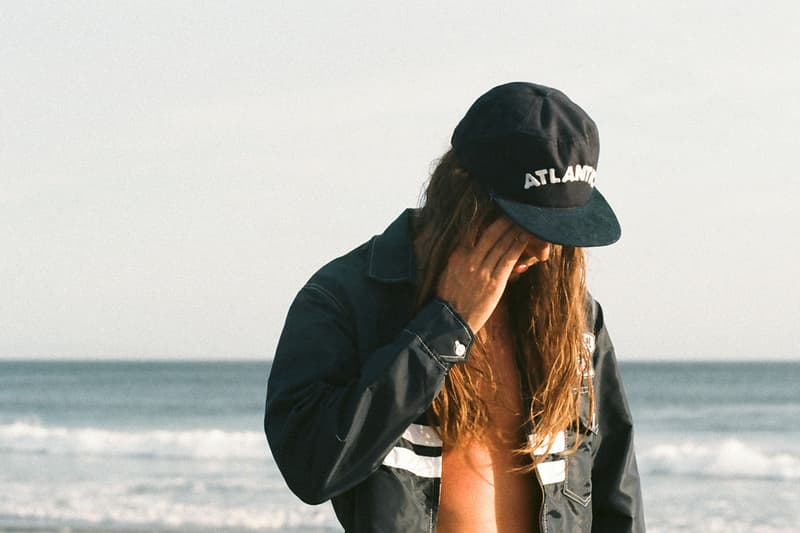 12 of 12
Inspired by the early days of surf exploration in the mid '60s to early '70s, Ampal Creative's latest collection embodies an exotically nostalgic tropical aesthetic. The brand was launched in 2007 amidst a stale headwear market, and this range features Ampal Creative's renowned snapbacks, along with unstructured 6-panels, bucket hats, socks, and a premium brimmed straw hat. Handpicked materials blend vintage prints and textiles found in downtown LA with classic work fabrics. As usual, all products are "Made Like They Used To" in Los Angeles, California and can be purchased at select stockists.