Check out This Year's Skate Bowl Design for the Vans U.S. Open Bowl
The roster of artists painting this year's Invitational Bowl don't fail to dazzle.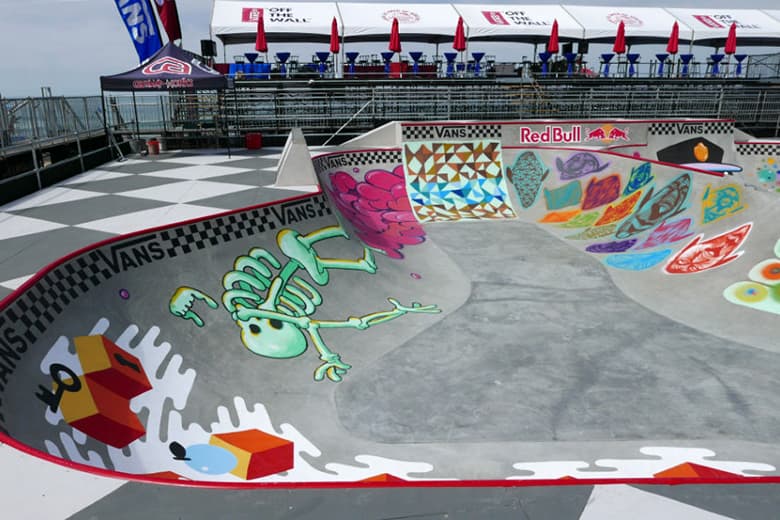 1 of 10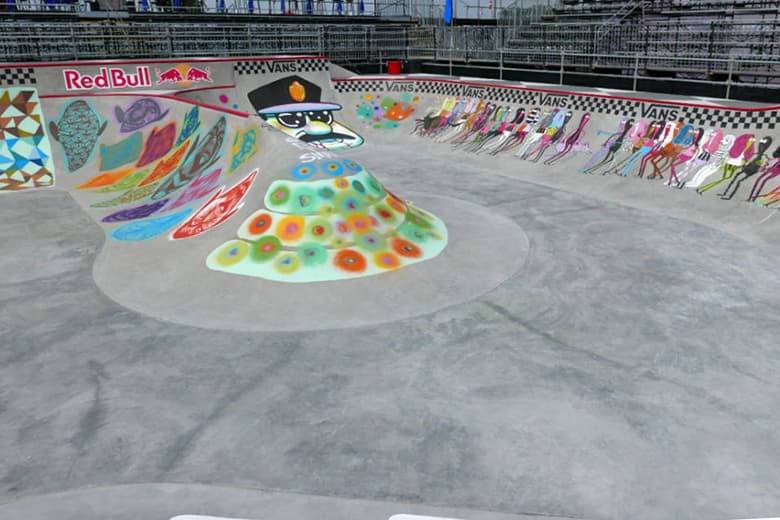 2 of 10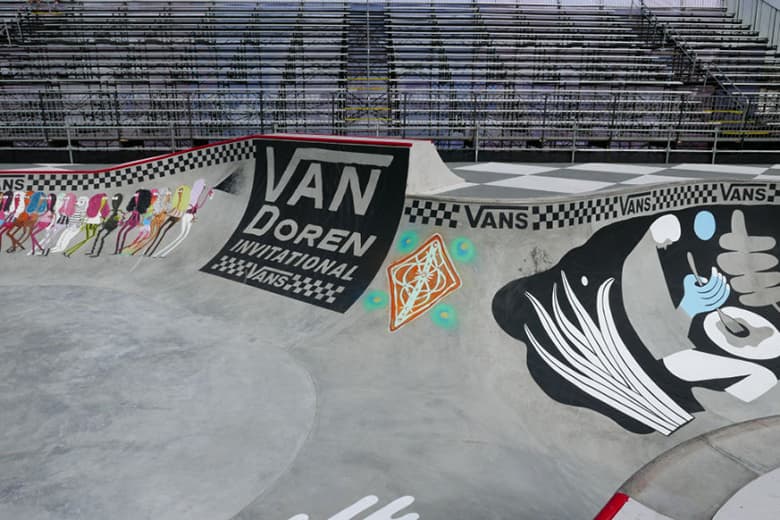 3 of 10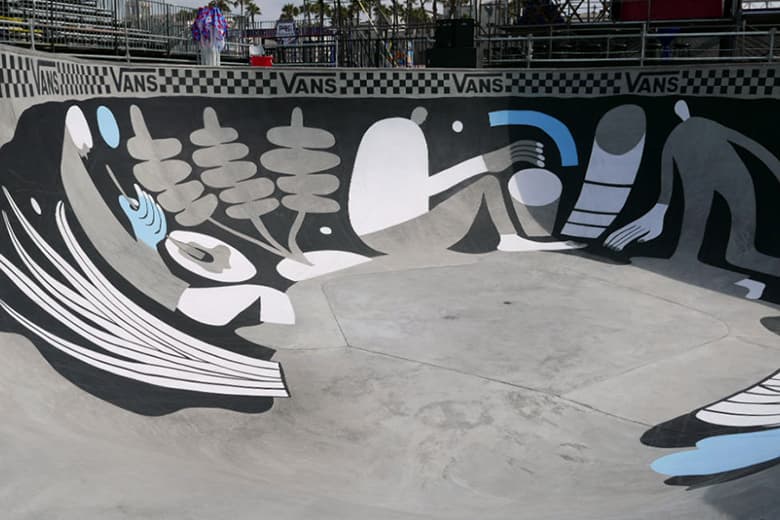 4 of 10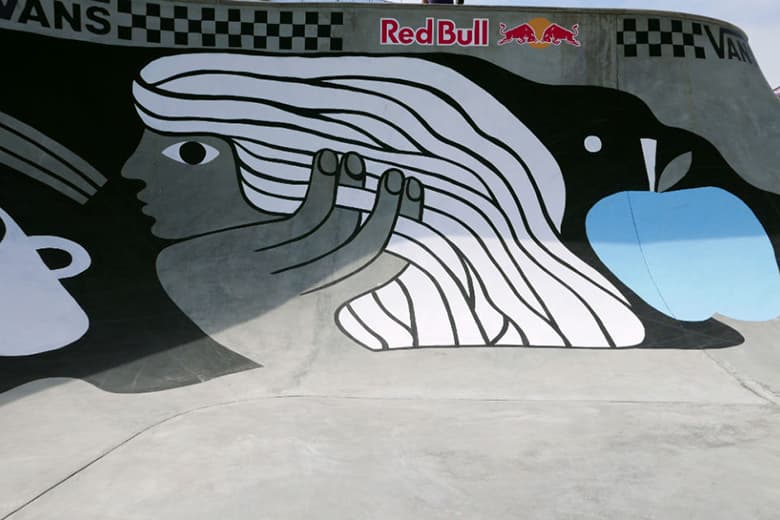 5 of 10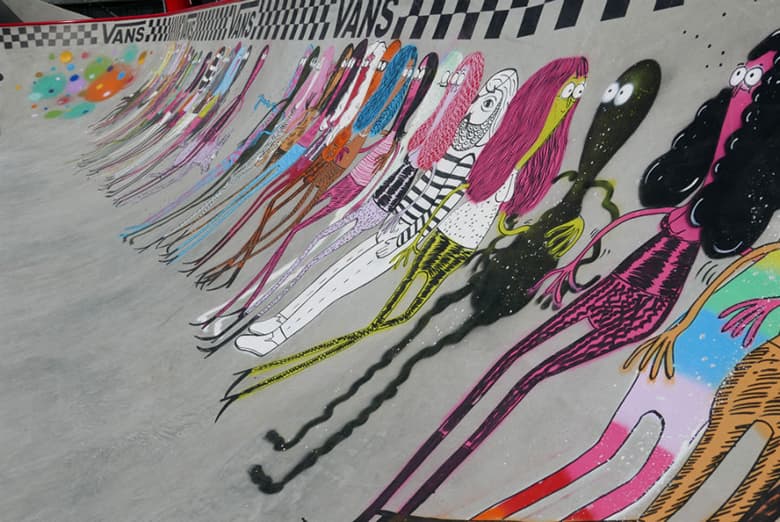 6 of 10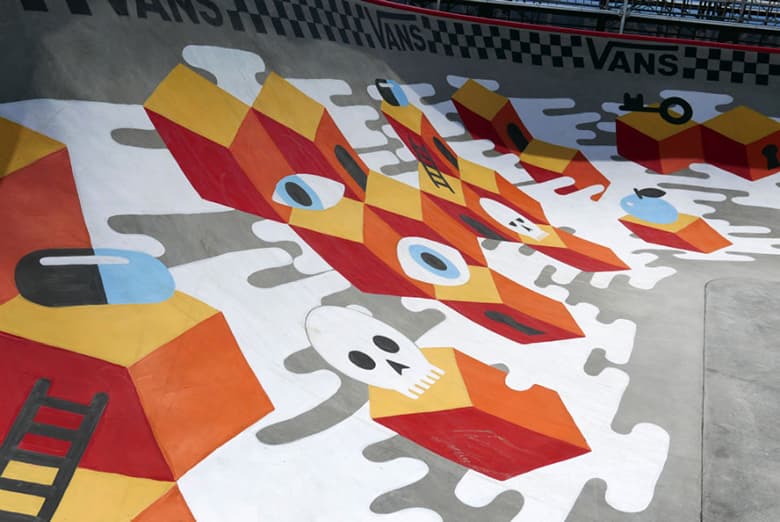 7 of 10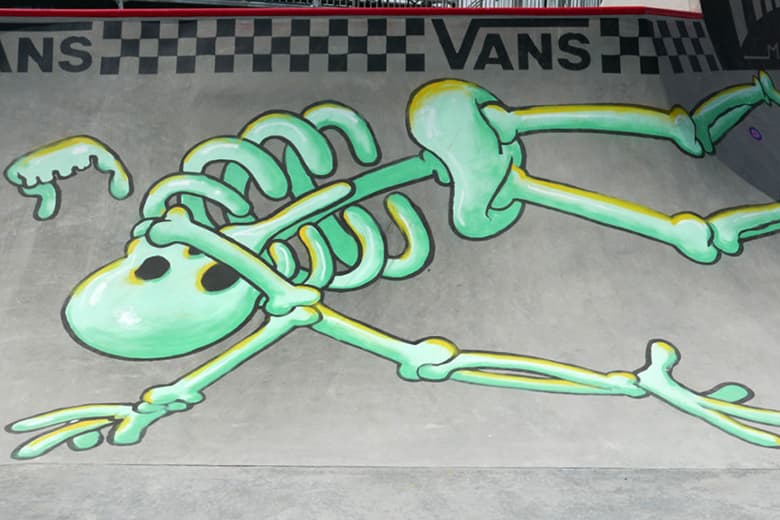 8 of 10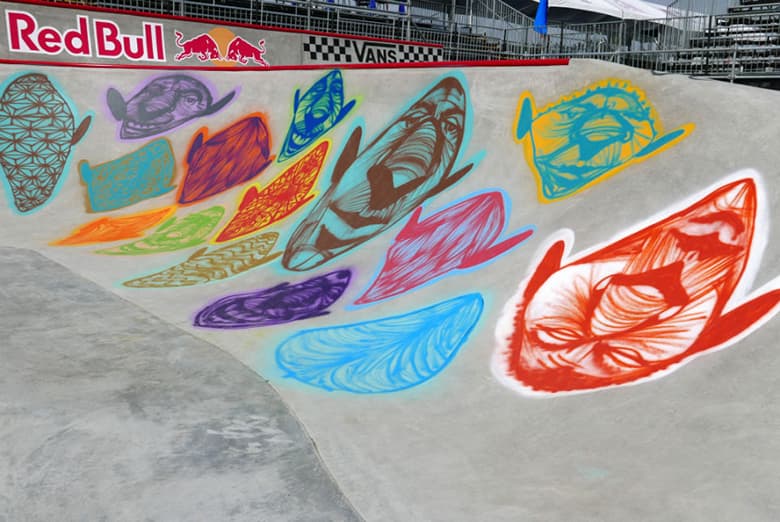 9 of 10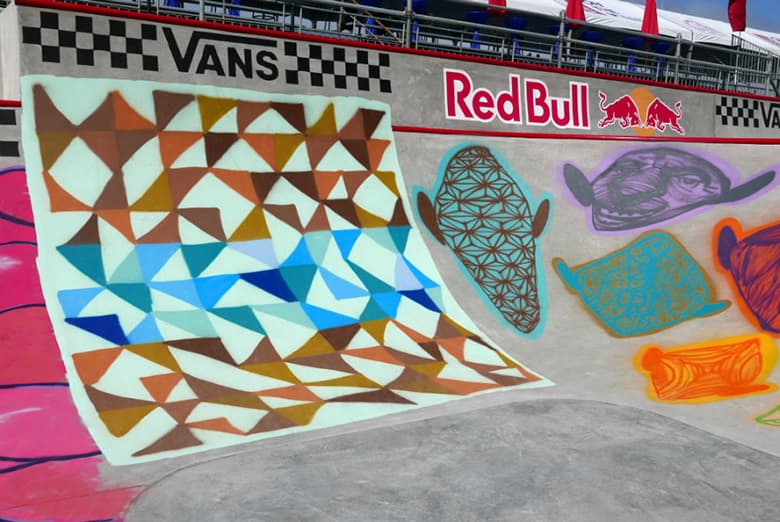 10 of 10
Coinciding with the U.S. Open of Surfing at Huntington Beach, California every summer, Vans curates artistic talents to paint the Van Doren Invitational Bowl for an impressive display of street art styles. This year, artists Rich Jacobs, Jay Howell, Travis Millard, Nat Russell and Sasha Barr were invited, covering the grey cement surface of the bowl with skeleton motifs, geometric patterns and ogres. Check out current coverage of the 2015 Vans Invitational right now, ongoing until August 1.