Google Tried to Acquire a Veggie Burger Company
A deal that may have brought us closer to a greener future of veggie-based meat.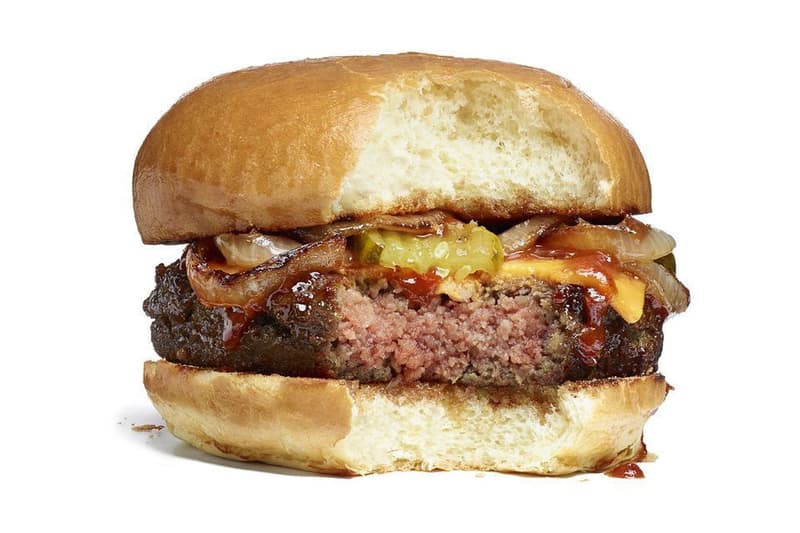 In an unexpected move, news has recently surfaced of Google trying to buy the plant-based food research company Impossible Foods. While seemingly out-of-the-blue, this latest failed venture falls in line with Google's recent trend of pursuing grand projects for the betterment of humanity (Project Jacquard, Project Loon).
Founded in 2011 by former Stanford biologist and physician Pat Brown, Impossible Foods has set a goal of recreating meat and cheese entirely from plant sources in an effort to phase out the environmentally destructive meat industry, since garnering $75 million USD in venture capital. The price that Google offered was reported to be between $200-300 million USD, but negotiations failed when Impossible Foods asked for a higher sale price. However, if the deal had gone through, it would have given a massive boost to Impossible's initiative, reducing the price of the veggie cheeseburger (pictured above) to competitive market prices from the current $20 USD price per patty.