KERO Cling for the Apple Watch
This charging stand amplifies the smartwatch's beautiful aesthetic.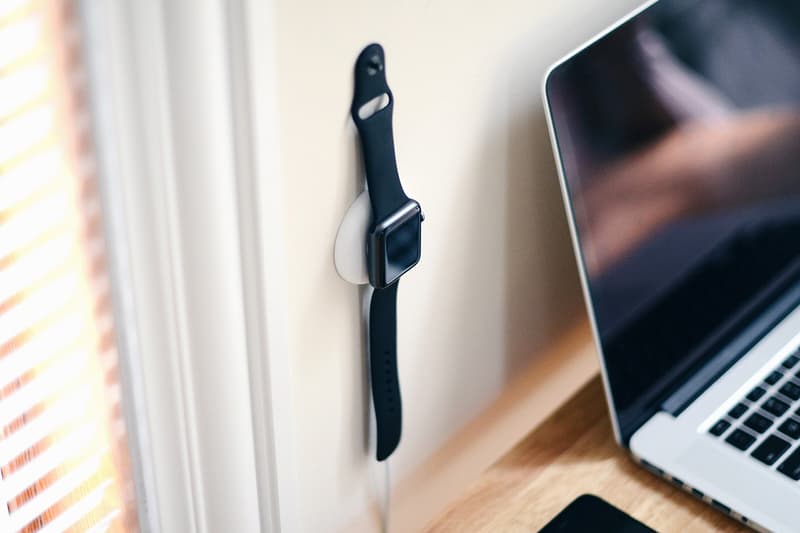 1 of 4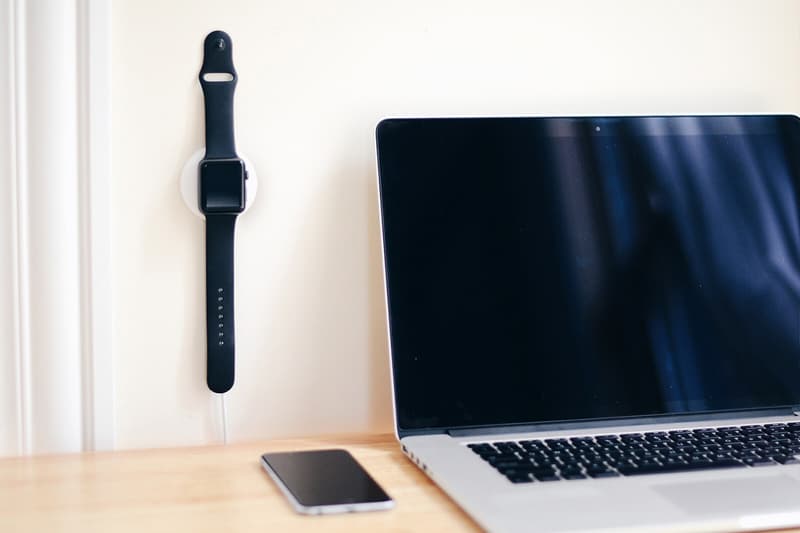 2 of 4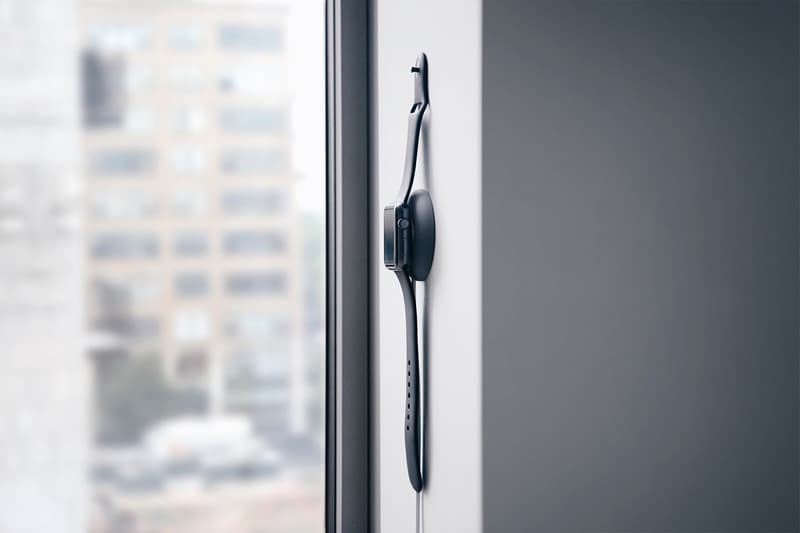 3 of 4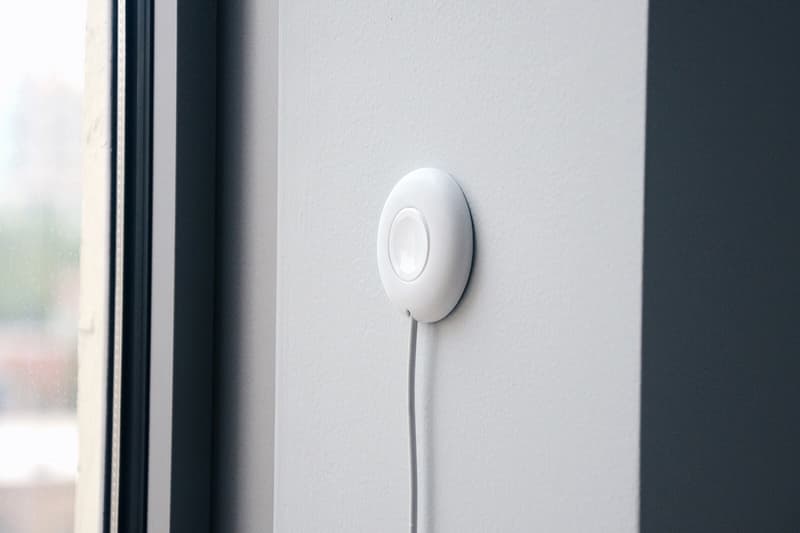 4 of 4
Having been on the market for a few months now, the Apple Watch has unsurprisingly spawned a slew of third party accessories. With various additions from the cute to the functional, companies are vying to create an indispensable partner to your accessory. Despite the competition, KERO identified a hole in the range of available charging stands — none of them account for someone without a nightstand. Therefore, the company created a simple and minimal product that allows you to easily take off and charge your watch wherever it's most convenient. Not only is it easy to use, it emphasizes the watch's sleek aesthetic and puts it in the forefront, doing away with bulky stands. The KERO Cling attaches onto any flat surface, including walls and can be installed in under two minutes using a removable adhesive. Using a magnetic closure, the stand easily opens up so you can grab your charger effortlessly. Check out its Kickstarter page here, and pledge only $12 USD for your own KERO Cling.