Willy Vanderperre/Raf Simons Exhibition at 032c Workshop
The photographer and designer take a look at youth subcultures and the Internet age.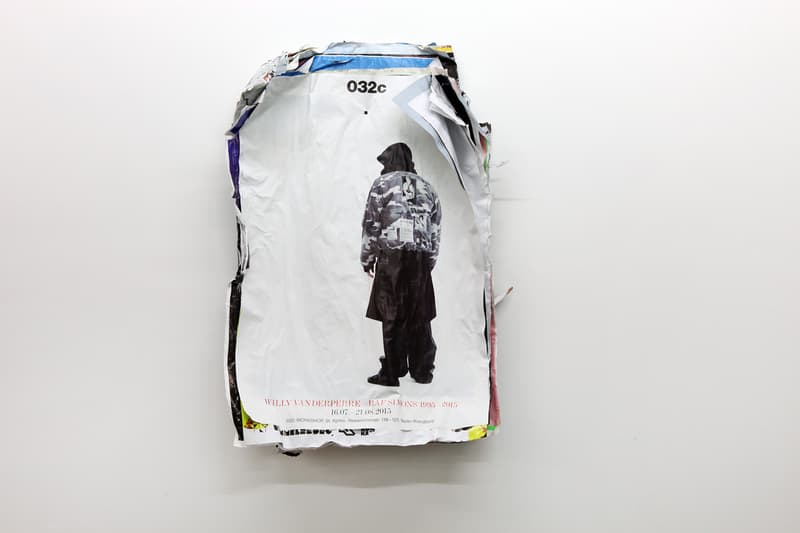 1 of 12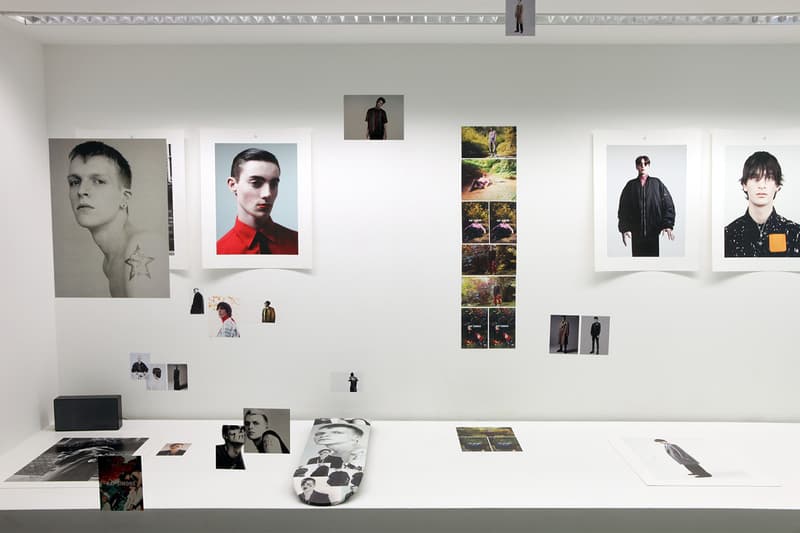 2 of 12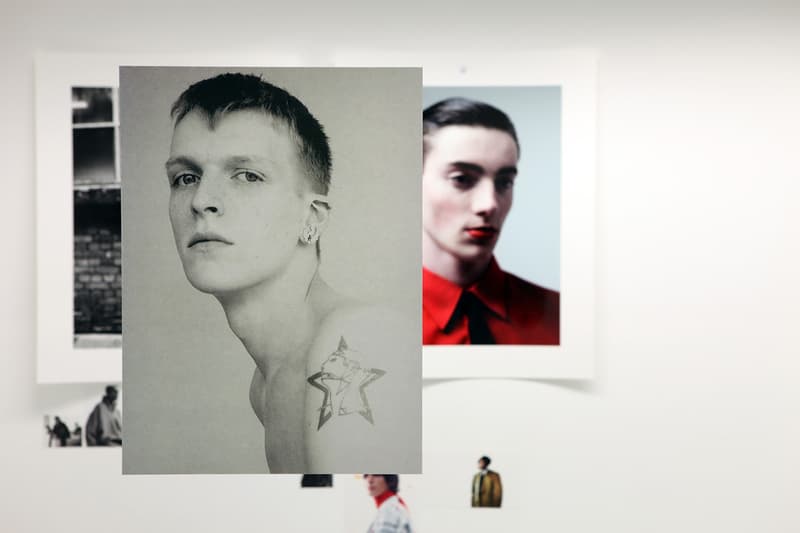 3 of 12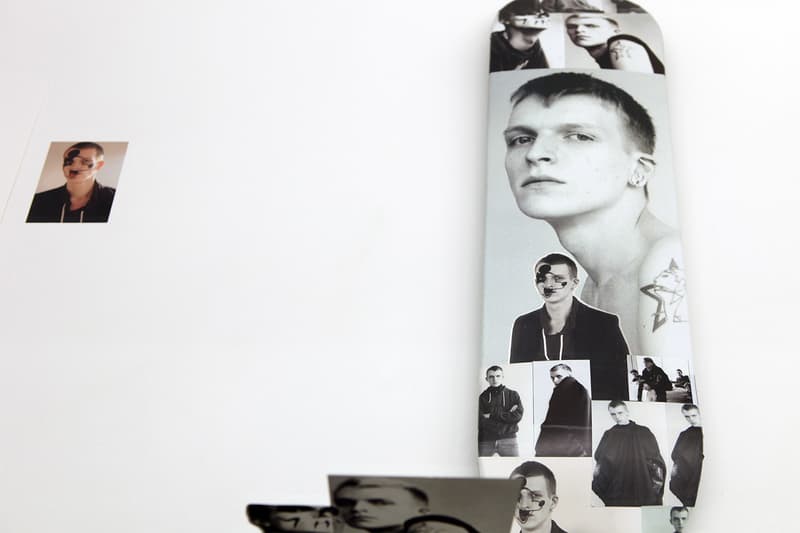 4 of 12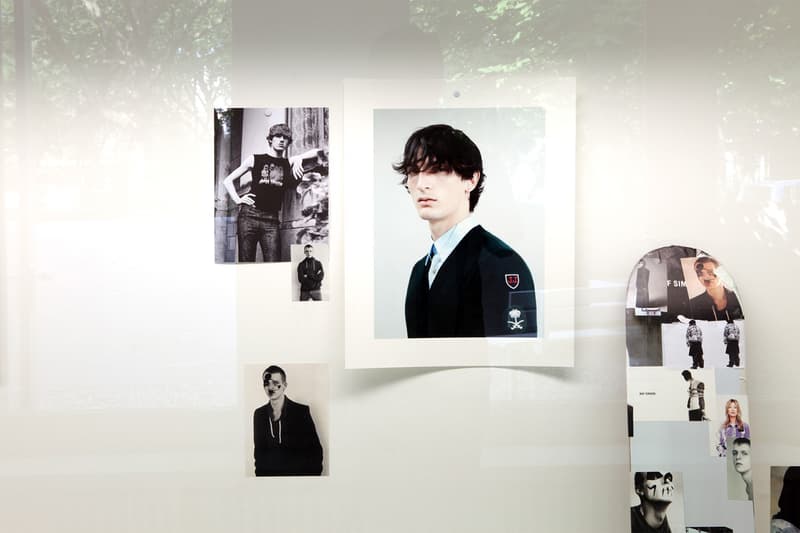 5 of 12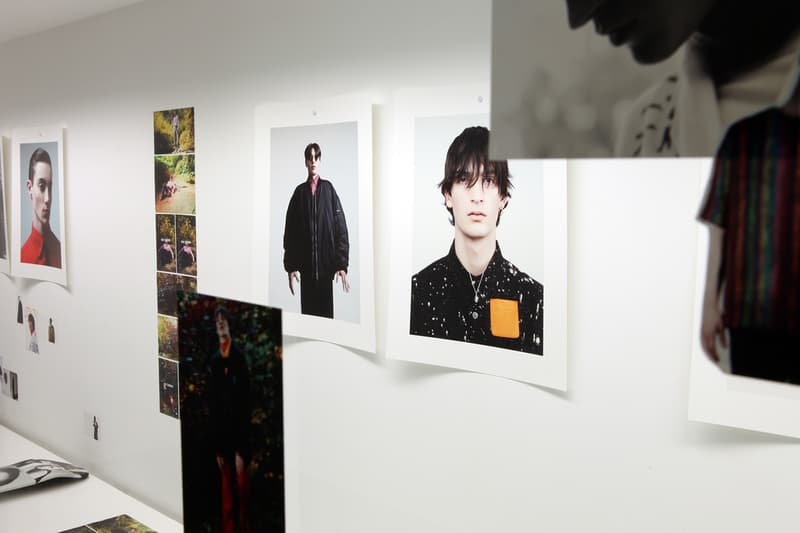 6 of 12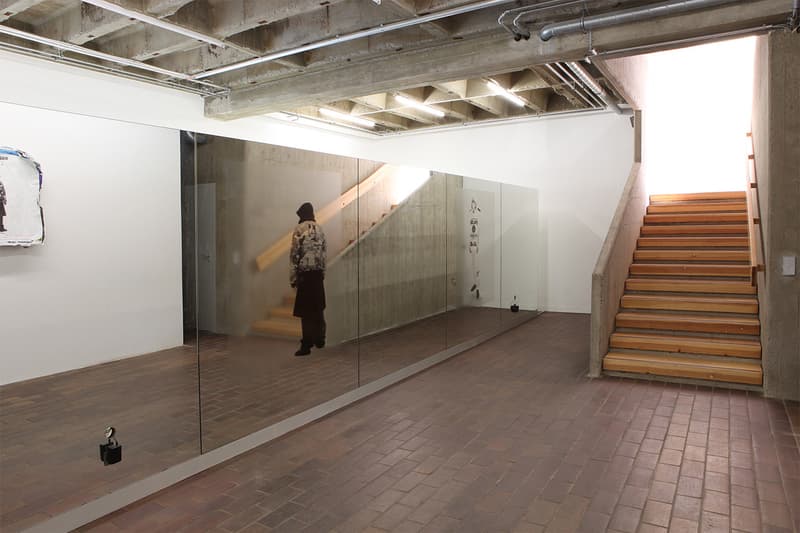 7 of 12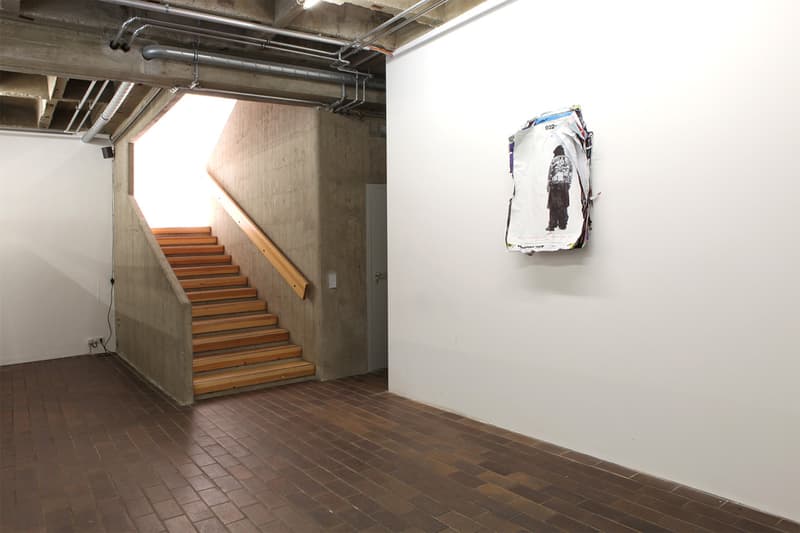 8 of 12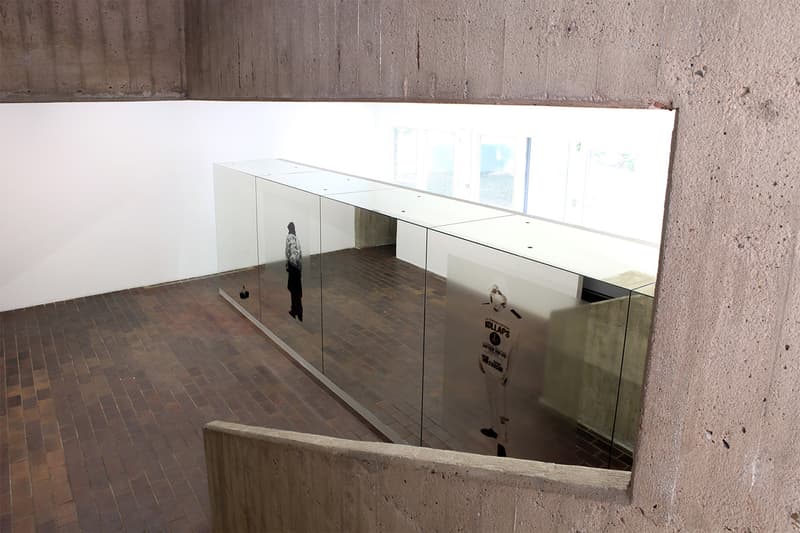 9 of 12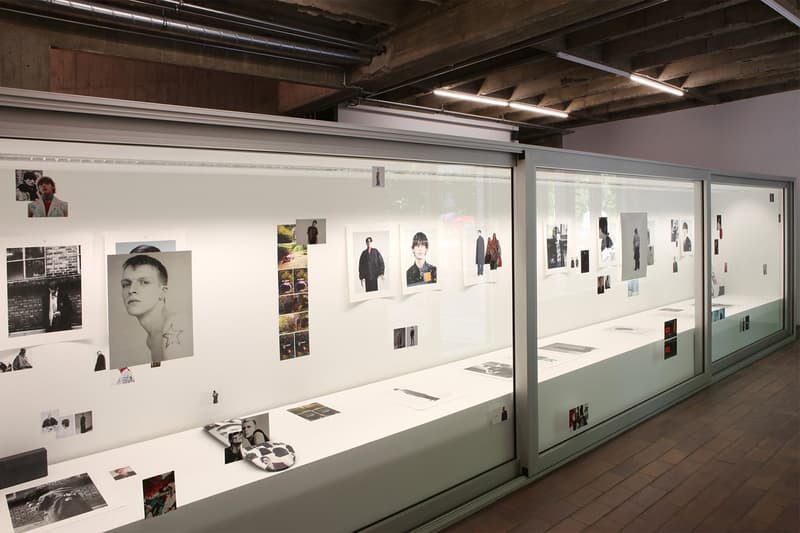 10 of 12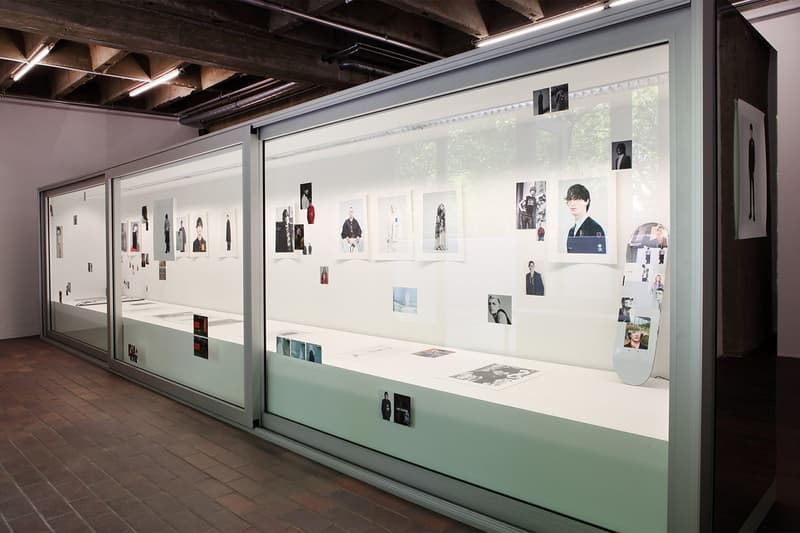 11 of 12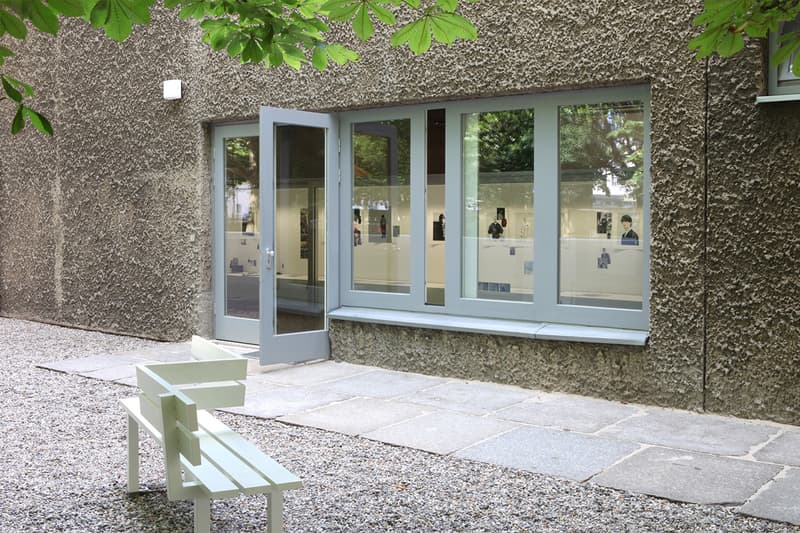 12 of 12
Marking the first show at the 032c Workshop — a new space with an 8 m. long exhibition vitrine designed by Konstantin Gricic — is a Willy Vanderperre retrospect of Raf Simons' work. Activating 20 years of his collections, the archival pieces channel Simons' design practice. Organized to seem like a school locker with stickers and skateboards, the installation takes a look at youth subcultures and adolescence in provincial Belgium. The installation is set to a soundtrack of different music on each side of the vitrine — one side from Raf Simons and the other from Willy Vanderperre, manifesting the harmony and dissonance of the partnership between designer and photographer. Check out photos from the exhibition above, and read below to learn more about the inspiration behind the show.
It has been rumored that youth is dead—that it has become a marketing demographic, or a disembodied wash of colliding newsfeeds. But, for Raf Simons and Willy Vanderperre, youth is a practice. A methodology. An environment. Youth is always becoming. Teeming with questions. Envisioning futures. Together with the Raf Simons atelier, Willy Vanderperre has become an oracle for a pre-Internet notion of beauty and freedom. It is rooted in the site specificity of IRL subculture and the melodramatic landscape of suburban isolation.