Apple and Nike Settle Class Action FuelBand-Related Lawsuit
Click in to see how Nike resolved the issue at hand.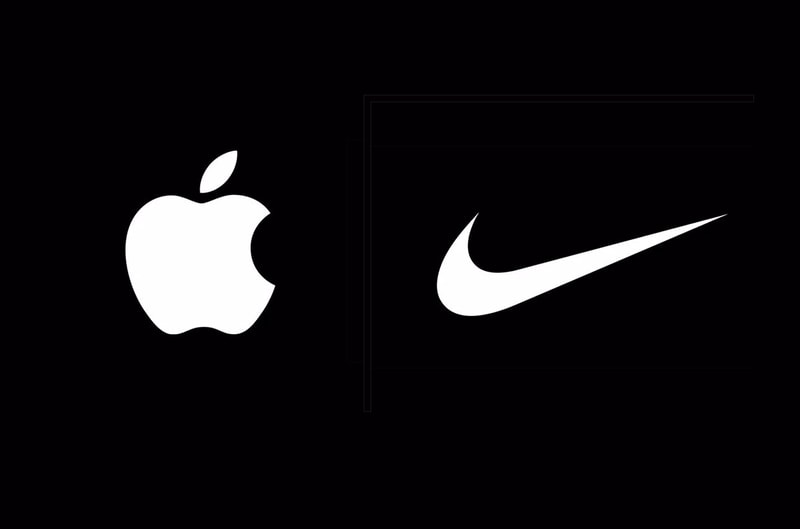 Following a two-year-long battle, Nike is ready to settle a FuelBand-related class action lawsuit. The case was initially filed in 2013, and accused Nike and Apple of "false and/or misleading statements" in its ability to accurately track steps taken and calories burned, in addition to breaches of the warranty terms. While the two companies continue to stand firm in their innocence, Nike has decided to settle the issue, offering either a $15 USD cash payout or a $25 USD gift card redeemable at Nike-owned stores or in its U.S., Puerto Rico and online stores. Apple has stopped selling the FuelBand and other wearable devices earlier this year, and will not be paying any damages. For more information, click here.