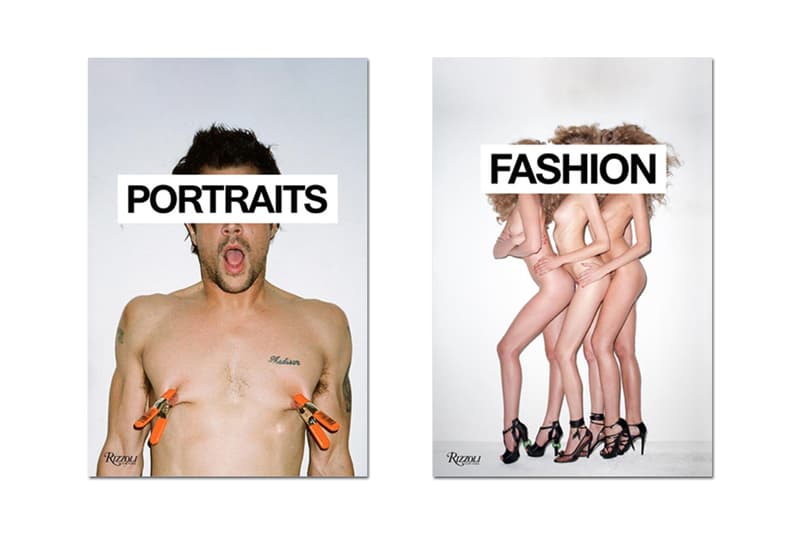 Terry Richardson Volumes 1 & 2: Portraits and Fashion
Terry Richardson's first full-career monograph documenting his impact on contemporary culture.
---
Marking Terry Richardson's first full-career monograph, American publishing house Rizzoli has successfully compiled over 20 years of imagery testifying his work's influence over contemporary culture. Titled Portraits and Fashion, Richardson's visual biography features a selection of his most iconic fashion and celebrity editorials all in the hyper-sexualized, over exposed, off-kilter style that has helped define his name following his rise to prominence in the 1990s. Rizzoli's careful curation features everything from dated magazine work with Harper's Bazaar and Vogue to early examples of his advertising work with big name brands such as Gucci and A.P.C. – "Portraits and Fashion" perfectly documents Terry Richardson's unique style evolution and features contributions from Tom Ford, Chloe Sevigny, Johnny Knoxville and James Franco. The two-volume set of Portraits and Fashion will be available to purchase directly from Rizzoli for $135 USD as early as October 6. Stay tuned for more information on this exciting new project.