Roc Nation 2015 Spring/Summer Capsule Collection
Roc Nation breaks into the world of fashion, with a helping hand from an industry insider.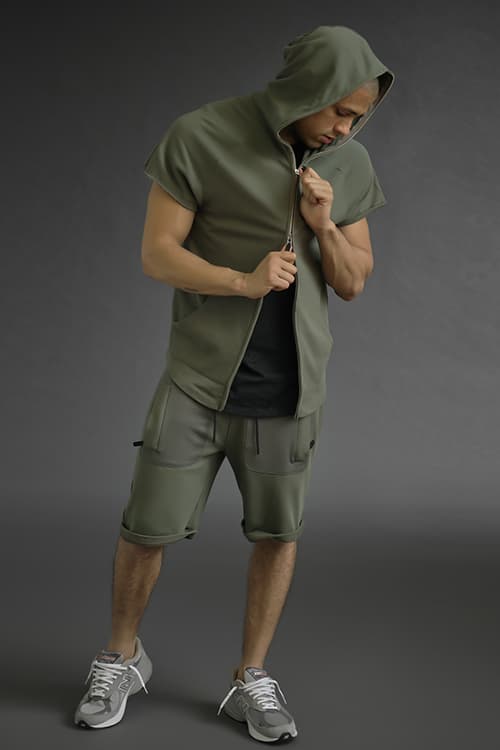 1 of 7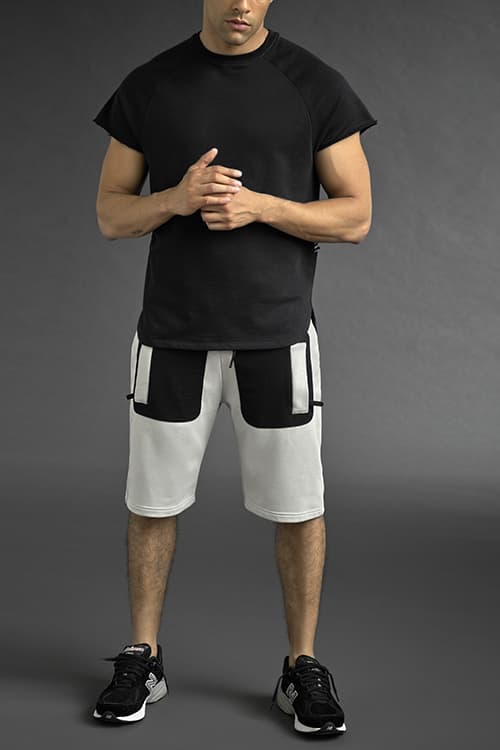 2 of 7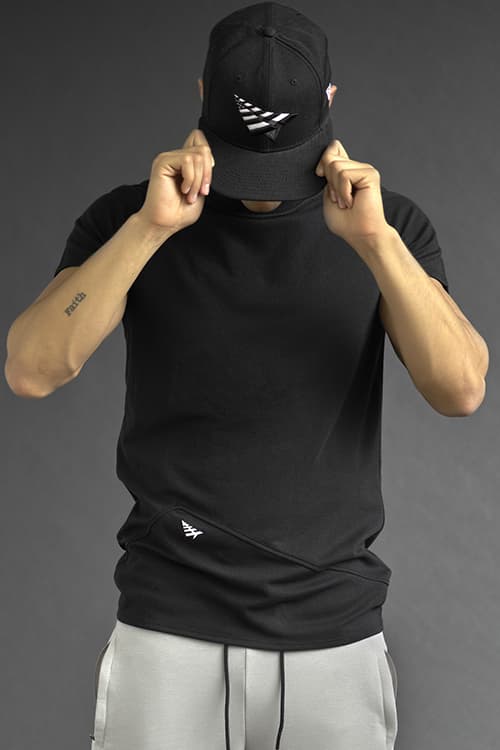 3 of 7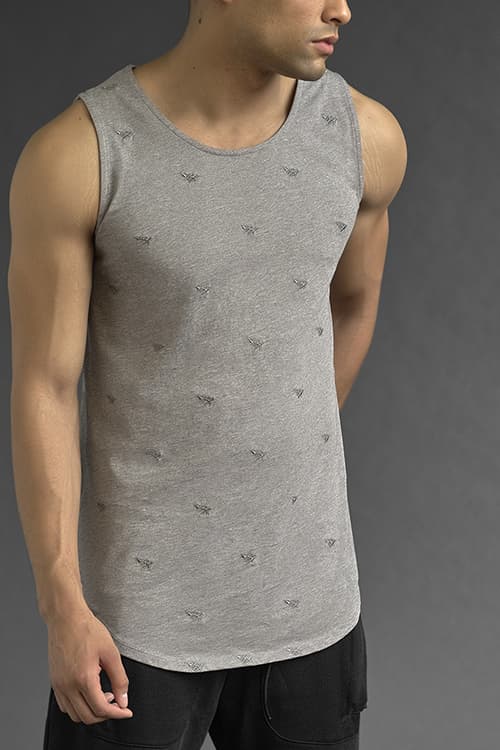 4 of 7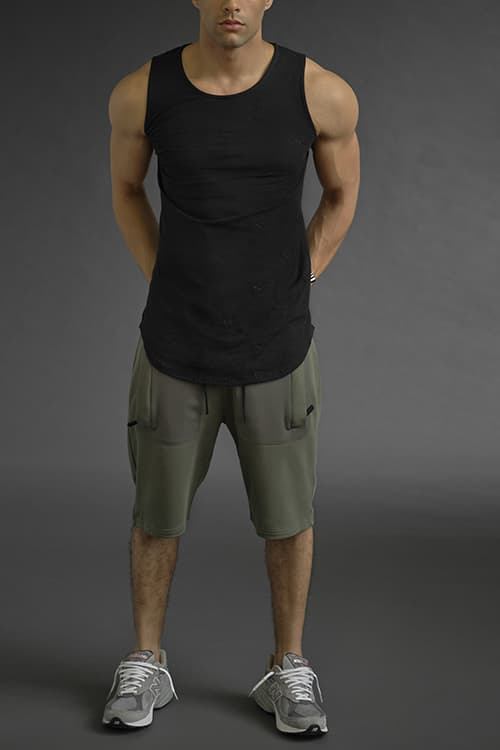 5 of 7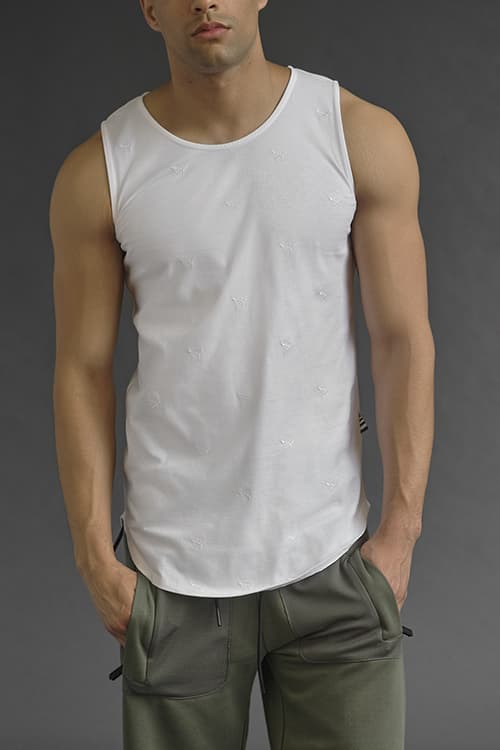 6 of 7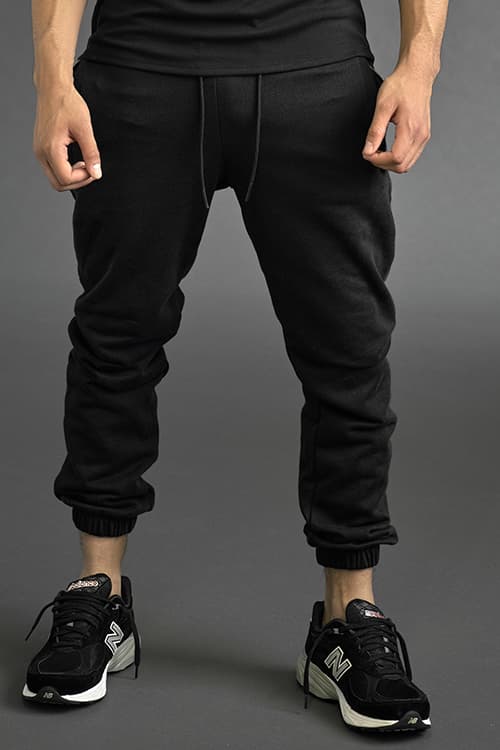 7 of 7
JAY Z's friend and business partner Emory Jones has unveiled a Roc Nation apparel line, consisting of a smart, comfortable selection of sweats and tees, plus the ubiquitous paper plane baseball cap. "I think we just wanted to represent our lifestyle of where we're at right now," explained Jones on the company's choice to move in to fashion, "I'm not a trend follower, so I think we just did it more from a lifestyle standpoint. I don't want to sell you on Roc Nation. I want to make something that you would pick up and buy anyway." Check out the looks, shop the collection here, and read the full Emory Jones interview on GQ.